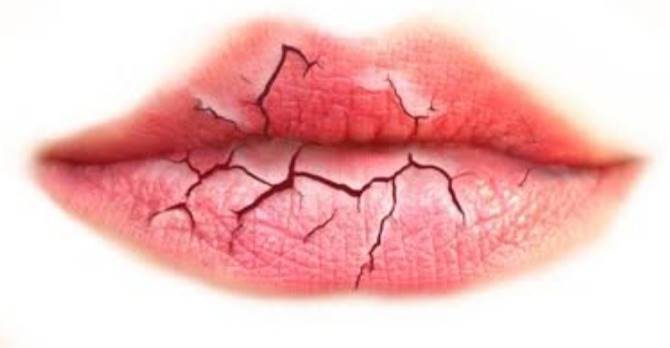 It is evident that chapped lips remain a challenge to many individuals. Some of these complications may come as a result of cold or hot weather. From this article you are going to learn some of the natural and readily available remedies for this condindion.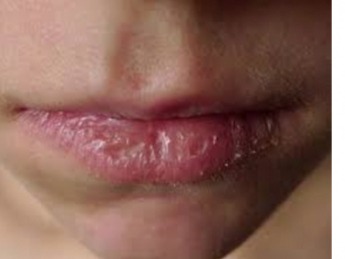 Coconut oil. Research has proved that lips have no barrier function, thus exposing them to cold, wind and heat which irritate and makes them dry. In this regard, coconut oil moisturizes your lips at the same time enhances the barriers. Using a cotton dap the oil on the dry lips.
Honey. This has proven effective in moisturizing and protecting lips that are cracked from any infection. Using a clean finger apply this all day for effective results.
Petroleum Jelly. According to the American Academy Dermatology, the use of white petroleum Jelly plays a key role in soothing and moisturizing cracked lips.
Avocado. Research has found that avocado has antioxidants which are beneficial to the skin. Using organic avocado in your processor, make your paste at home and apply to the affected lips.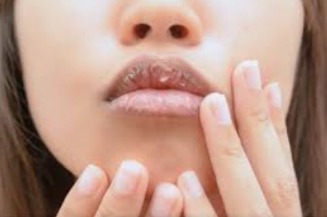 Do the following to protect your lips from this condition: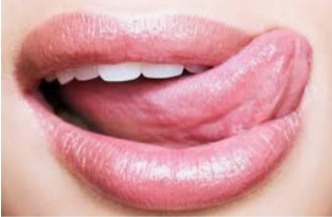 Avoid licking your lips. Many people lick their lips in an attempt to soften them, However, research has found that ones saliva evaporates, they become even more dry.
Take alot of water to stay hydrated and protect your lips from any attack.
Avoid using lip irritating products. Some of these products are made of chemicals which may enhance drying on lips. Such products contain alcohol, dye and fragrance.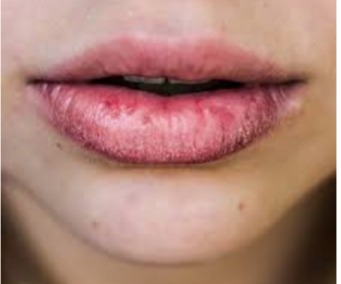 Avoid breathing through your mouth. Breathing through your mouth is one thing that may cause dry lips. Individuals are urged to avoid this as much as possible. In case of allergy and congestion, one should see a doctor for medication.
Please share your feelings about this article and its value on your health. Don't forget to follow for more updates.
Content created and supplied by: @researcher (via Opera News )