It takes a lot to get yourself banned from the WWE. As the old saying goes, whatever is best for business is what the WWE will do, and they have often swallowed their pride and brought someone back they said would never return, because it was best for business.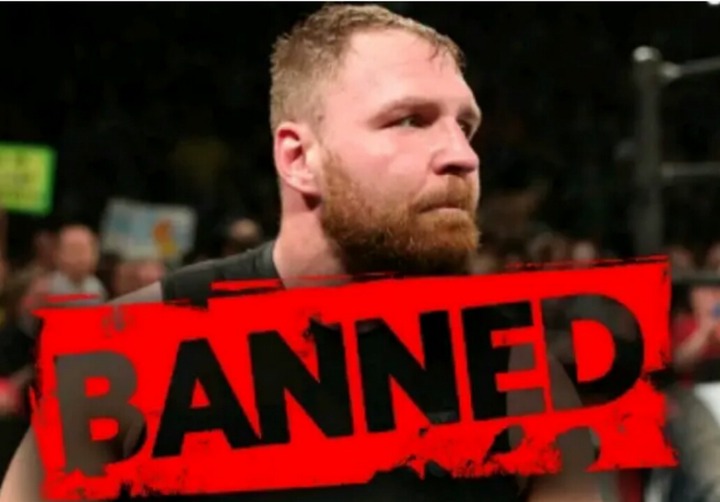 WWE is the largest wrestling company in the world, with outreach to more homes in more countries and greater ease cost efficiency than any other promotion can touch.
While a handful of top indie stars and international workers can make bank, there are very few wrestlers who can aspire to WWE money outside the famous company. 
However over the years WWE has been ruthless and banned some of its superstars for life.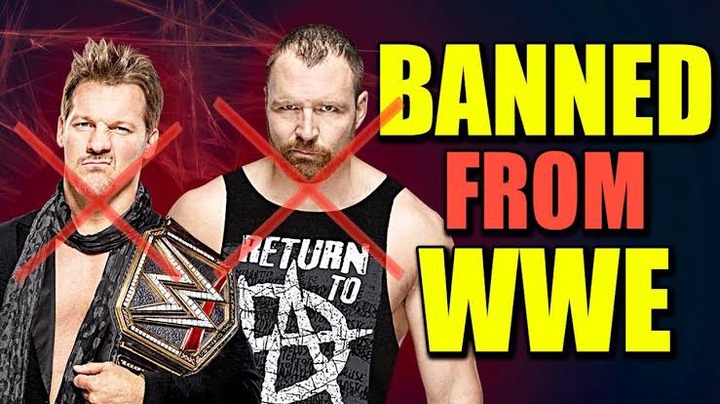 The list contains people who have made themselves an enemy of the WWE. The most notorious one being Enzo Amore. The former WWE superstar and grade-A smack talker was released after he was accused of sexual harassment.
WWE's strict no-tolerance policy have led to some of the listed famous superstars being kicked out of the door.
1. Scott Stainer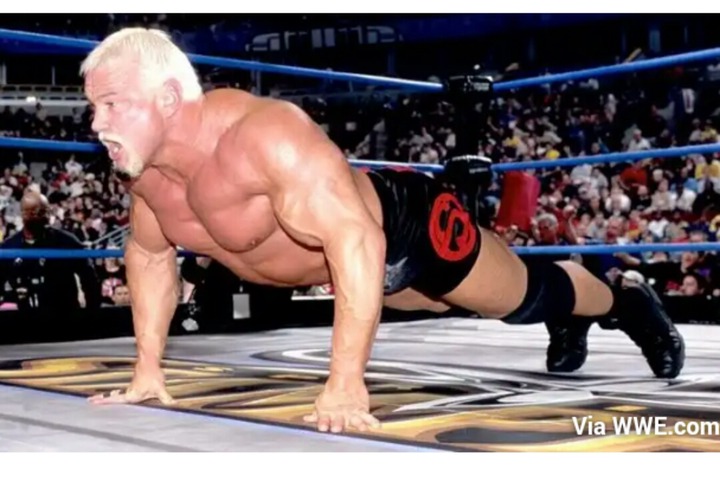 2.Enzo Amore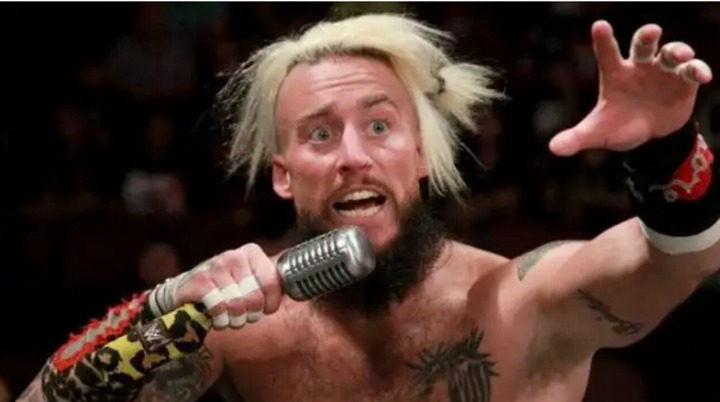 3.Gail Kim 
4.Bill Demote 
5.Big Cass
6.James Elsworth 
7.Tesa Blanchard
Content created and supplied by: TimesNowKE (via Opera News )