Spying on some people`s phones may be uncommon but if someone has information he/she wants to gather from your phone then the best option is to spy on your phone and get the required information . The following signs will indicate that your phone might have been spied on .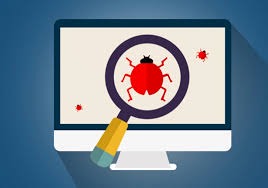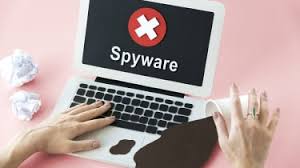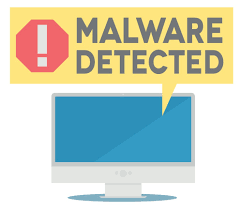 1.Long Time To Shut Down
If your phone was processing and sending your date to someone spying you then it will take much longer than usual to shut down because it has to complete the process of submitting the information especially after receiving messages , emails or phone calls .
2.This is mostly when your phone is not in use but it`s temperatures keeps increasing . This could be due to background data processing .
3.Increased Data Usage
Some spy apps might use extra data than your normal usage in order to process and submit the information collected on your spied phone .
4.Unusual Text Messages
If the spy software does not work properly it will be sending unusual messages and symbols to your spied phone .
5.Phone Activity
If your phone keeps lighting up the screen or producing unnecessary noise when in use they might be due to background software data processing .
6.Unusual Sounds
When you are calling or being called and you sense sounds during the process then it could be a spyware software monitoring your phone activities and processing them . Do you know any other method to help understand on spied phones ? Drop your comment on the comments section below , like , share and follow for more information from starone .
Content created and supplied by: starone (via Opera News )