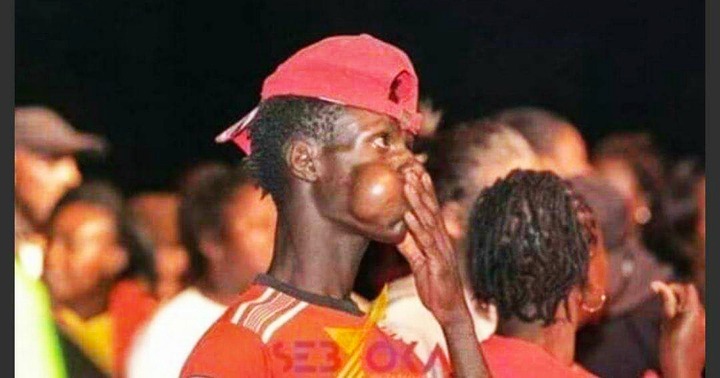 Khat has recently emerged as one of most used drug in Kenya. Many youths and even older people find a lot of pleasure in the stimulant leaf that gaines popularity everyday.
Most of the Khat in Kenya comes from the Meru region and it transported country wide with very fast moving vehicles.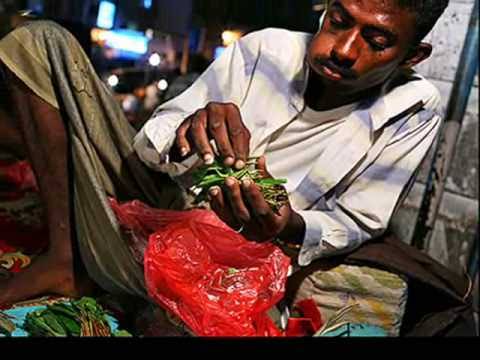 Photo courtesy
The price of Miraa depends on the freshness and it can range from Ksh 50 for 'Mogoka' up to ksh 1000 for the 'Miraa'.
Many users have always wondered what happens when you swallow the leafs several times since they are only supposed to be chewed and the juice which has the stimulant is the one which is swallowed.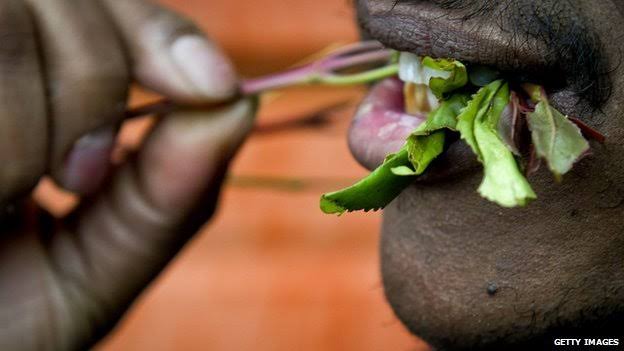 Photo courtesy
According to several sites that highlight the side effects of Khat, if swallowed several times it can cause several side effects like constipation, gastricintestinal problems such as blockage, severe ulcers and even cancer if bad pesticides are used on the plant.
Khat is harmful to the body and should be avoided by any means.
Content created and supplied by: Longneck (via Opera News )