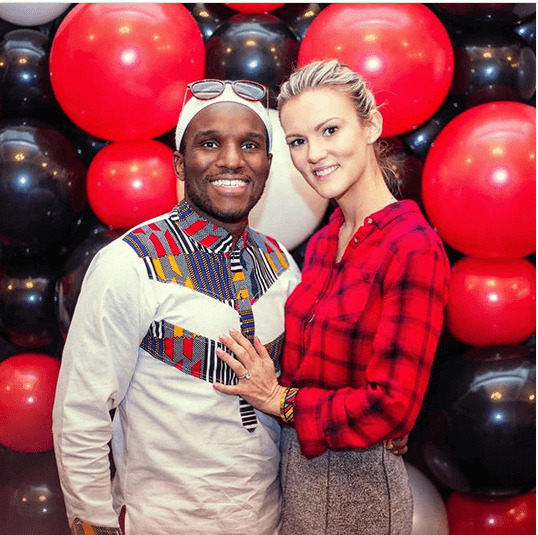 We introduce to you the most amazing young Kenyan professional who is a Kenya proud. He is Dr. David Wachira.Dr.Wachira is his Akorino turban.when Julie Gichuru first met him in Washington DC, she had never seen a "Mukorino" outside Kenya.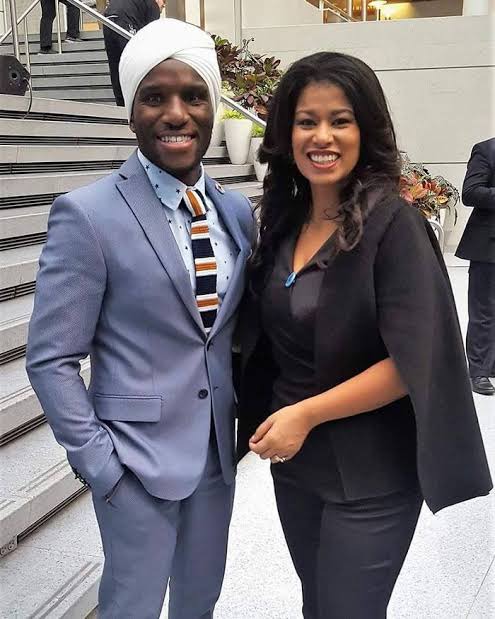 David Wachira works in one of the world's prestigious institutions, The World Bank.
He started working at the World Bank being Young Professional and has moved on to his role as a public sector specialist in the Governance Global Practice sector, since September 2013.
Dr. David Wachira is a part time lecturer, and he has taught public policy in the Political Science department at Southern Methodist University. He also did teaching in the University of North Texas and as an assistant professor of History and Economics at Wiley College.
He is a holder of a bachelor's degree in Political Science and History at University of Mary Hardin-Baylor, with a master's degree in History from Tarleton State University and a PhD in Public Administration and Management majoring in Public Finance and Public Management from the University of North Texas.
His curriculum vitae is quite attractive and so are the othe matters of his life. His America accent is amazing as he has been in America for 25 years and since then, he has not forgotten his Kikuyu Dilate. He originated from Nyahururu in Kenya.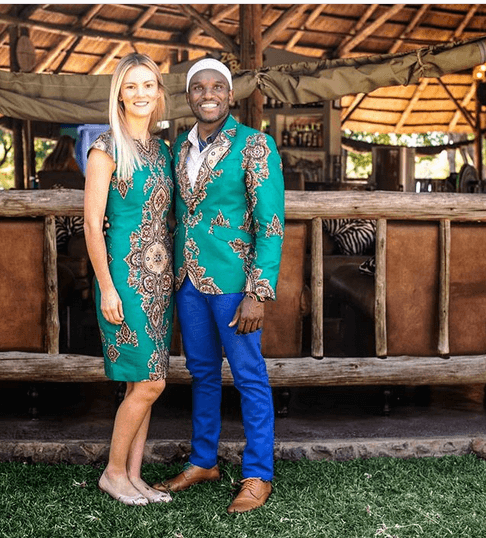 He is also Kenya's most fashionable 'wagithomo' and he put up nice perfectly tailored suits and stylish shoes. He play golf while not working, on a ranch in Texas and take his tea from an enamel cup because it reminds him of the far he has come from and how far God is taking him.
He is currently married to a white Lady known as Cecilia Wachira,who is a professional Photographer.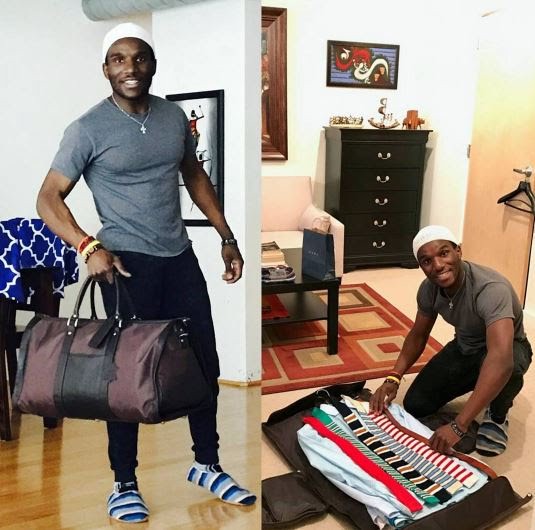 Content created and supplied by: Kimtheblogger (via Opera News )