The English Premier League is known to be the most competitive across all the Europe's top flight leagues. This is a league that in most cases, to predict the winner is hardly possible.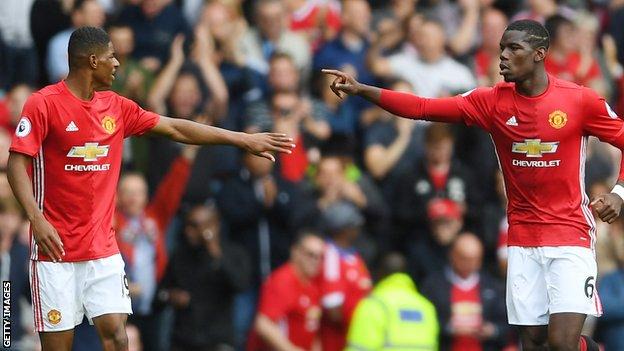 Machester United, Liverpool, Chelsea, Manchester City are the premier league big four following their previous potentials of defending the premier league title. From the past three seasons, Machester City defended the cup twice consecutively while Liverpool emerged winners in the 2019/2020 season.
Machester United who are looking forward to add up to their cabinet the 14th Epl trophy are the most favorite to win the EPL trophy this season. Perhaps, there are stiff competition from Man City, Liverpool, Everton etc.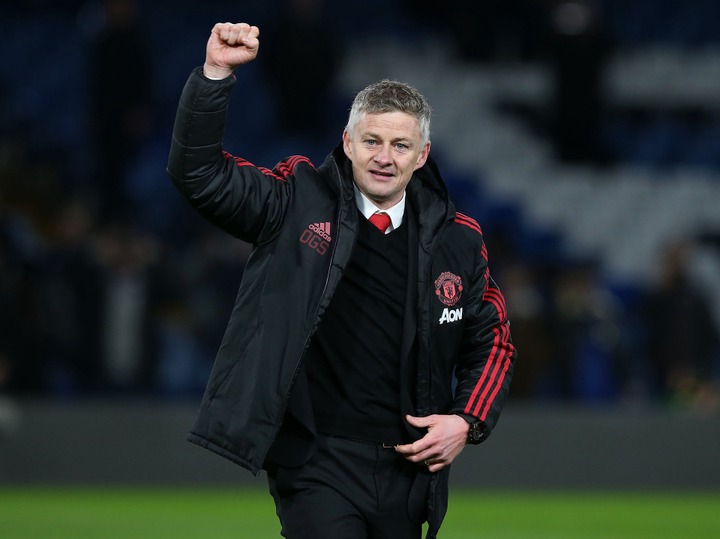 Machester United sit 2nd at the english premier league table after trashing Southampton 9 goals to nil at Old Trafford while Machester City tops.
The following are some of the reasons that make United the favorite to win the league.
1} Machester united are only involved in three different competitions only as compared to their rivals. i.e F.A, Premier League and Uefa Europa Cup while Man city are involved in the above three plus Champions League and Carabao Cup. Thos will hep in creating room for players of Machester united to perform thorough prior preparations ahead of their matches.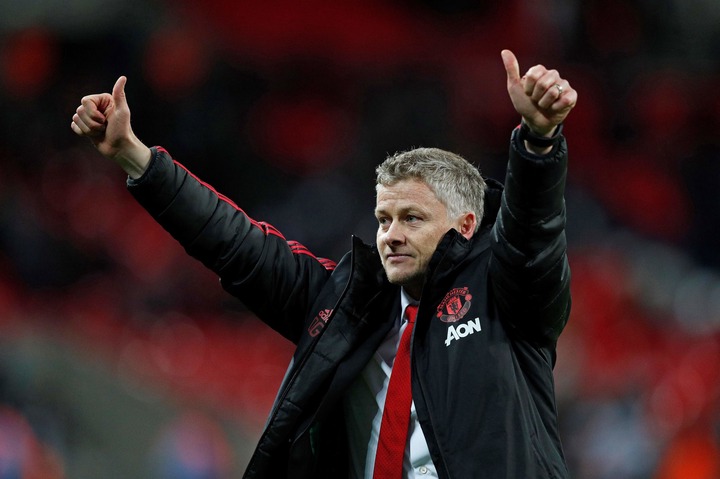 2} Machester into have talented players including Paul Labile Pogba, Edinson Cavani, Bruno Fernandes etc who have brought a massive impact to the consistent previous winnings.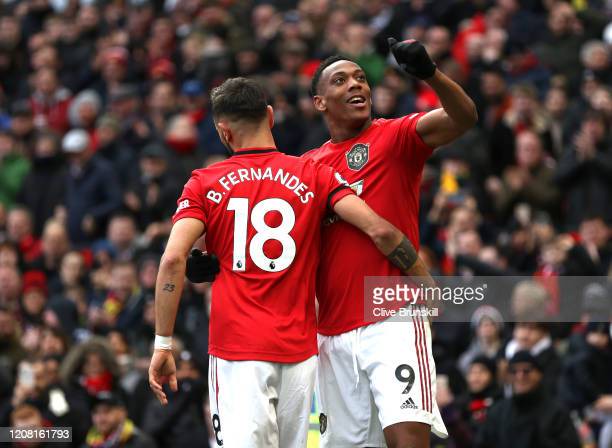 3} From the previous matches, Machester United have shown a clear determination to unleash their best at the football pitch. There is consistency in there results as compared to Liverpool that lost yesterday to struggling Brighton.
Content created and supplied by: [email protected] (via Opera News )