Kelvin Bahati and Diana Marua are the celebrity couples who ave been taking the internet by stormas they showcase how they are deeply in love towards each other.They have hit the headlines many times a good example is when they played a prank on kenyans that they are divorced by deleting each others phoBahati tos on Instagram and unfollowing each other.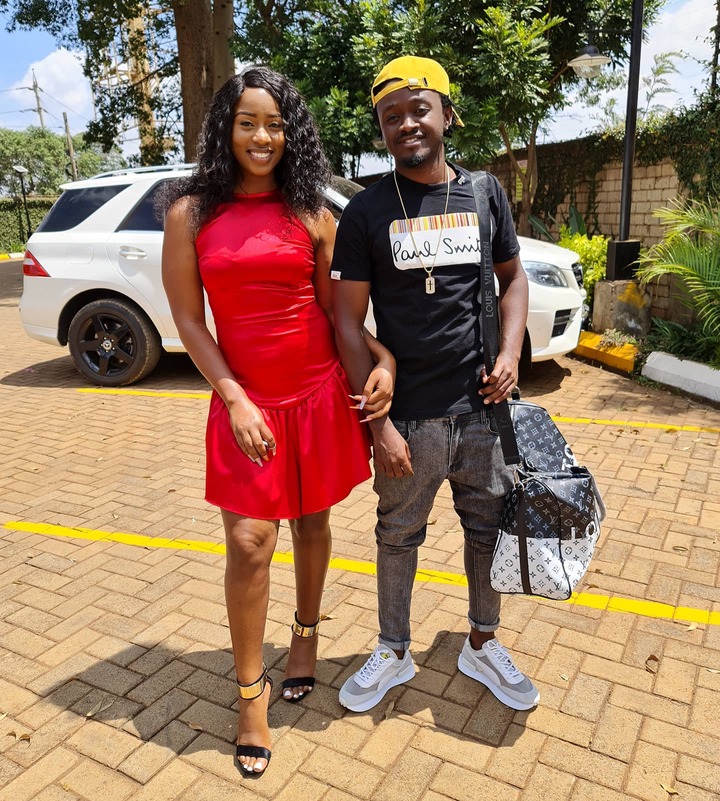 Little did we know that they are working on a project to release a new hit song dubbed 'Mtaachana Tu'.Since the release of the song this two love birds have been close to each other and their romantic relationship has grown to another level.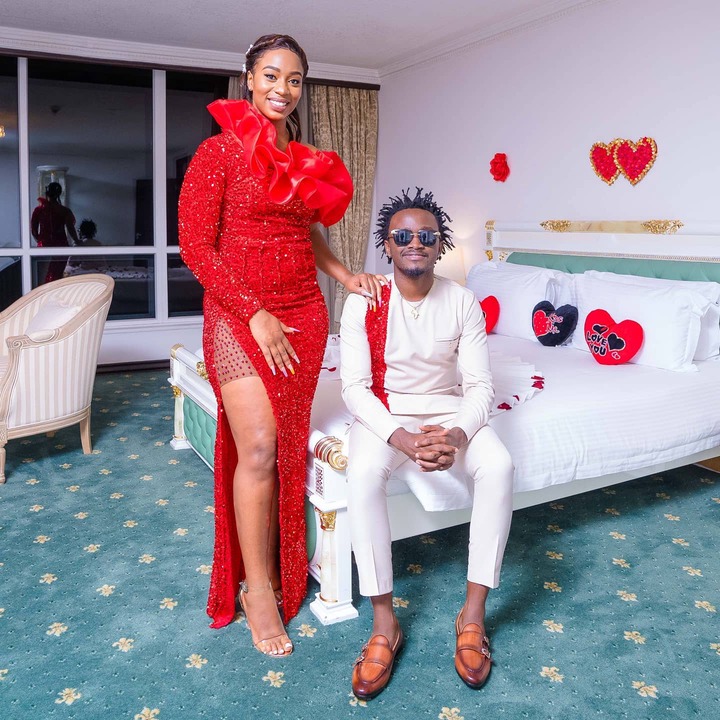 Bahati has surprised Internet users by saying that he will treat his wife Diana Marua by showering her with gifts this Valentine season with 14 days of love.This comes a time when Bahati's new song is trending on YouTube in which he featured Tanasha Donna.Bahati and Diana have great times together as the two are jamming tothe new song and the 'One and Only' and this has strengthened their relationship together.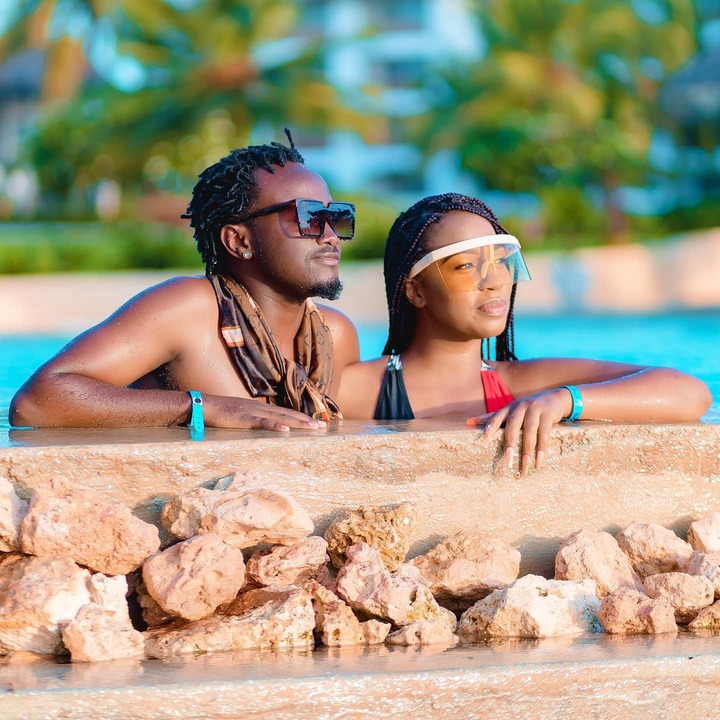 On a good note Diana Marua on the other hand has seen blessings flowing towards her side as she has landdd into a hot deal as a Brand Ambassador of Ken Baking powder and Ken Vinegar at Centrofood industries.
Content created and supplied by: [email protected] (via Opera News )