Mammito has today surprised Kenyans with a hillarious video that they never anticipated. This video, involved extra creativity, with a lot of editing that makes it funny.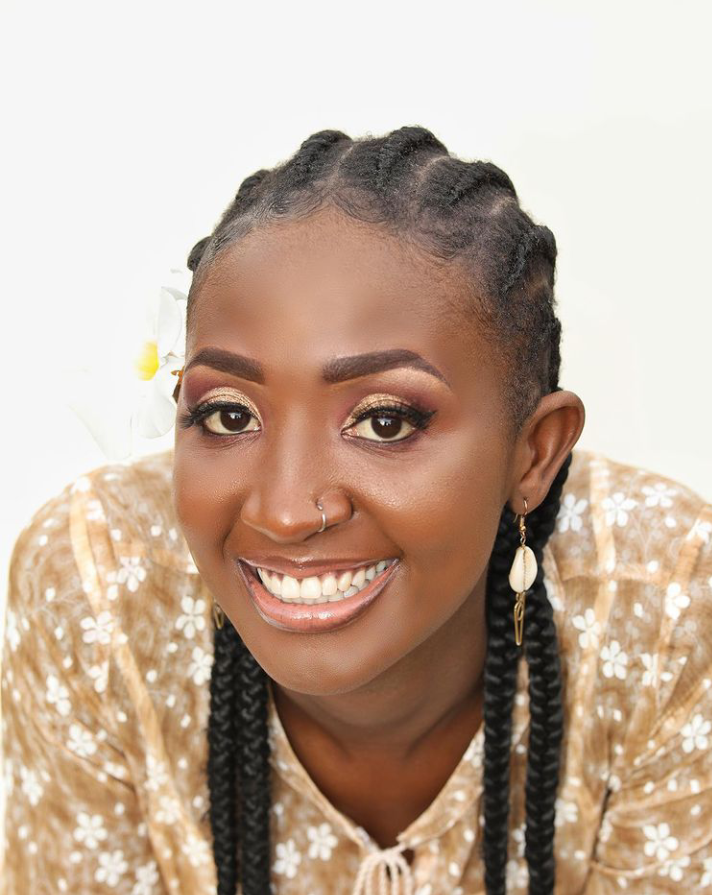 It was inspired by a song recorded by Wahu and Nameless, a famous celebrity couple from Kenya, titled Te amo. Mammito was simply reacting to a line in the song in which Nameless said that He does not walk when he is in the company of his wife, but flies like a bird.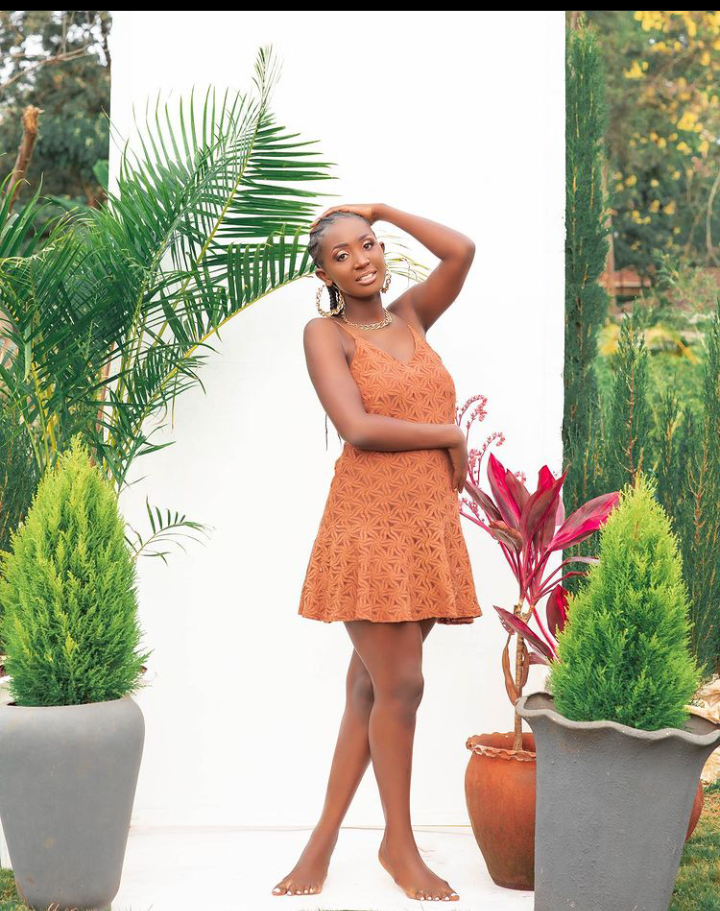 Mammito, on the other hand pictures himself flying like a bird, and shortly after is knocked down. She lands on top of a car and finishes of advising people not to fly like birds and rather use safe means of transport like walking. Her fans could not keep calms and reacted with funny comments.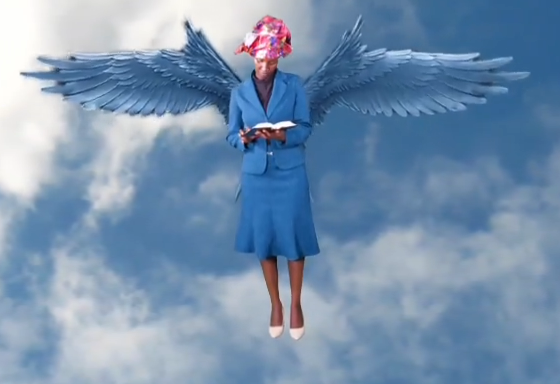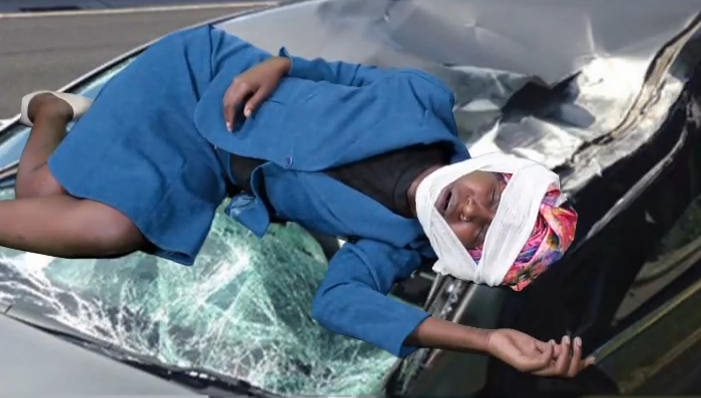 Personally, I think Mammito is discouraging us from having high hopes in love. She is just cautioning us to love wisely and not suffer at the end. Take things slow and you will still reach your destination.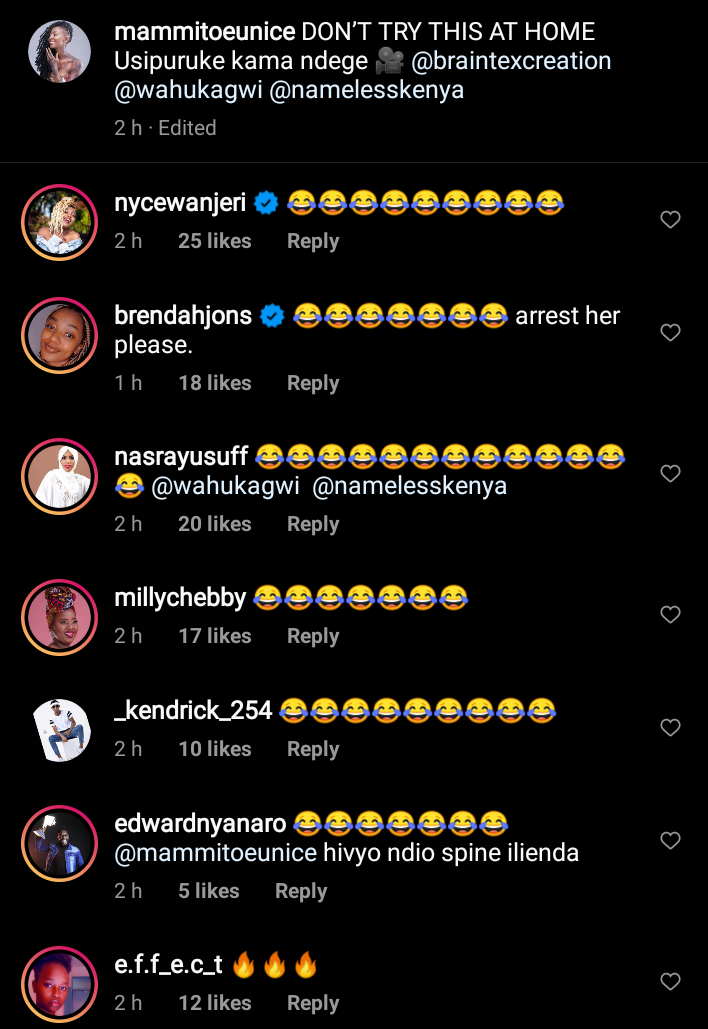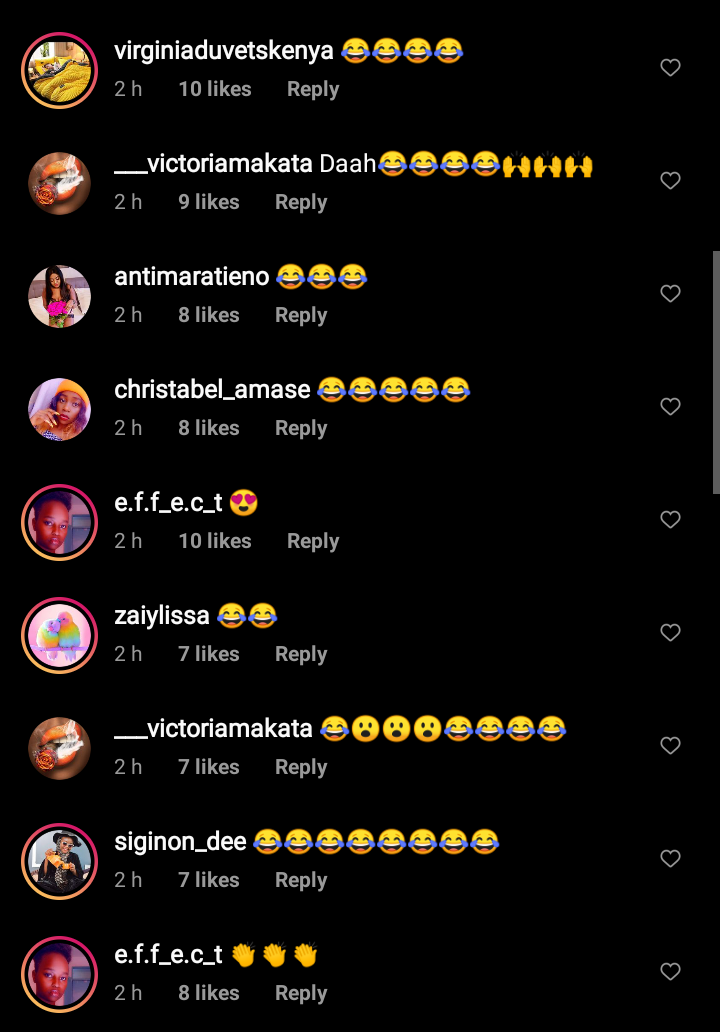 What lesson do you deduce from this video? Comment below and do not forget to subscribe to my channel.
Content created and supplied by: 3west (via Opera News )