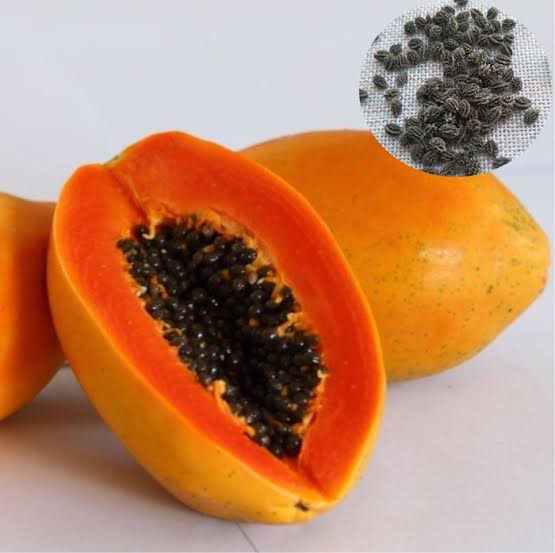 Pawpaw fruit is widely known and used for it's taste and health nutritional benefits. Did you know that papaya seed are edible? These tiny black, round and shiny seeds are actually edible and are very good for your health when consumed in limited quantity.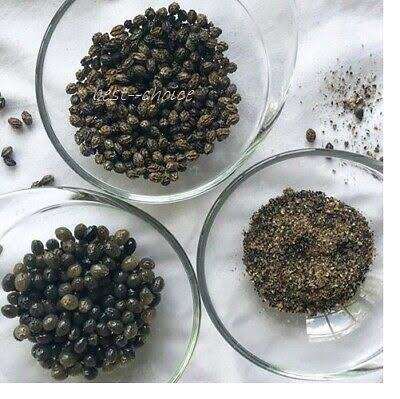 Papaya seeds have a bitter taste, therefore they can only be consumed in powder form. Here are the health benefits of consuming pawpaw seeds.
Helps in weight loss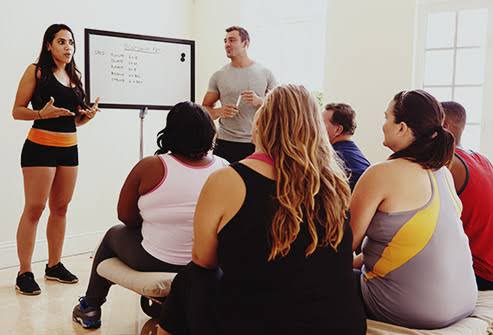 If you are trying to cut off some weight, then consume papaya seeds. They are highly filled with healthy fibre, which helps in regulating your metabolism and also prevent your body from absorbing excess fats, thus facilitating weight loss and preventing obesity.
Prevents cancer
Papaya seeds are highly enriched with anti cancer properties. They contain powerful antioxidant properties such as polyphenols and isothiocyanate, which inhibits the growth and spread of cancerous tumor cells, thus protecting your body against different types of cancer.
Reduces inflammation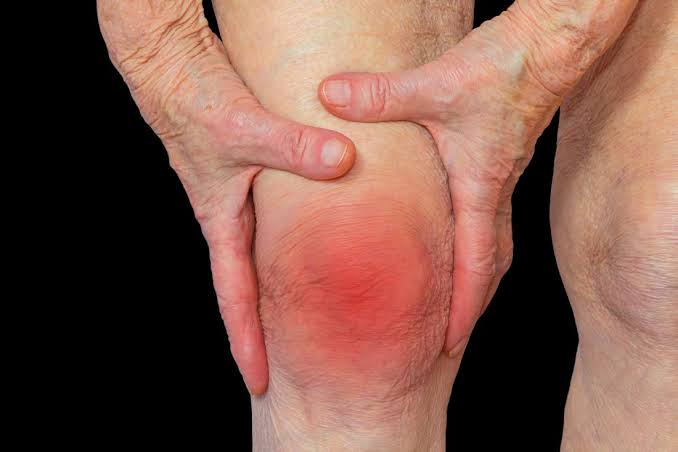 Are you experiencing inflammation? Consume papaya seeds on a regular basis. Pawpaw seeds are filled with anti inflammatory properties like flavonoids, alkaloids and polyphenols, which are very effective in reducing inflammation, thus preventing dangerous conditions like arthritis.
Regulates cholesterol levels
Pawpaw seeds are rich in monoun-saturated fatty acids such as oleic acid, which have the ability to regulate your body cholesterol levels. They are also high in fibre content that helps to balance your cholesterol levels.
Boosts your immune system
Papaya seeds are an excellent source of vitamin C, which has the ability to boost your immune system and this protects your body against various illnesses and infections.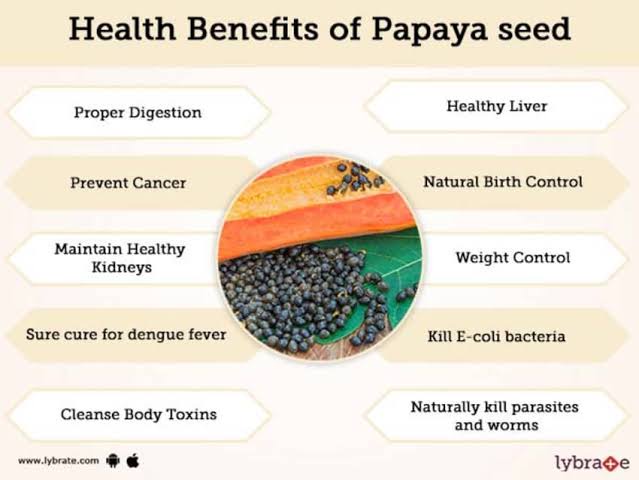 Note: Don't consume more than 1 teaspoon of papaya seed a day.
Excessive consumption of pawpaw seeds may result to infertility in men.
Excessive consumption of papaya seeds is not encouraged among pregnant women and lactating mother's.
Content created and supplied by: Mimmyouma (via Opera News )