There was sorrow mood at a village known as Gakware, Othaya sub-county in Nyeri village after a middle-aged man was killed minutes after his father's burial.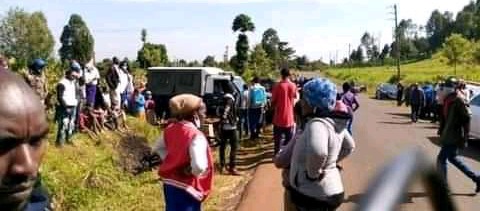 According to reports, the man was attempting to kill his younger sister just after the burial ceremony had been completed for unknown reasons. The young girl called for help from mourners who were at the home.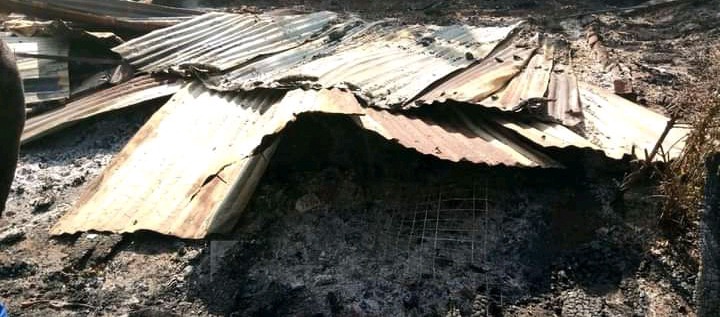 Further reports indicated that angry residents lynched him to death and set ablaze his house and properties. An eyewitness revealed that the man was armed with a machete and he was ready to fight anyone that was coming on his way, it was also said that he was drunk even in his father's burial ceremony.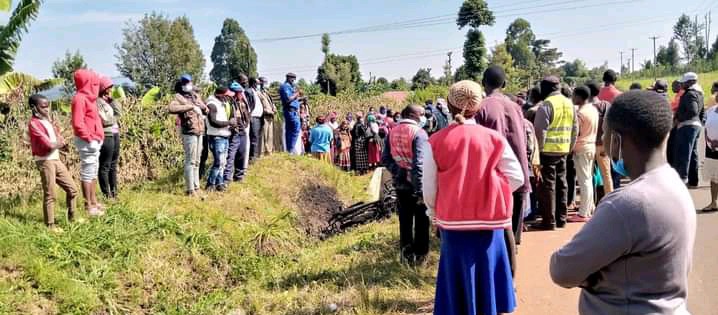 Police officers were informed and came to the scene to investigate the cause of such an incident. The officers thanked members of the public for their efforts to help a young girl.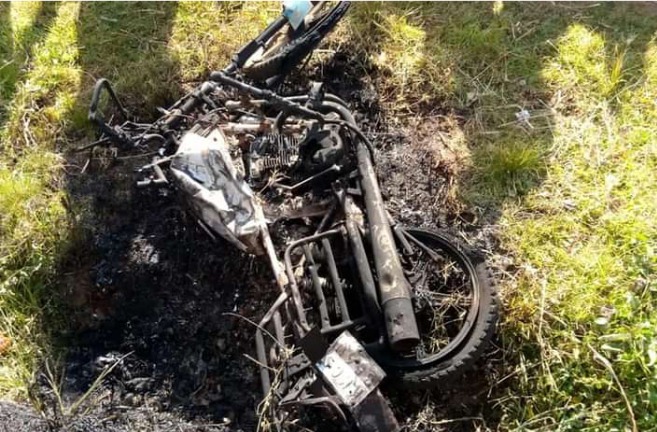 They discouraged the residents from taking the law into their hands and instead report the incident to a nearby police station or either take the victim to the police station. Indeed it was so sorrowful for a family to lose a father and son for a short period.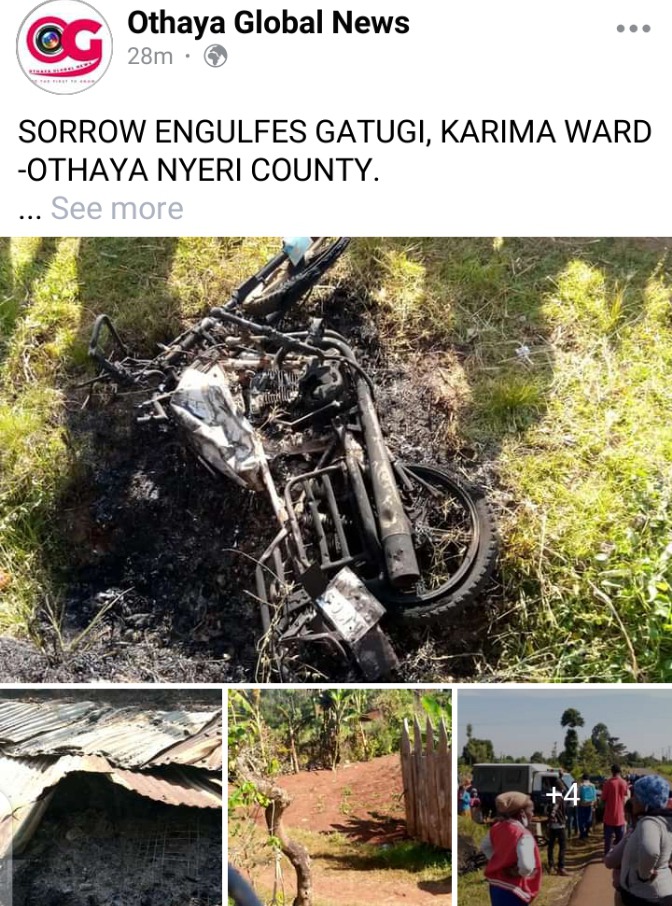 Content created and supplied by: Itzelcreates (via Opera News )