In most cases when one thinks of starting a business, what comes to their minds are hundreds of thousands and how to get such a large amount of monwy within a short period of time and start a good business. Well with a gas refilling shop, you won't need that much money.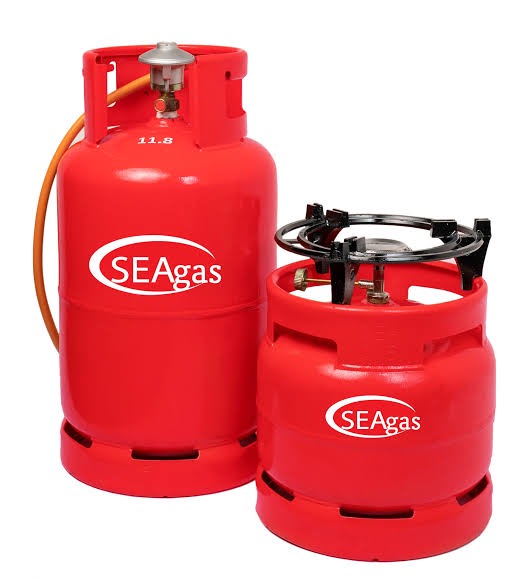 What one needs to start such a shop are;
1. A strategic shop
2. Full gas cylinders
3. Fire extinguisher
4. Cylinder weighing scale
5. Business permit
6. Burners
7. Cylinder grills
When one acquires the things mentioned above you are you are good to go. But how can one do all these as well as maintain customers witk only 40k? The answer is after acquiring your work permit, shop, fire extinguisher and weighing scale which can add upto 15k but also depends on where you are located. Use the remaining money to acquire around ten cylinders, 5 grills and 5 burners. Whenever you sell a full cylinder set make sure you replace it so your business can grow. Do not miss to exchange your empty cylinders for full ones whenever the suppliers pass by your shop.
To maintain your customers, make posters with free delivery offer, give these posters to your prospective customers. That means you walk from one house to another, then talk to a trustworthy boda boda man to help you make the deliveries at a lower price. This way you maximize your profits and satisfy your customers at the same time. It csn be even cheaper if you have your own motorcycle but only think of that when your business grows.
Content created and supplied by: Paulinecreations (via Opera News )