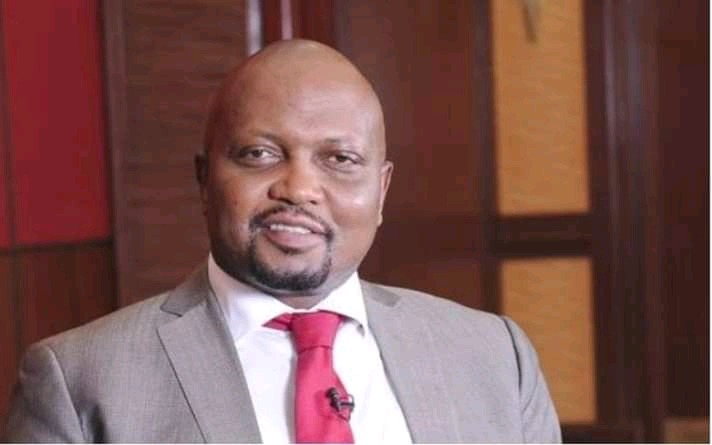 As we near the 2022 general elections, several individuals have expressed their interest to go for the top position making it look very competitive. Mukhisa Kituyi who served as a member of Parliament, a minister, and an ambassador has expressed his interest and is expected to launch his campaign officially today.
However, Moses Kuria has sarcastically criticized his presidential launch indicating that it may be unpopular and it may go unnoticed by the public. In his remarks, Kuria ironically mocked Kituyi by saying that major roads in Nairobi will be impassable due to a large motorcade but in the real sense, he means Kituyi will have very few followers and the transport system will be as usual.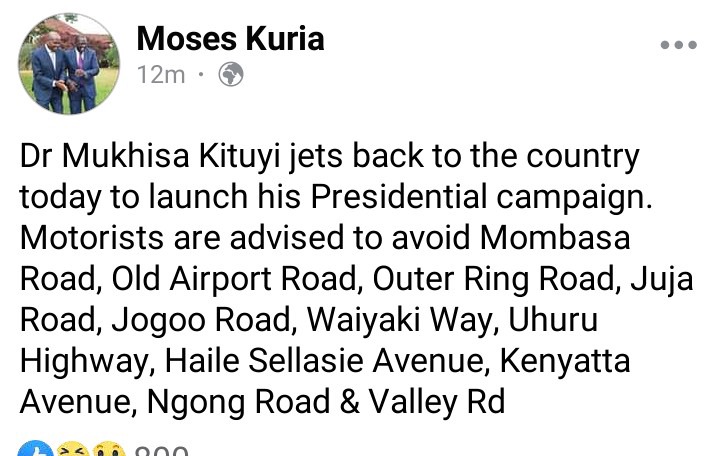 This indicates how Kenyans are stubborn to change the leadership by supporting fresh leaders but rather they opt to elect those popular ones that have terrorized the economy of the country. If it was the presidential launch for other individuals such as William Ruto, Raila Odinga despite having questionable reputations, they would have received mammoth crowds.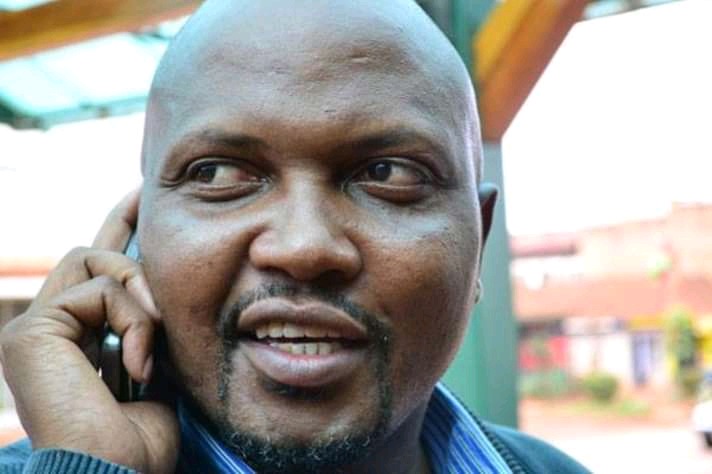 Content created and supplied by: Willies-the-Great (via Opera News )