The final journey of the late John Pombe Magufuli, Tanzania's former president and his send off is halfway as Tanzanians today pay their last respect to the fallen hero.
The police led by their inspector Lazarus are already in venue to ensure that security of the citizens paying their last respect to late president is observed.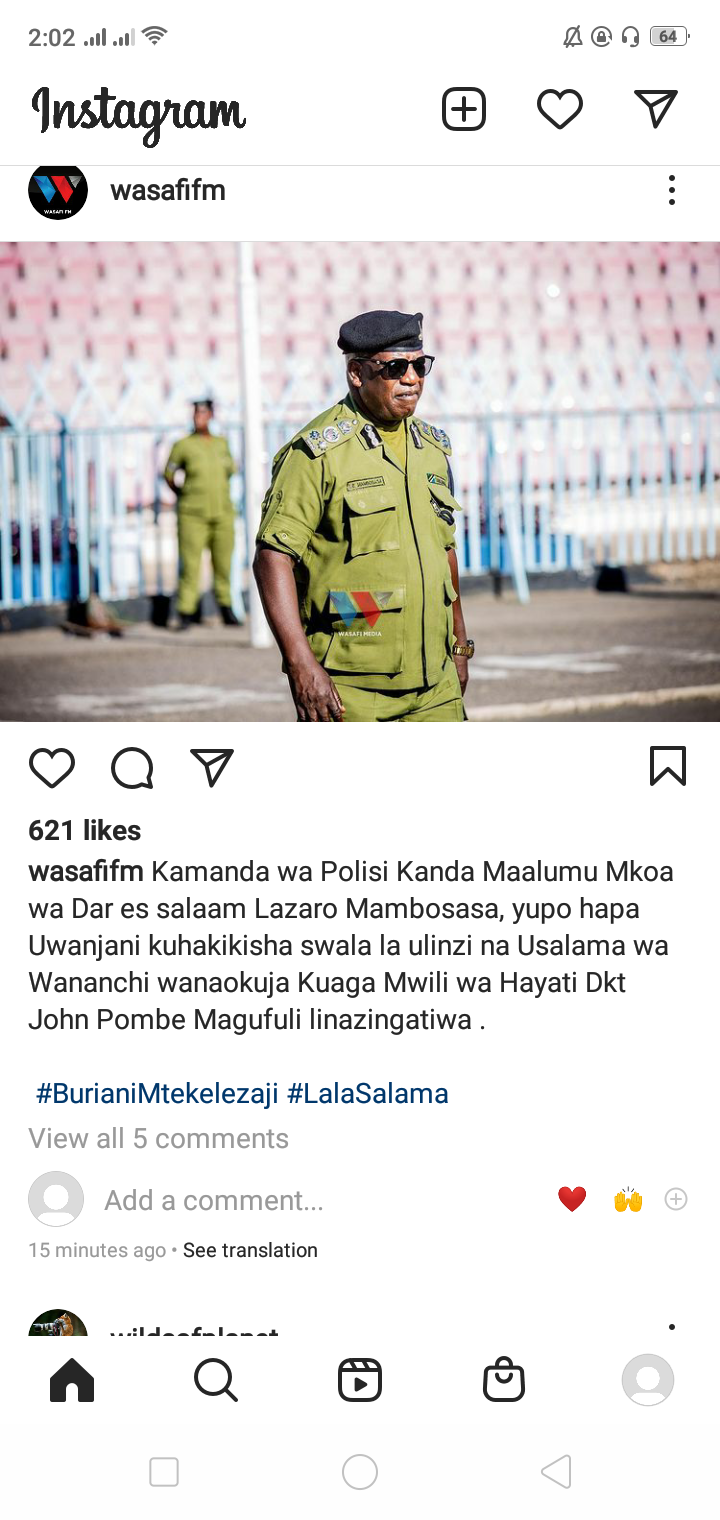 Citizens from every part of the country have made their way to the Stadium. The heartbroken citizens especially women used every means to ensure that the large number of people in the stadium does not deter them from viewing the body of their late president. A photo of women crawling to get into the stadium shows how women were struggling to get into the stadium.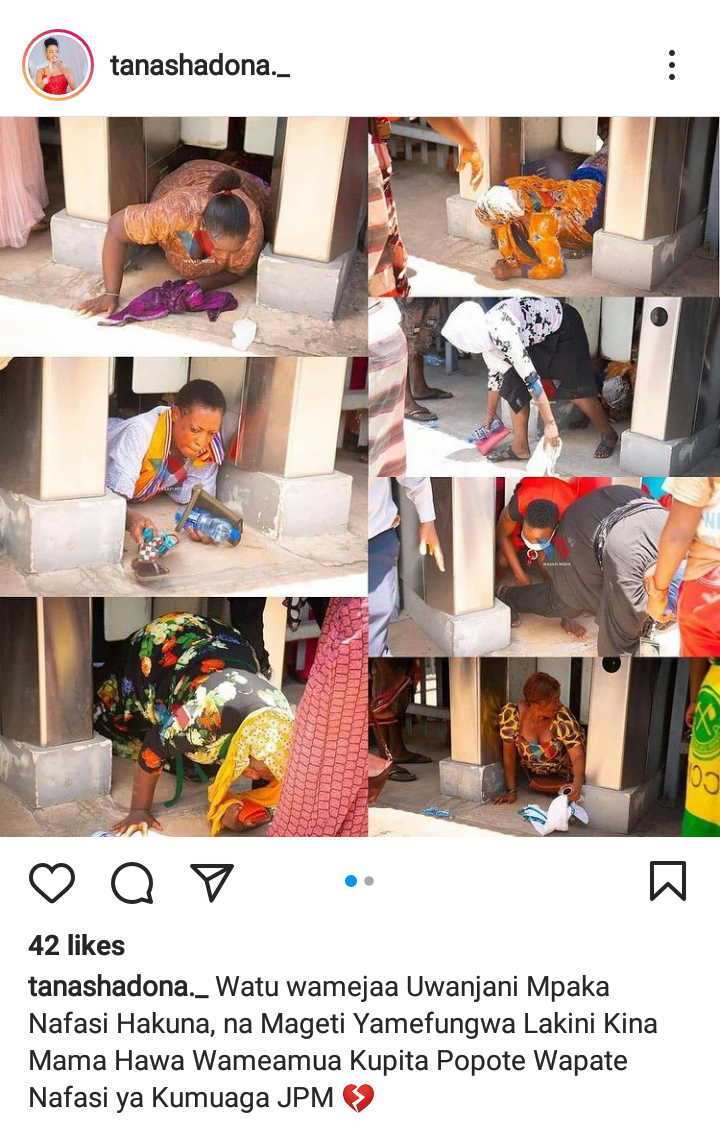 Emotional photos of citizens mourning and breaking into tears after viewing Magufuli's lifeless body have also surfaced online.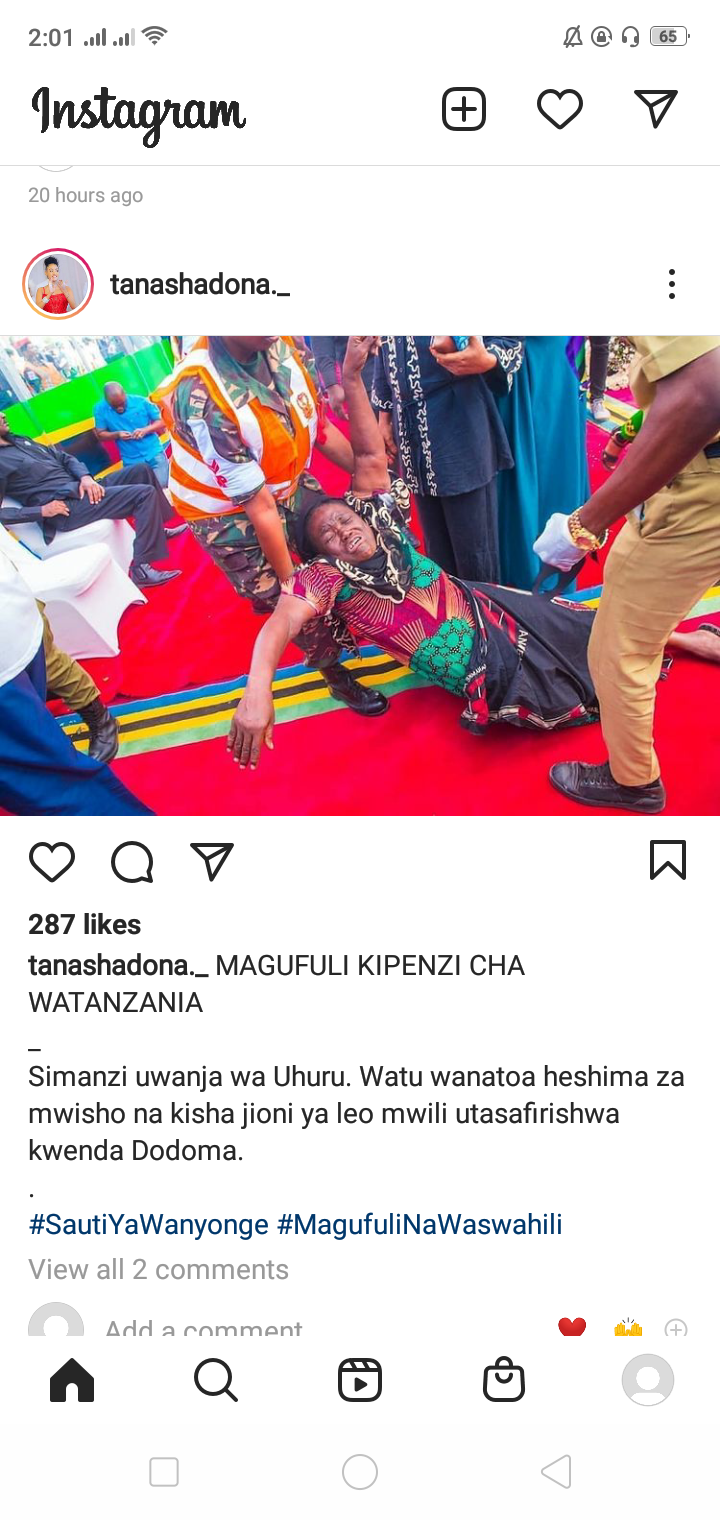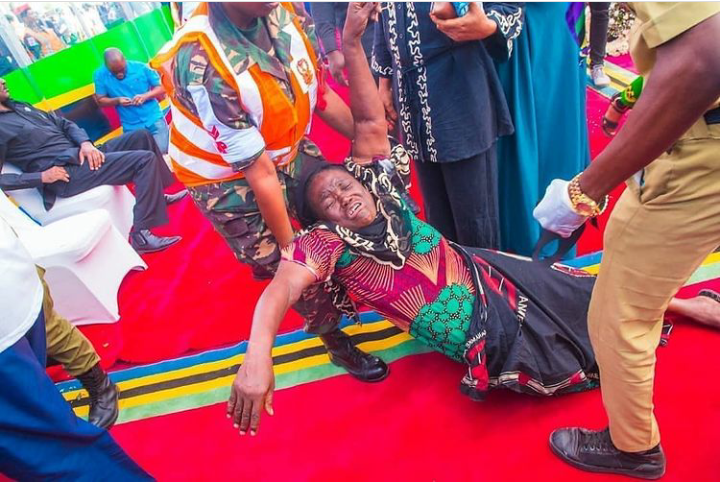 Meanwhile share your reactions and views with us concerning the late Pombe Magufuli on the comments section below.
Kindly follow us for more updates.
Content created and supplied by: StateoftheNation (via Opera News )