There is nothing as painful and heartbreaking like watching someone moreso the loved ones die tight in your presence. It's so heartbreaking. A man has shared this horrible situation this morning and he wants it to reach all kenyans.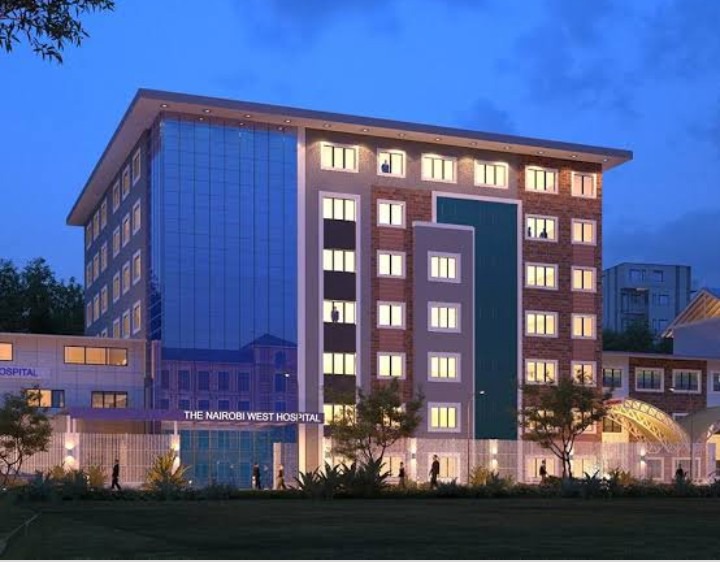 He had taken his dad to hospital with several other members of the family and have been stuck at the hospital entrance for hours. They have tried to reach out to the doctors to no avail.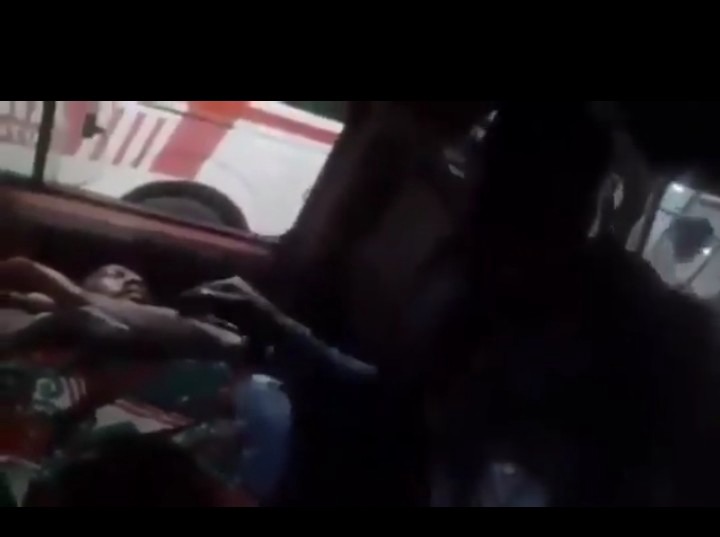 The doctors first said that the dad is dead but the son is in denial because there's still warmth in his body. After he has disputed death claims the doctors continue to say that they're about to rescue the dad who is almost losing his life.
According to the man they are in Nairobi west hospital.A woman who's probably the wife is uncontrollably wailling while pleading with the doctors to attend to their patient but to no avail. Human life is important and should be observed with utmost respect. Here is the link to the video.
https://twitter.com/MpashoNews/status/1373524002224881666?s=09
Content created and supplied by: Dylisfrancis (via Opera News )