Thomas Tochel continued his unbeaten record yesterday when he defeated 1tottenham hotspurs 1-0 at their home ground.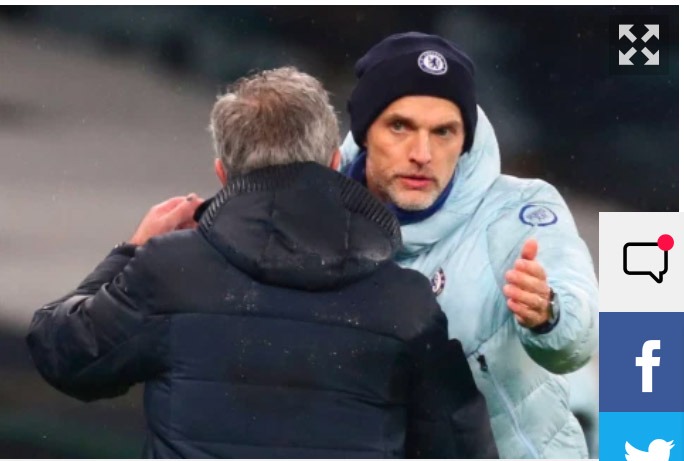 Thomas Tochel has played three games without losing. He seems to be using experienced players in his game and its really working.
Tuchel's boys deserved a win in yesterday's game since they were dominating in the game especially in the first half time. They got their win through a penalty that was awarded for Timo weaner who was tackled badly by Eric dier in the penalty box. Jorginho took the penalty kick leading to a 1-0 lead in the favor of chelsea.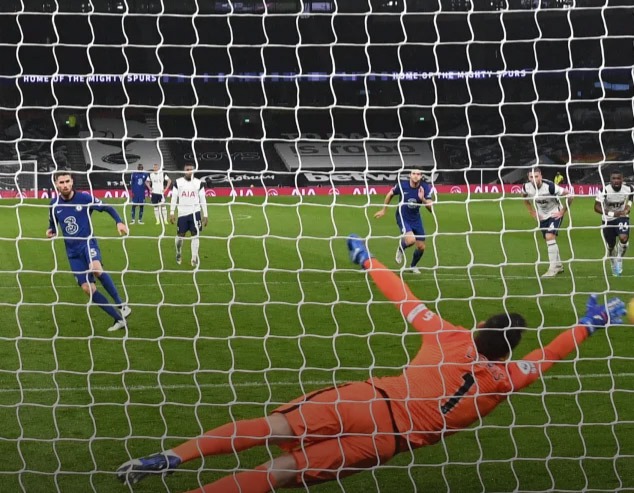 Tuchel was asked in the press conference why he led Jorginho to take the penalty despite of his poor performance in penalty taking in previous matches before tuchel arrived at starmford bridge. Tuchel responded by saying that Jorginho had taken some penalties in nine trainings before yesterday's game and also they are having Willy caballero who is making Chelsea penalty takers to be more serious.
Tuchel added by saying that, just before the start of the game, Jorginho and Mason Mount were named to be the penalty takers incase of any. Tuchel also said that before the start of the game, he took a step and went to Jorginho to ask him if he can take the penalty and Jorginho comfortably answered him yes. And that is what made him to have confidence in Jorginho.
Tuchel also said that he doesn't tell his players how to take penalties but instead he tells them to take penalties the way they feel with confidence.
Content created and supplied by: Mata222 (via Opera News )