The BBI constitutional reform process has yet again received a big win after Mount Kenya Popular politician who was also the first governor for Kiambu County now takes the campaign to President Uhuru's backyard.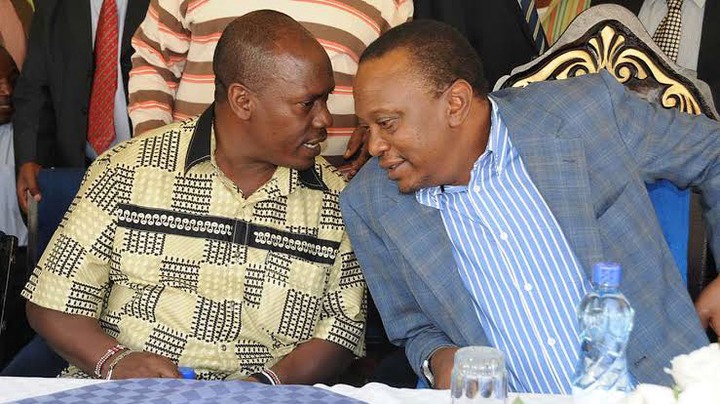 The mountain region has been in the past described to be resistant to the Building Bridges Initiative, with some arguing that out of the total, only 20% of the community is ready to support it.
However, Governor William Kabogo has now changed the story after he appeared on Kameme FM morning show, Arahuka, on an interview where he was speaking of the benefits the BBI carries for the region. This formed a turning point as the community now starts am hanging their opinion on the BBI.
Today, Governor Kabogo took his BBI campaignh to various parts of the country. He reported on his Twitter account that he visited Kabete and Kikuyu Constituency.
While i'm the areas, Kabogo insisted on the benefits of the BBI stating that it is bringing more money to the Mount Kenyan's hence other considerations must be taken aside to get this first. In his statement, he declared that the region must go for the money and then politics would follow afterwards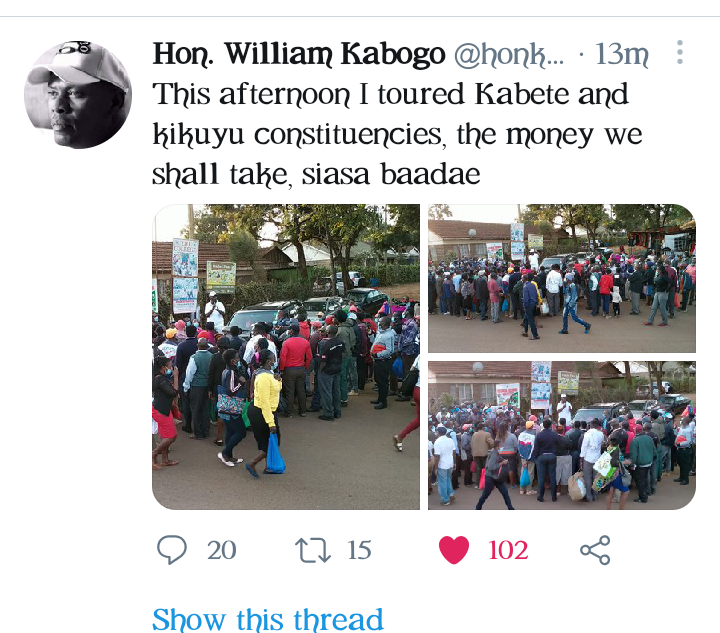 Kabogo also toured Wangigi Market.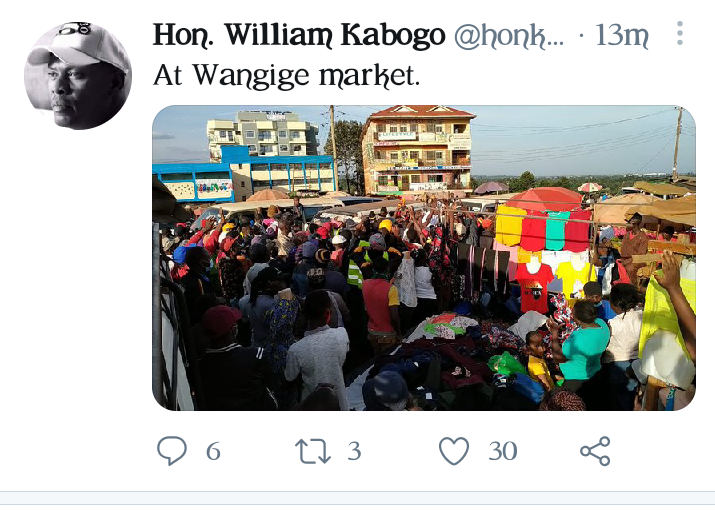 Kabogo also promised that he would sell the BBi to this region and everywhere to make sure that the document succeed, saying that he understands the benefits that would follow this money.
Content created and supplied by: Wilson_Nganga (via Opera News )