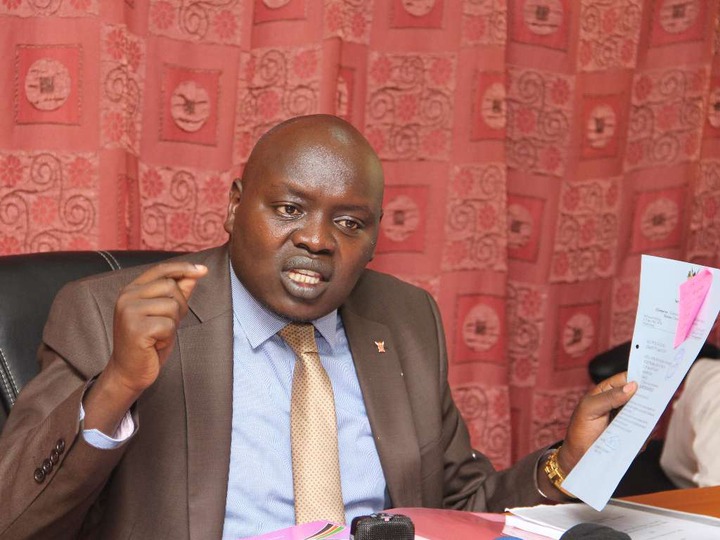 Nandi Senator Samson Cherargei has attacked the government for imposing heavy measurements to Kenyans as a way of curbing the spread of Covid-19 disease. According to Cherargei, the lockdowns and curfew do not even control the spread of the pandemic, instead the government should look for alternative measures to control the virus.
Speaking on an interview with Citizen Television, Senator Cherargei said that the current measures do not even help in controlling the pandemic. If they measures could be a solution, then the number of cases in the country could not be raising as it is now.
He added that the government should now invent new control measures other than the lockdowns and curfew. He has advised the country to emulate what other countries especially in Europe are doing. If it is a lockdown, then the president should accompany it with some relief measures and not just locking up the country leaving Kenyans to suffer with hunger.
"It is high time the government to understand that the lockdowns and curfew are not the solution to curb Covid-19 spread. Therefore they should try alternative measures and stop depending on the two only," He said.
Content created and supplied by: Qwetutimes (via Opera News )