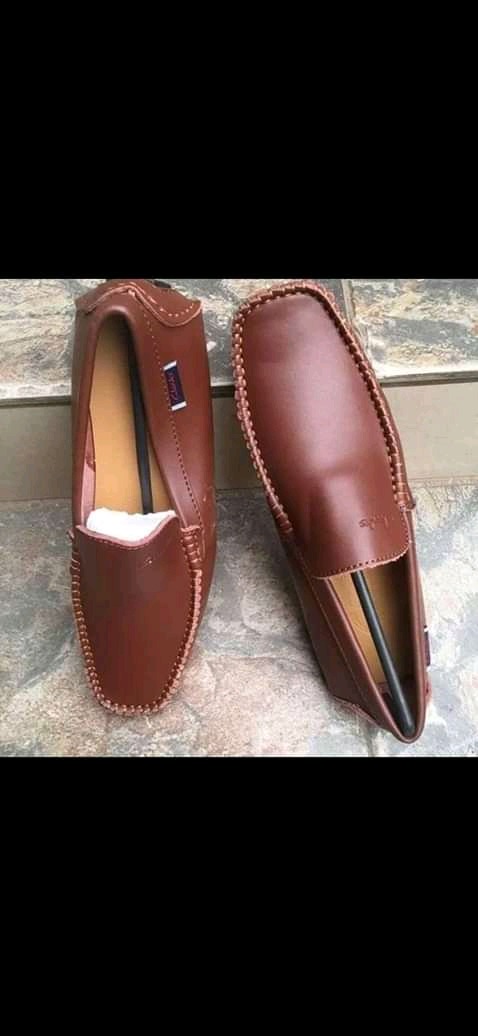 The fashion industry is becoming gender balanced when it comes to producing goody goodies for both ladies and gentlemen.We are all being considered so well in these industry. It is now each person's responsibility to look decent and presentable. Today let's have a look at mens' shoes.
Mens' shoes being manufactured today are so cute and fashionable. The shoes come in different varieties like colour, height and material. We also have the casual shoes which are mainly called sandals meant for casual activities, sports shoes meant for physical exercise like going to the gym and official shoes meant for the office and some official activities and also clothes. Also if you have to attend a wedding ceremony, anniversaries or interview these are the best shoes to have.
Today I have some shoes, have a look them and it is definitely you will like them and make arrangements to get yours or surprise your dad or any male relative with one.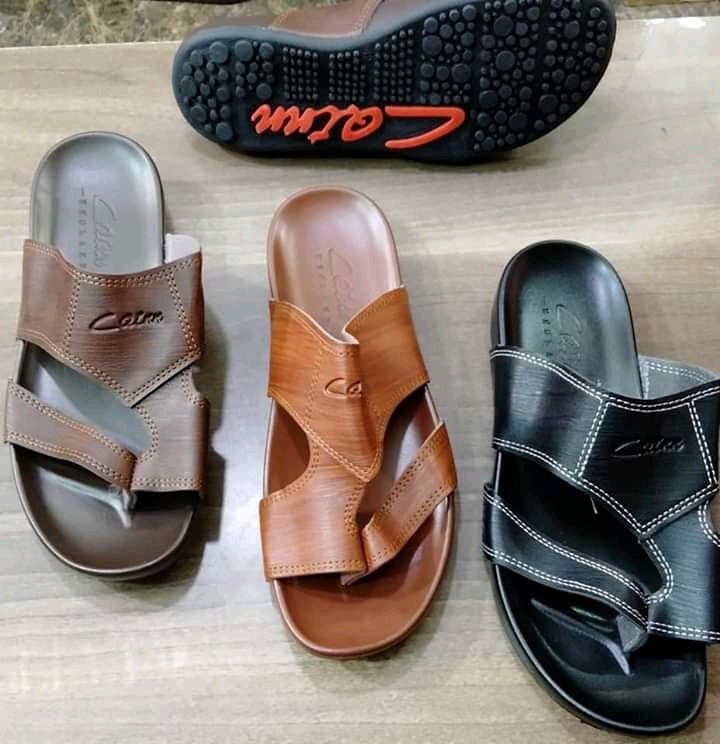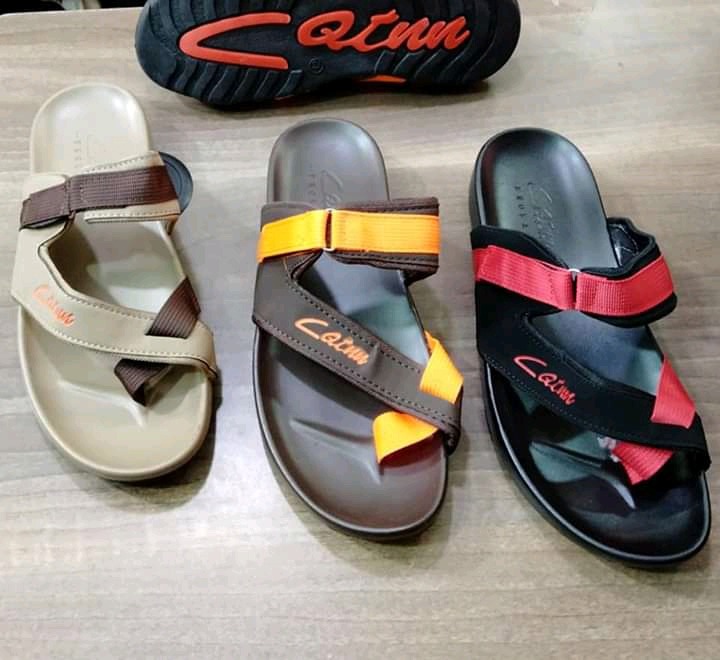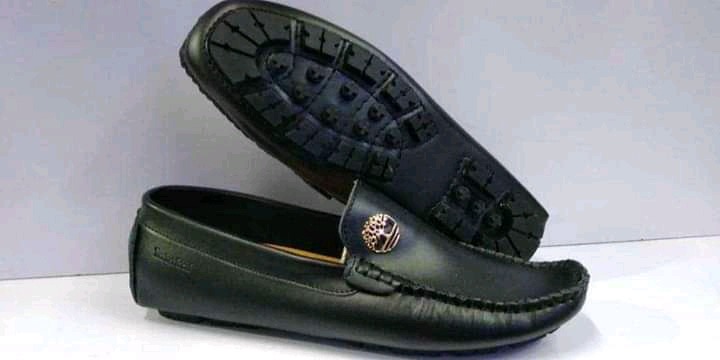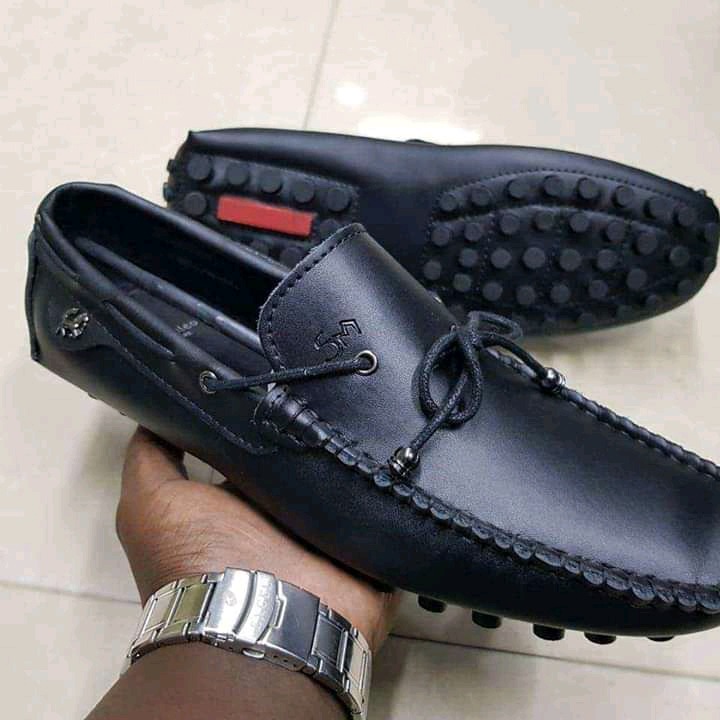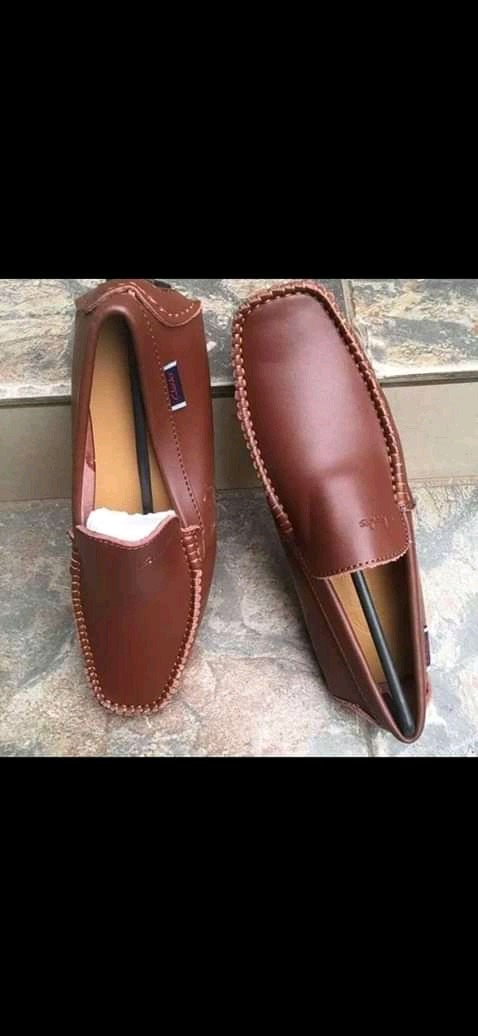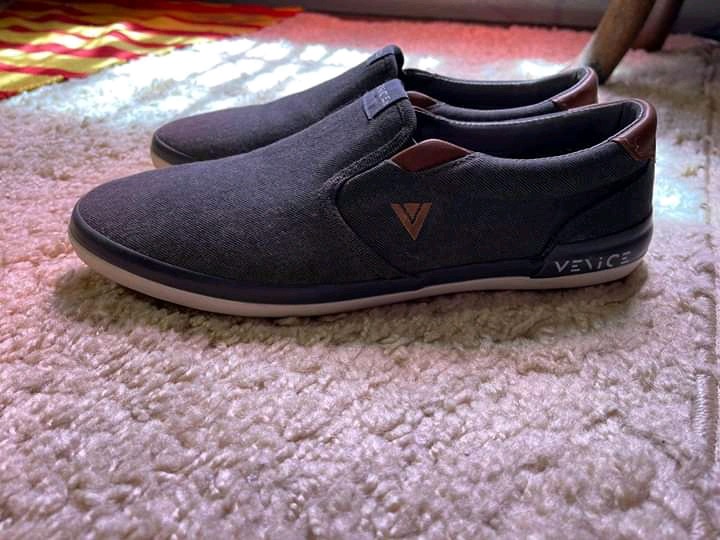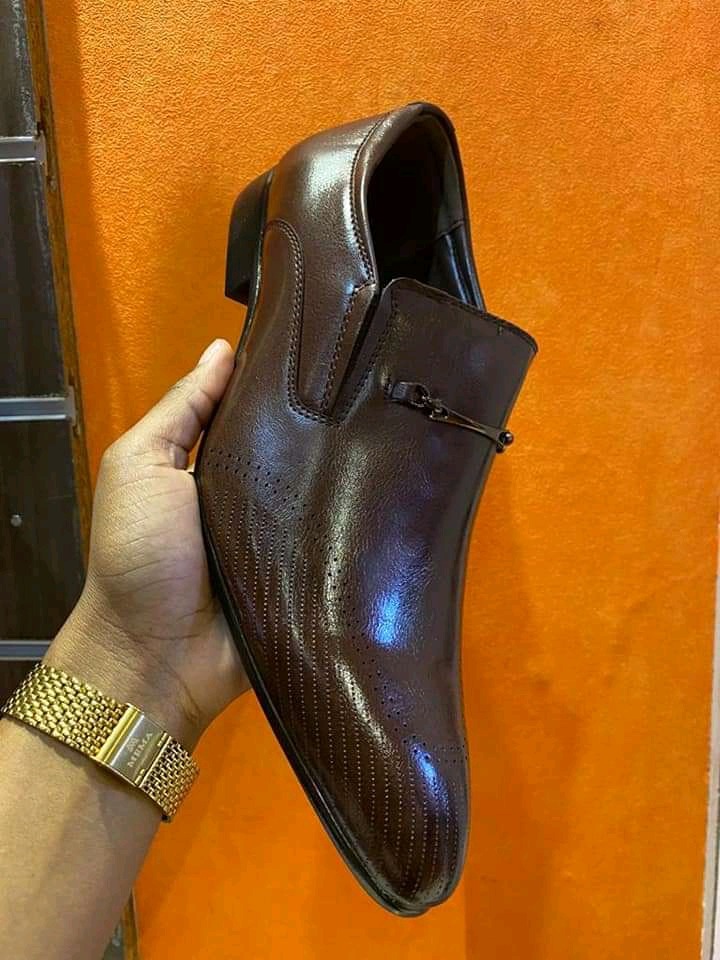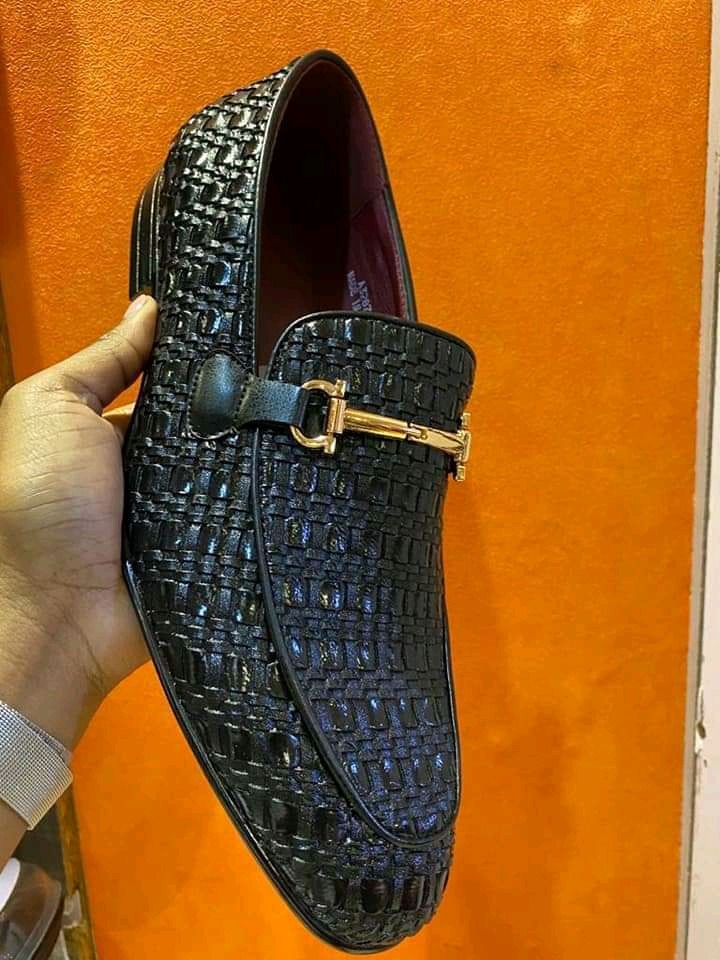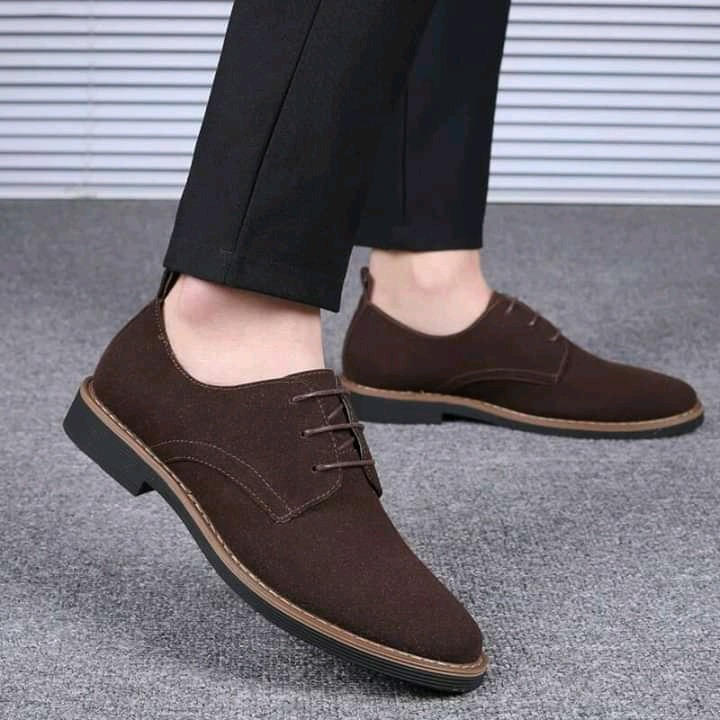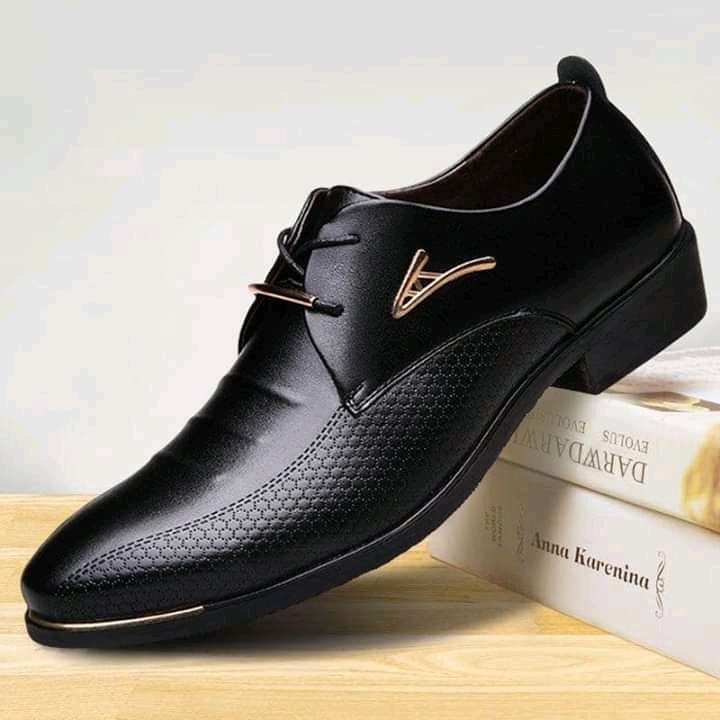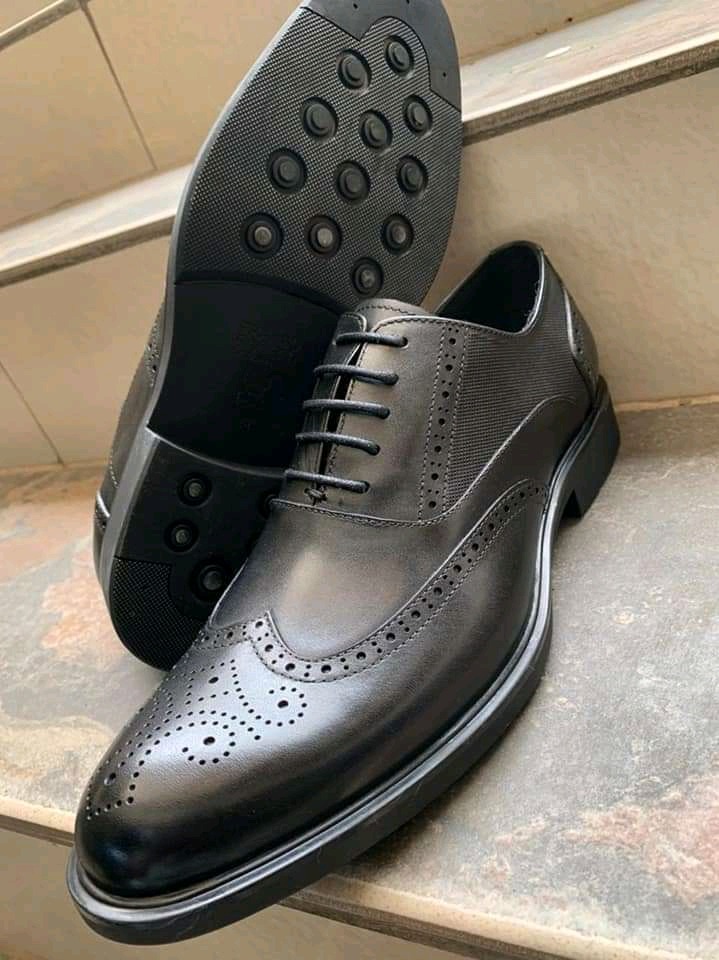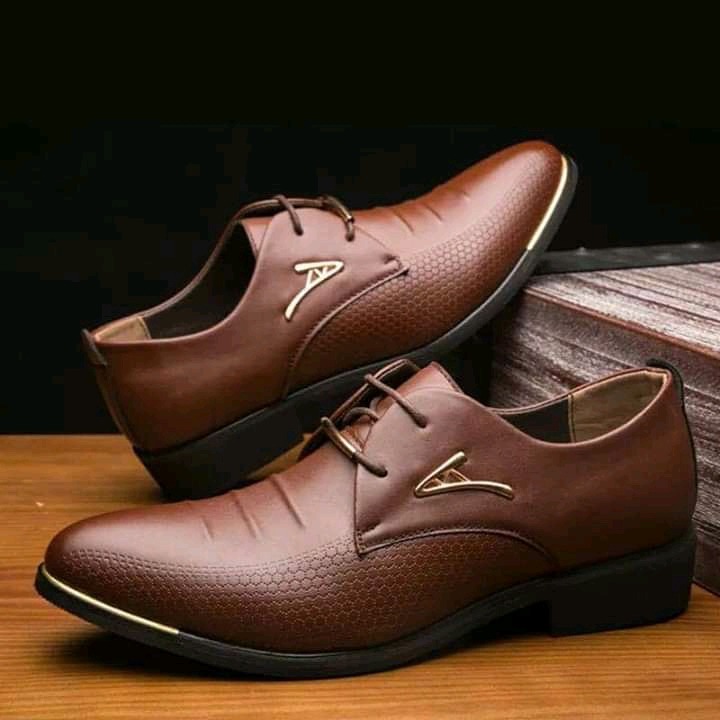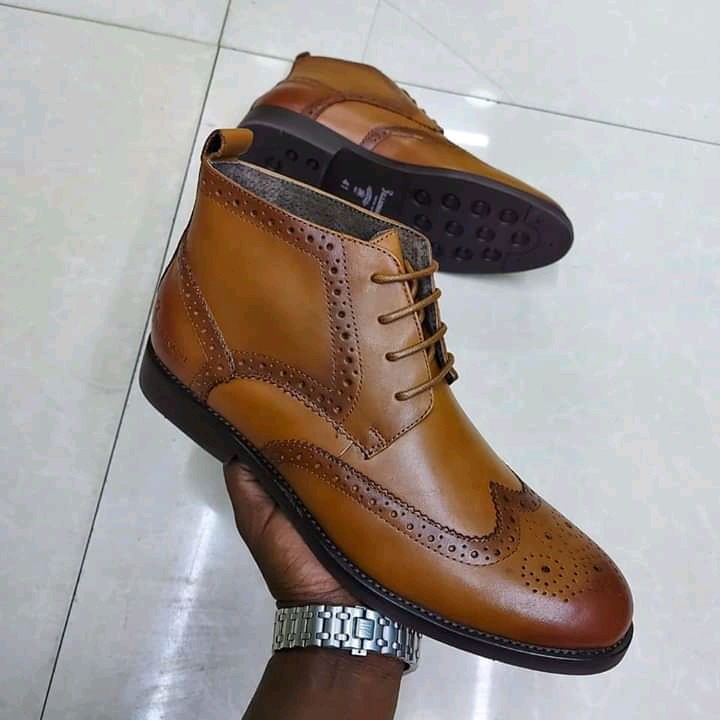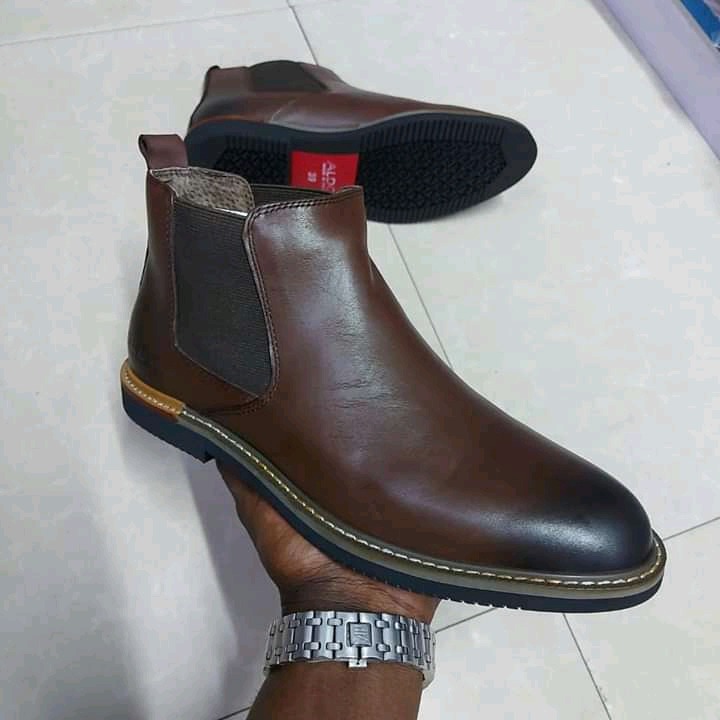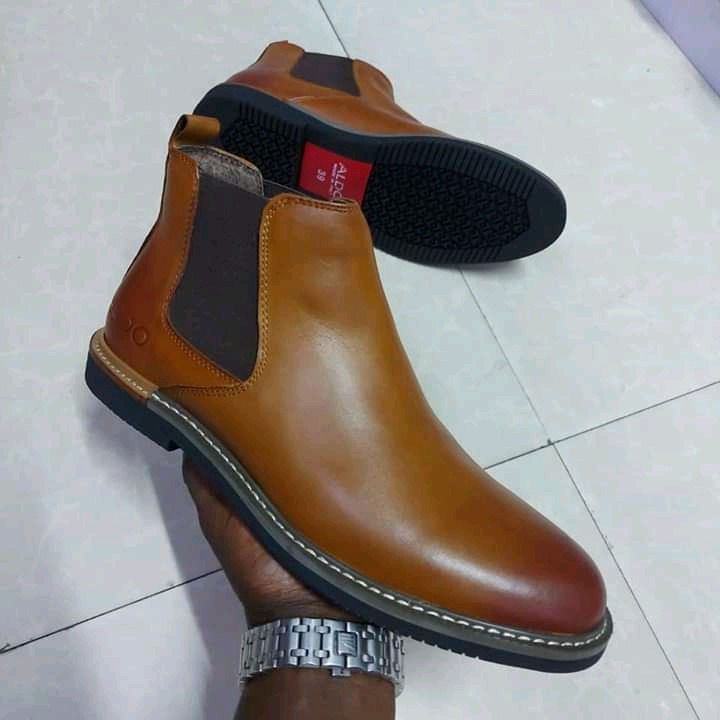 Content created and supplied by: [email protected] (via Opera News )