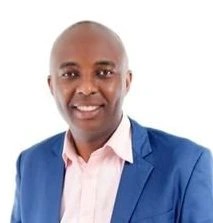 Kang' ata in support of William Ruto says that Ruto should be the president no matter what. He obviously means that Ruto' s side is the best.Irungu Kang' ata first wrote a letter to the president warning him that BBI is not accepted in central. That seems like a way he used to chicken out of BBI. He now campaigns for William Ruto and he looks unstoppable.
Irungu Kang' ata speaks about lack of water claiming that William Ruto will solve the problem of water. This might just not be making sense because Ruto should have ensured there was water before now since he was in government.Kang' ata is also asking the people whether he made a mistake when he wrote a letter to the president and the people said that he was indeed right for telling the president the truth.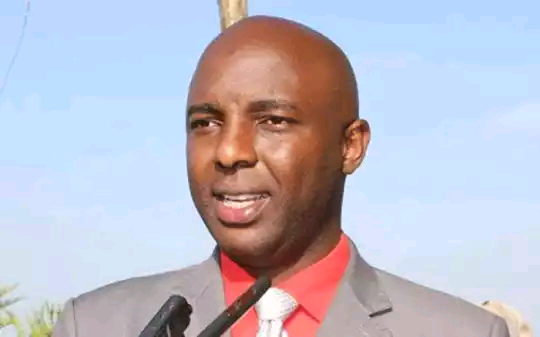 Kang' ata also exerggerates by saying that the roads are in really bad condition which means that only William Ruto can solve the issue. He says that it is even hard to walk on such roads because of their bad conditions.
He also talked about hospitals that the government under Uhuru has been unable to bring. He obviously means that Ruto will solve all that problem for all.Though Kang' ata was trying so hard to convince the people, it is obviously not making any sense because William Ruto was in government and for ten years which means he is also at fault when people speak about projects not done. We may be convinced if we really don' t think through what Kang' ata said.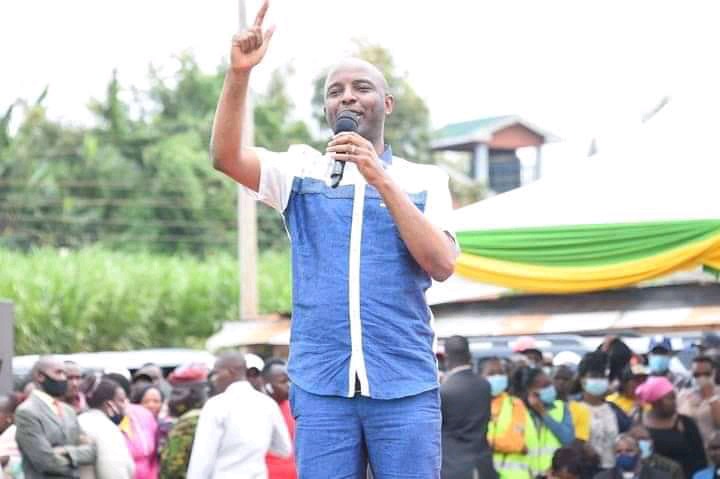 At the end of the day it' s just politics.Well Kang' ata now seems to be fully behind Ruto and nobody can stop him because he has the right to support whoever he wants to support. Let' s hope that he is on the winning team.
Content created and supplied by: HustlerNationNews (via Opera News )