The Nigerian entertainment industry in many cases is a family affair, where we have two or more siblings in either the film or music industry.
However there are some of the famous actors in the Nollywood most of us have been confusing to be relatives due to their closeness while acting.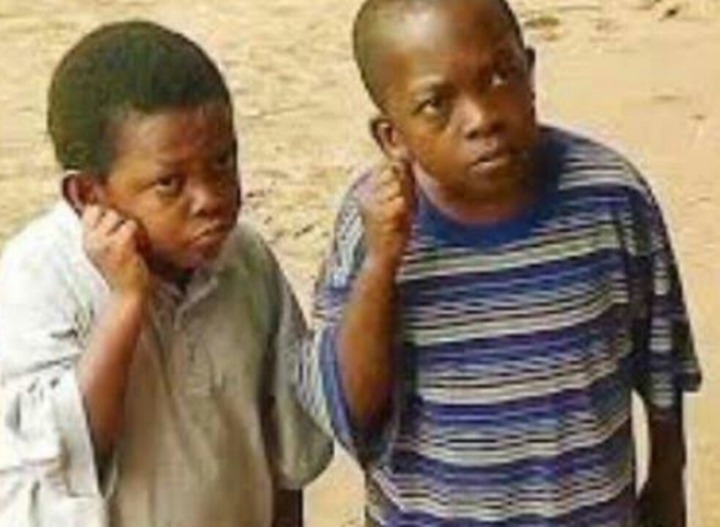 One pair happens to Aki and Pawpaw whose height and bond while on the screen might make you think they are brothers or related but actually they are only friends.
Another pair happens to be Elvis Chibuikem and Chiwetalu Agu the because of their close resemblance.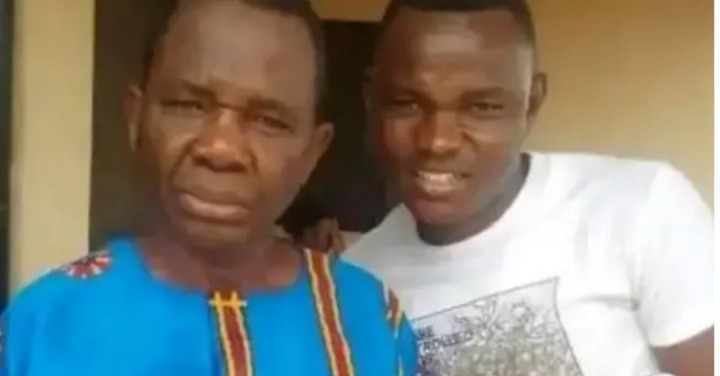 There is an adage that said blood is thicker than water! It is a blessing for a celebrity to see his or her siblings progressing and making the family proud.
Perhaps you have watched their movies with both of them in it but never occurred to you they were related.
There are some Nigerian celebrities we probably didn't know they are siblings. 
Some may not be on the fame radar but definitely, their other sibling is somehow popular when it comes to acting in Nigeria.
In some cases, one is more successful than the other (s) but the family bond is what makes them strong.
Below is a list of Nollywood actors with their brothers and sisters that most of us didn't probably know.
1.Juliet Ibrahim and Sonia Ibrahim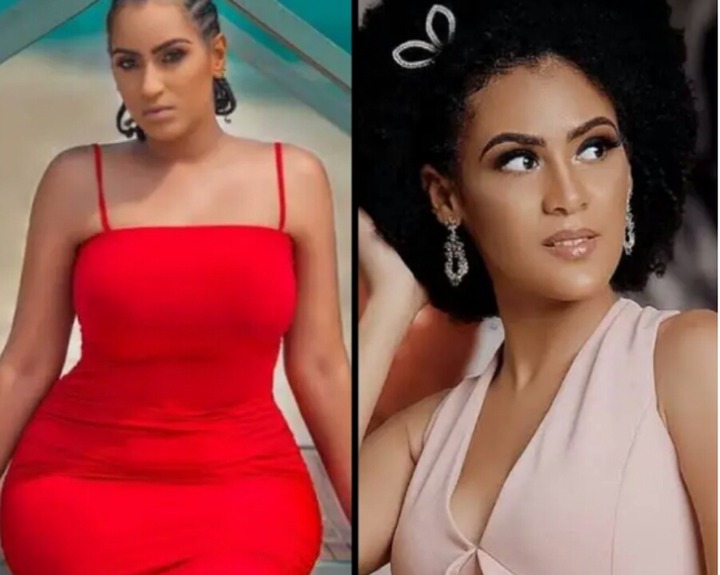 2.Empress Njama and John Njama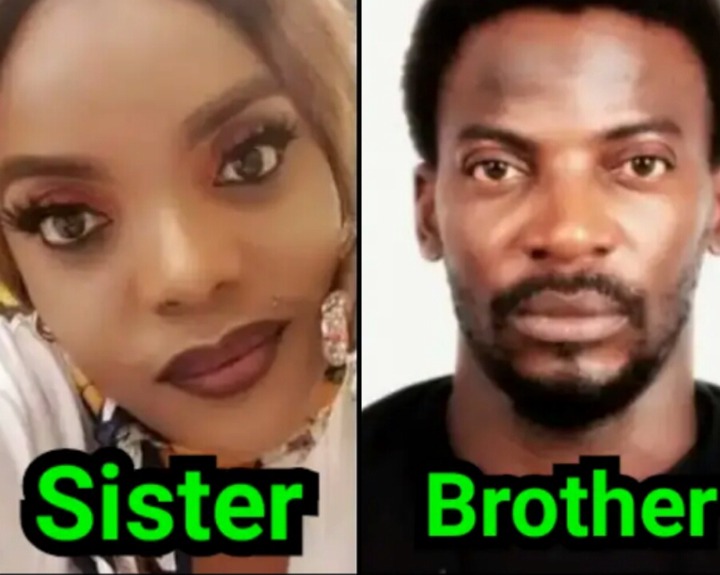 3. Mercy Johnson and Joseph Junior Johnson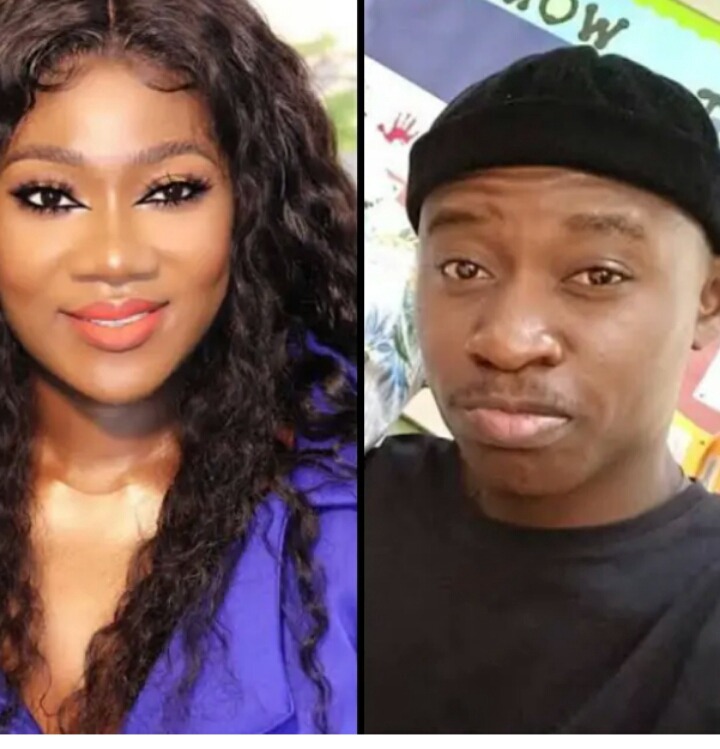 4.Funke Akindele and Poga Akindele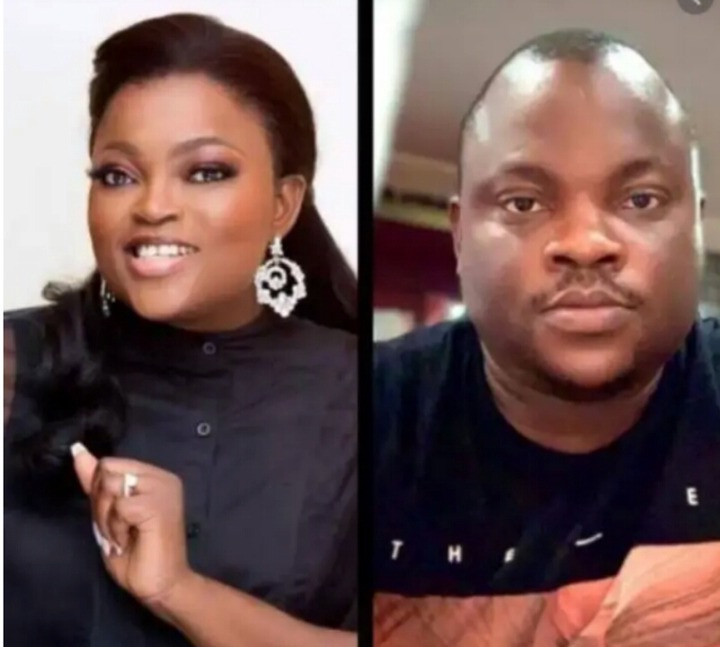 5.Yul Edochie and Linc Edochie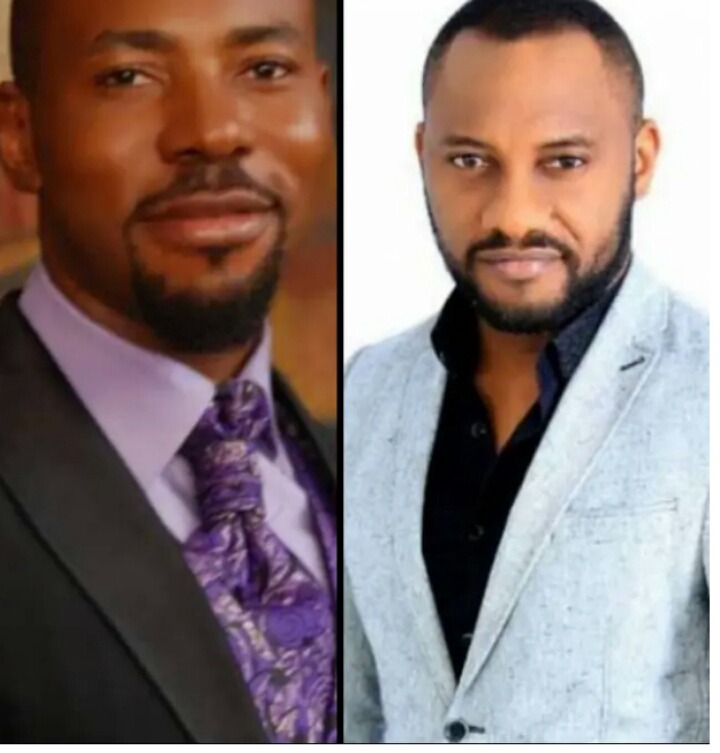 Content created and supplied by: TimesNowKE (via Opera News )