Yesterday Evening things came to standstill on matungu to lmakale road when a Toyota car lost control and landed into a ditch.lt took the intervention of the people to brake the widows and pull out the casualties.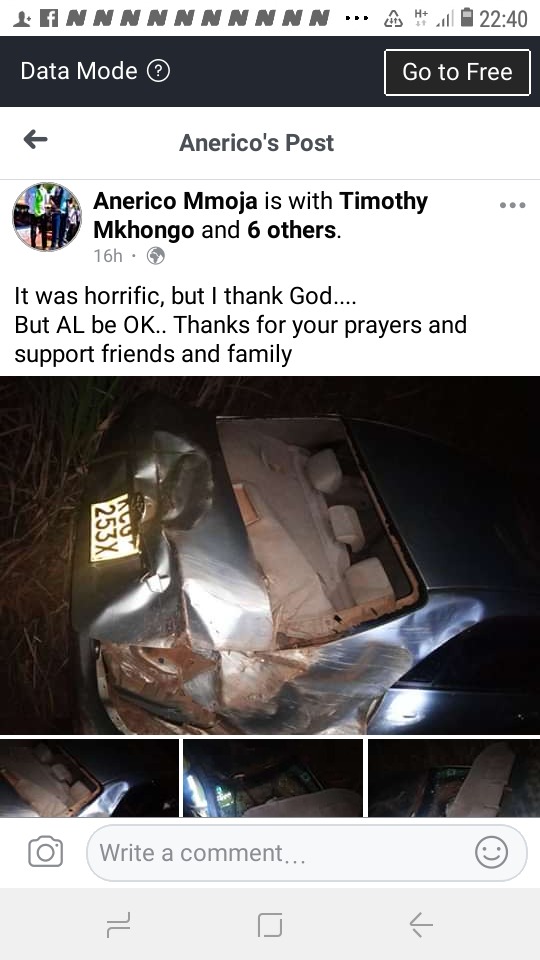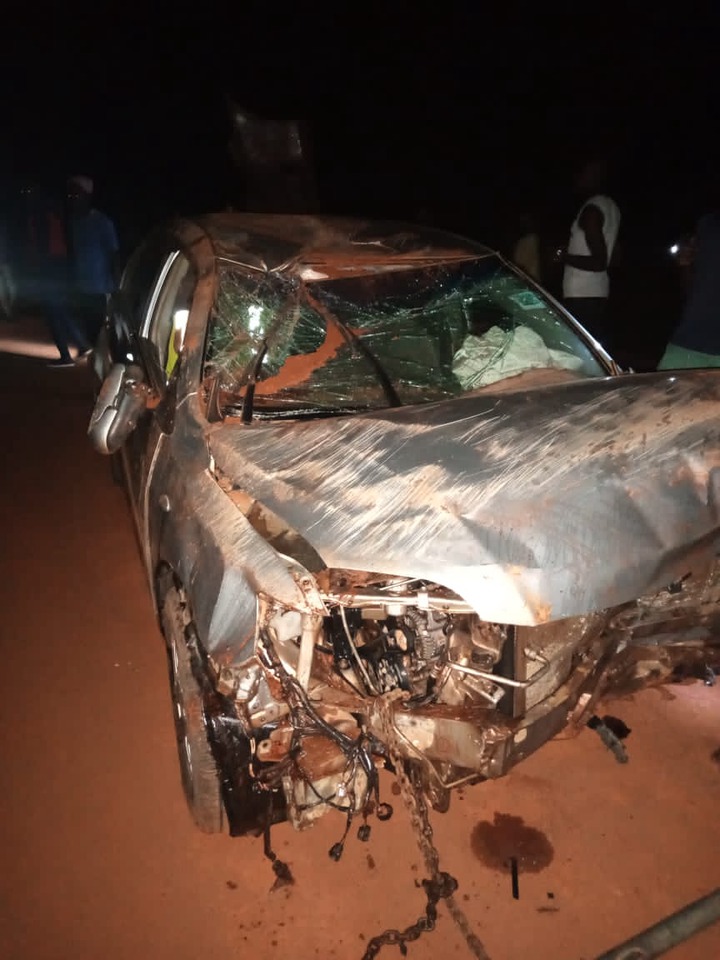 The car was travelling from lmakale towards matungu junction when it lost control. The effort by residents to brake the widows and pull out the two occupants was of much appreciation.As the casualities had been locked in the car.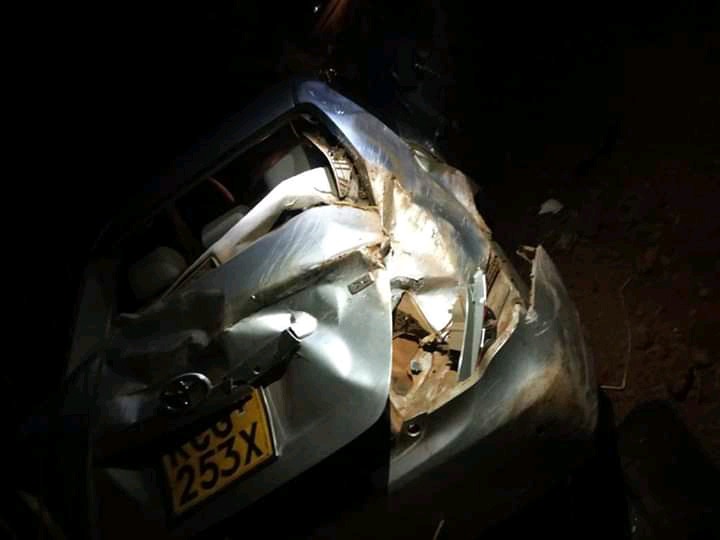 Many could not belieft hat the two were a life,The attributed everything to God for having saved their lives. "Wacha mungu aiitwe mungu"some people could be heard saying. Some people could not hide their joy by singing and praying for the victims for God's protection from lnjuries.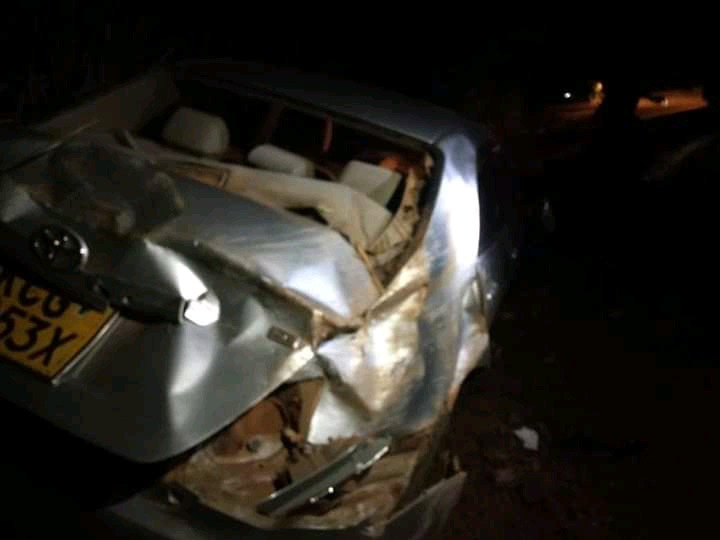 The car that the two were using had been damaged beyound recognition,The two occupants were carried to st.marys Mumias for further check after being administered first at matungu dispensary. Of the two casualties one was discharged after carefull examination while the other occupant has been admitted for further examination.
The car was ferried by traffic police to mumias police station according to traffic act.Thanks to God for protecting his people.
Content created and supplied by: Mashinama (via Opera News )