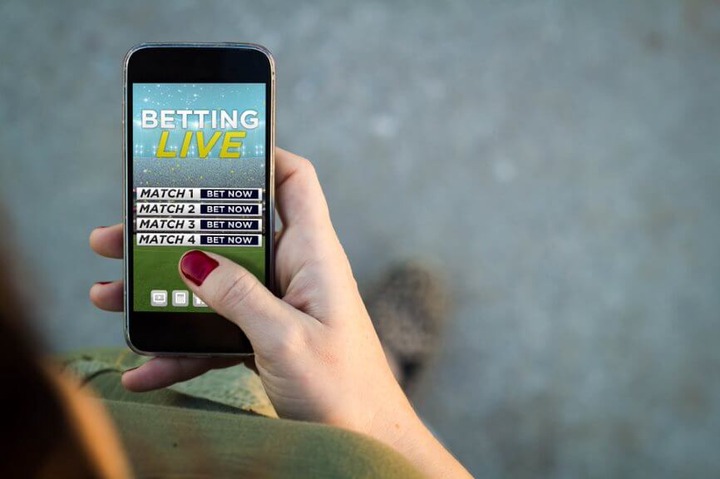 Kenyans are gamblers, not all but majority of them are, infact,life here in Kenya is a gamble. When alot of Kenyan youths took gambling as a full time job, the government made a move to regulate/reduce the growth rate of betting companies in Kenya; the 20% tax from every betting company payed to the government.
Well this came as a blow to many, for instance Sportpesa who had to pack and go. But since the addicts kept asking for more if the drug (betting) few betting companies agreed to the new terms and conditions and acquired new licenses. One after the other , they were back in business.
Well, to my understanding; the government only taxes a company from profits made. So the 20% should come from the profit made by the company i.e. the bets lost by Kenyans. However this aint the case, infact every bet won by a gambler is taxed by betting company. Now, if I win thats a loss to the company, how come they still tax me?
If you lose a bet, they win and if you win they still win,the 20% tax hence comes from a gamblers profit not the companies profit.Kenyans are addicted to the game hence they can help but play. But since when is a company taxed from it's loss? Isn't this broad daylight robbery? Anyway it's just my opinion, gamble but do gamble responsibly.
Content created and supplied by: Starborndj (via Opera News )