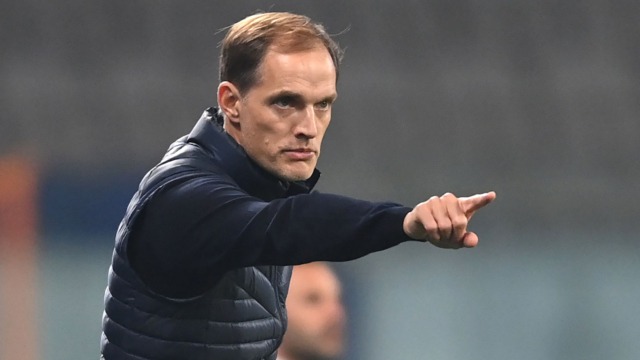 Chelsea have been one of the most successful English clubs in the past two decades.Their success and every success in the world starts with a single win and that was it for Chelsea in 2004 under the then Manager self proclaimed Special One Jose Mourinho.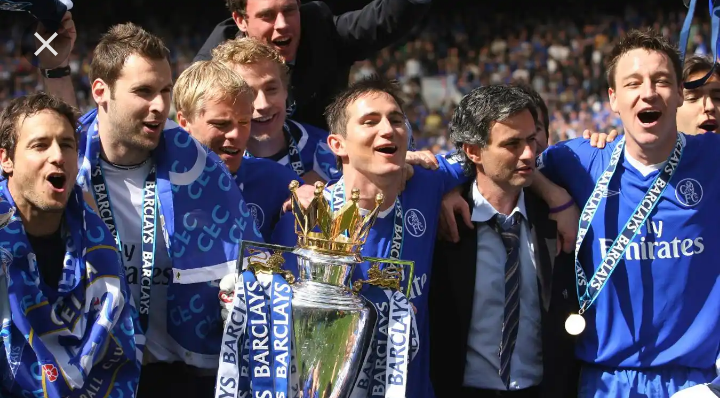 The club was under new management after Roman Abramovich had taken over as the new owner of the club and was hungry for success prompting him to sign a new manager and a set of new players.No one however expected a new and little known manager will win the most competitive league's trophy in his first attempt.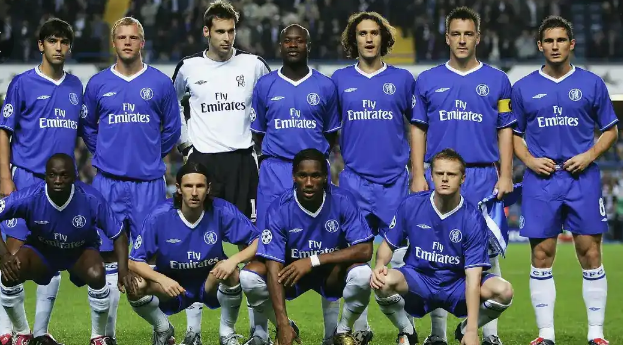 They started the league campaign against Manchester United a game they easily won 1-0 with United side putting a below bar performance but it was their league winning game that was the talk of the town.They had won the league in their previous match courtesy of 2-0 away win after Lampard had scored both goals but it was this tie that made all the significance as they we're to be crowned champions at home.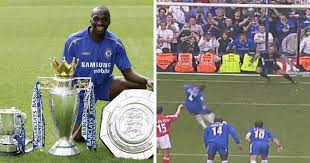 They needed a hero and Claude Makelele who had never scored before for Chelsea became that hero scoring a goal initially from the spot but the Bolton goalkeeper blocked that shot and Makelele bounced on a rebound and scored the much needed win to give Chelsea their first ever English premier league trophy since its creation in 1992.
Makelele is currently a youth coach and technical mentor at Chelsea, having formerly been the head coach of Belgian First Division A club Eupen .So what do you remember about this Chelsea legend? Like, comment and share.
Content created and supplied by: Odeshiprince (via Opera News )