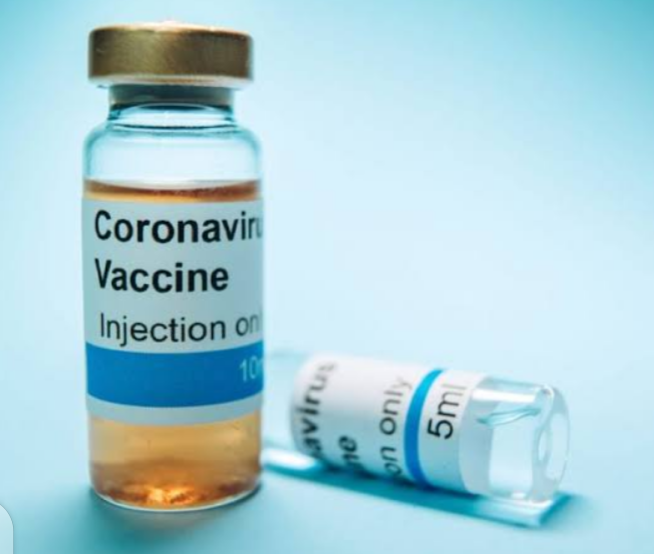 On the 4th of February 2021 while addressing the nation on 3 issues, the 4th reelected president of Uganda H.E Yoweri kaguta Museveni promises to receive a vaccine from COVAX foreign countries willing to help stand up countries with a free vaccine.
Museveni assured Ugandans to start with 3.4 million Ugandans fronting with his beloved men in Uniform " Army", to follow with the health workers and then the teachers.
Museveni ditched schools to open by 1st March of which will include all semi candidates university teachers, nurses and more
In his half hour speech the old man promised to support his health scientist on producing her own vaccine and maybe a cure. However the old man from Rwakitura aplouds the health support from Foreigners though he always pores hot soup on Foreigners that side with the opposition.
He also tackled on Opening other sectors like entertainment, sports bars and more where bars could operate from outside so to create enough space for social distancing. " We would open bars but are drunkerds reliable?" Museveni laughed before adding " thank you for voting it was safe and we promised you to maintain security so we did".
It has also been noted that new cases of Corona virus have reduced with no clear reason.
Content created and supplied by: Beker256 (via Opera News )