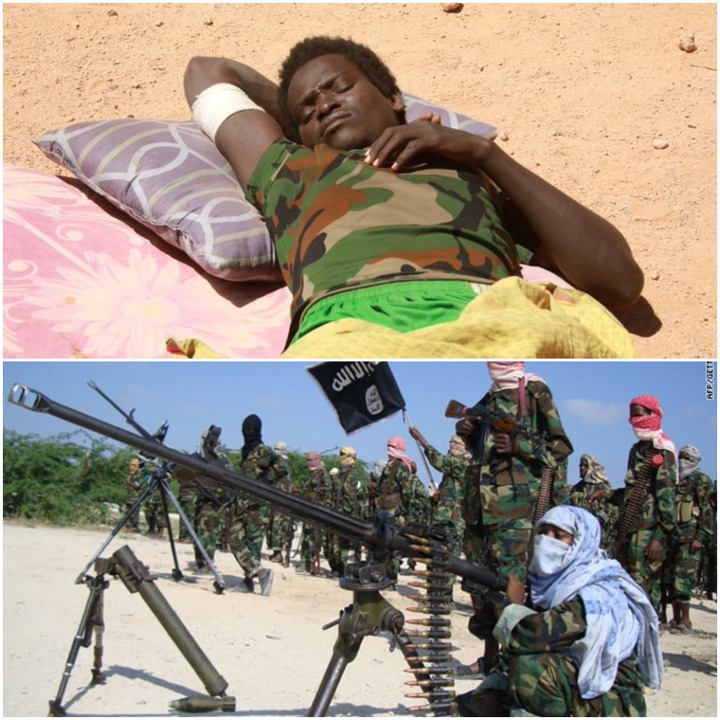 A bandit-like terrorist was on Tuesday afternoon arrested after taking part in bombing a town in Central Somalia.
Al-Shabaab terrorists on Monday night attacked Galmudug's capital, Dhusamareb using motor shells, plunging the whole town in panic.
Monday attack came just a few hours after several VIPs, among them President Mohamed Farmaajo and his PM Mohamed Hussein Roble had camped in the town for a political meeting ahead of the coming general elections.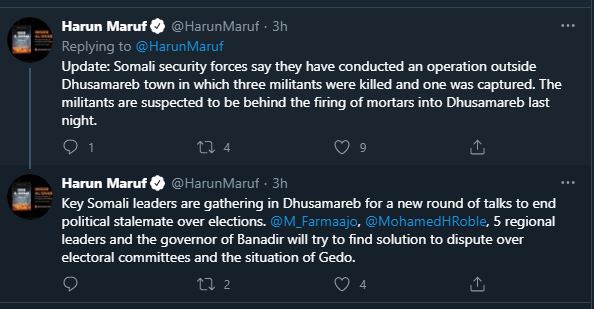 Al-Shabaab fired at least seven motor shells which according to sources, killed at least three people who are family members.
Just when the political meeting was going in the town today, security forces were who were securing the town came face to face with 4 terrorists said to be behind the Monday night motor shells attack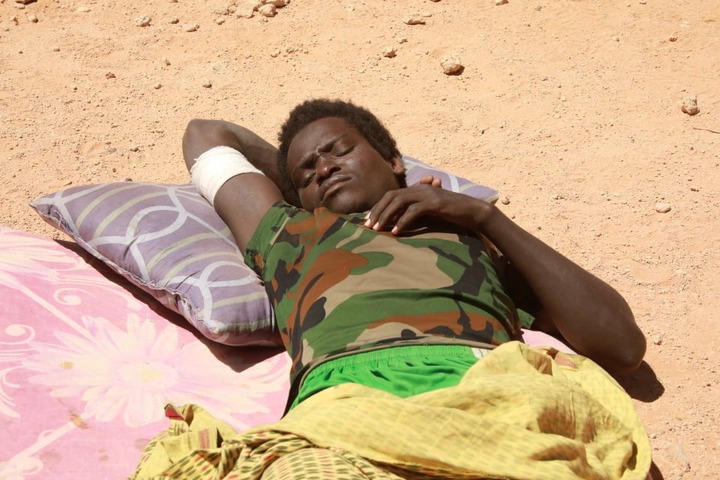 Arrested terrorist who looks more of bandit than a terrorist
Sources say three of the terrorists were put down after a short heavy-fight between the forces and the militants.
The security forces also managed to arrest one terrorist who looks like a bandit.
Content created and supplied by: pmeja (via Opera News )