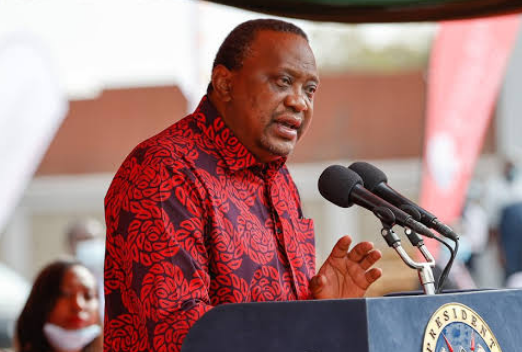 Uhuru Kenyatta: Photo Courtesy
The Kenyan politics have taken to another level even for the president to publicly politicize ahead the general elections. On Wednesday the president made his remarks about his succession when his term comes to an end.
Uhuru caused a lot speculations online after he said that he is not ready to handover the powers to a thief. But who is this that president was referring to since almost everyone who is eying for the top position has at some point been named in graft including himself.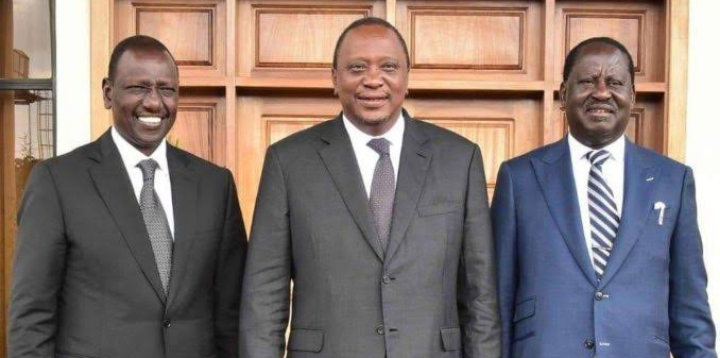 Tito, Uhuru and Raila
"Let me tell you for free, I'm not going to hand over power to a thief or a politician who will endanger the well being of Kenyans, i don't care whether or not they abuse me because it doesn't bother me one bit", President Uhuru Kenyatta.
The big horses in the presidential race include former prime minister Raila Odinga and deputy president William Ruto. Was Uhuru referring to either of them as a thief? The question remains unanswered.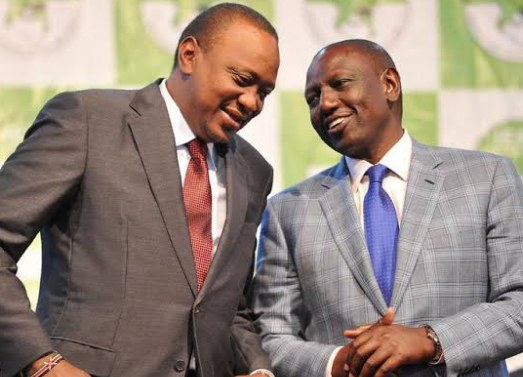 Uhuru Kenyatta and William Ruto
It has over time been anticipated that the president may front Raila Odinga in the forthcoming elections. However Uhuru has remained silent on who he will front in the 2022 general elections.
Who is the thief in the government? Share your views.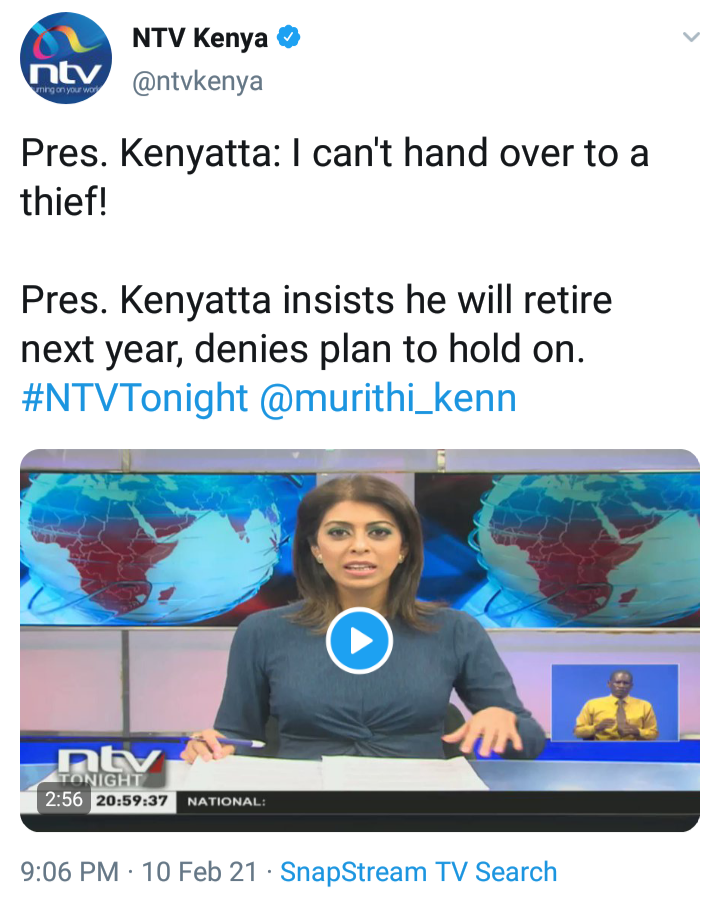 Content created and supplied by: mungajane (via Opera News )