Celebrated Kenyan Lawyer Ahmednasir Abdullahi famously known as Grand Mullah has come to the rescue of President Uhuru from the wrath of Kenyans.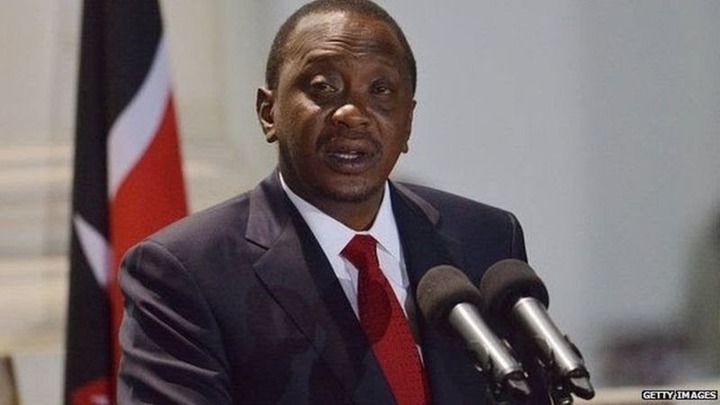 Photo: President Uhuru Kenyatta (Courtesy)
Taking to his official Twitter account, the city lawyer claimed that Kenyans are unfairly very harsh to Uhuru and claimed that Uhuru means we'll for Kenyans despite him blundering on many issues.
"Kenyans are unfairly VERY harsh with H.E UHURU. Of course he blunders too often on too many issues, and unnecessarily if you ask me, but give him the benefit of doubt for he means well for Kenya." Lawyer Ahmednasir Abdullahi.
For the last few days, Kenyans have been calling all sorts of names to President Uhuru Kenyatta after he decided to go for another loan from IMF.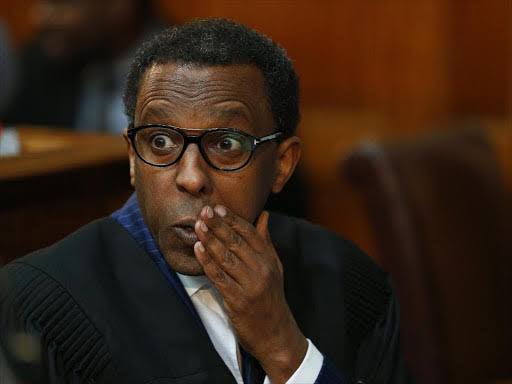 Photo: Lawyer Ahmednasir Abdullahi aka Grand Mullah (Courtesy)
Kenyans called upon the IMF to stop the loan since the Government is corrupt and the president cannot account for what he has been borrowing.
Do you agree with Grand Mullah that Kenyans are unfairly harsh to President Uhuru Kenyatta?
Content created and supplied by: Newsfortheworld (via Opera News )