Prodigal Son is an American procedural drama television series created by Chris Fedak and Sam Sklaver for the Fox Broadcasting Company, that premiered on September 23, 2019.In October 2019, the series was picked up for a full season.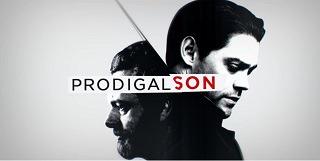 In May 2020, the series was renewed for a second season which premiered on January 12, 2021.
The series centers on Malcolm Bright, whose father, Martin Whitly, is the infamous serial killer known as "The Surgeon". As a child, Malcolm was responsible for enabling the police to arrest his father, and has not seen his father in ten years after joining Quantico. A disgraced former FBI profiler who now works for the NYPD, Malcolm is forced to confront his father after a copycat serial killer uses Whitly's methods of killing. He finds himself drawn back into constant contact with his father as he must both use Whitly's insights to help the police solve particularly horrible crimes and battle his own inner demons.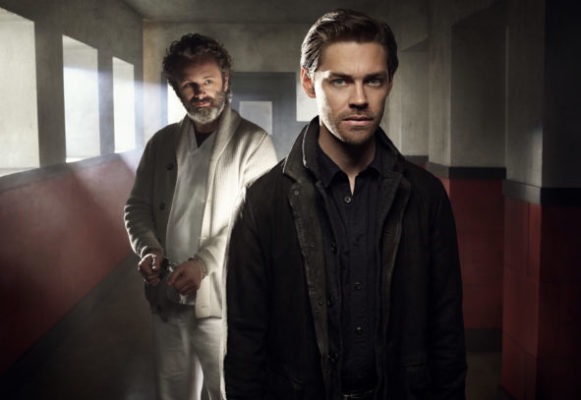 Cast
Main
Tom Payne as Malcolm Bright (né Malcolm Whitly), a disgraced former FBI profiler who now works for the NYPD. He possesses the unique ability to view crimes from the perspective of the killer, allowing him to pick up on things that other cops might miss. However, this gift also haunts him, causing him to live in a perpetual state of fear that he will one day succumb to the same sociopathic tendencies as his father.
Kasjan Wilson as Young Malcolm Bright
Lou Diamond Phillips as Gil Arroyo, a lieutenant with Major Crimes in the NYPD. He was the arresting officer of Martin Whitly and, since then, has acted as a surrogate father to his son, Malcolm; Gil hires Malcolm as his new consultant after the latter is fired from the FBI.
Halston Sage as Ainsley Whitly, Malcolm's ambitious younger sister; a TV news reporter.
Aurora Perrineau as Det. Dani Powell, an officer under Arroyo's command who is sympathetic to Malcolm's personal issues.
Frank Harts as Det. JT Tarmel, an officer under Arroyo's command.
Keiko Agena as Dr. Edrisa Tanaka, an NYPD medical examiner with an interest in Malcolm.
Bellamy Young as Jessica Whitly (née Milton), Malcolm's mother and a successful businesswoman from an old money high society family who suffers from alcoholism, as a result of her drinking to cope with her husband's crimes.
Michael Sheen as Dr. Martin Whitly, Malcolm's father who is currently incarcerated in an asylum after committing twenty-three murders as "The Surgeon".
Catherine Zeta-Jones as Dr. Vivian Capshaw (season 2), a resident medical doctor at the Claremont Psychiatric Hospital.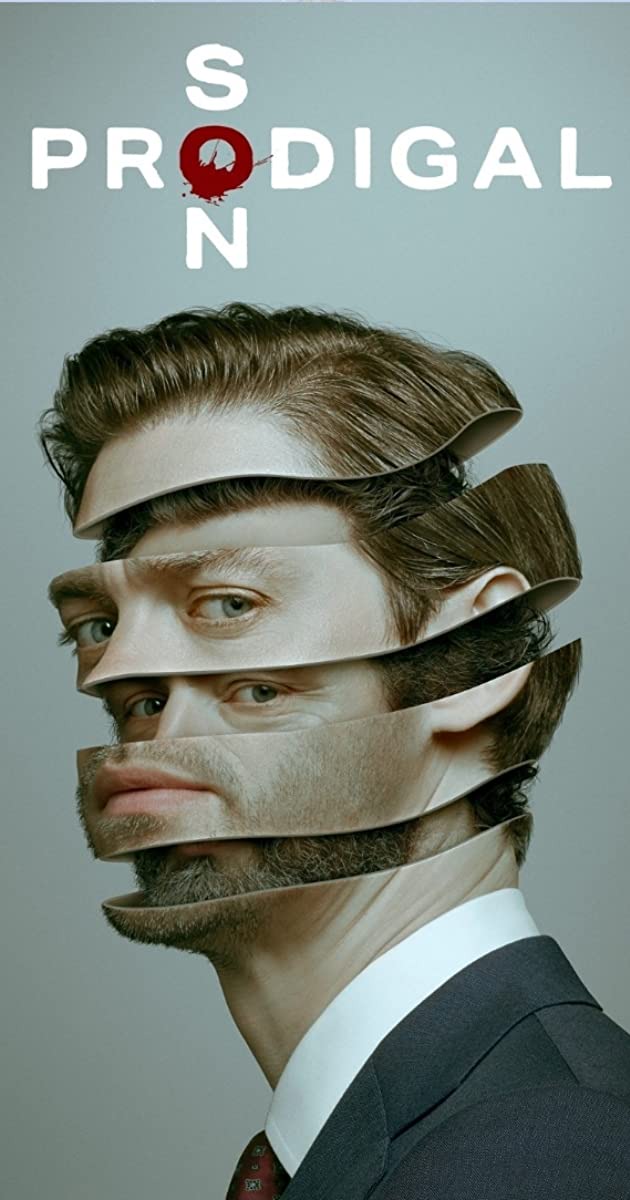 In this episode,Malcolm suffers a severe concussion while investigating a murder in a decrepit hotel. He finds himself trapped in his own subconscious, which changes to reflect a world where he never found out his father's secret: Martin is a happy family man, Jessica never became an alcoholic, Ainsley is now a doctor instead of a journalist, Gil was framed as a lunatic by Martin and is now incarcerated in his place in Claremont, and Malcolm himself is a respected NYPD detective in a healthy relationship with Dani. Although he is tempted by this new reality, Malcolm continues his investigation, learning that the murderer is an elderly serial killer (Mark Margolis) and stopping him. This changes nothing, however, and Malcolm is finally forced to choose between dying and being at peace or rejecting everything he ever wished for. He chooses the latter, and helps the police arrest the murderer. That night, Ainsley visits Malcolm so he can tell her the truth, only to reveal that her blouse is covered with blood.
https://deadline.com/2019/10/prodigal-son-fox-full-series-order-michael-sheen-tom-payne-greg-berlanti-1202754043/
Content created and supplied by: Truefacts254 (via Opera News )