Telenovelas hold a special place in the hearts of many Kenyans. The broadcasting co-operations do know that for sure thus every broadcasting company in Kenya has tried to incorporate telenovela in their programme line up.
Over the years, some have captured the hearts of many Kenyans. Some of them are;
1.Storm over Paradise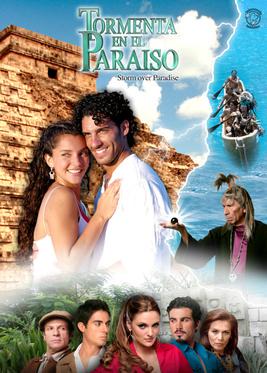 This soap opera is one of the favourite telenovelas, if not the favourite for many. It is one that was very entertaining from the characters to the storyline. We couldn't get enough of it to the extent that it had to be brought on-air several times as was requested by viewers even after it ended.
2.Curse by the sea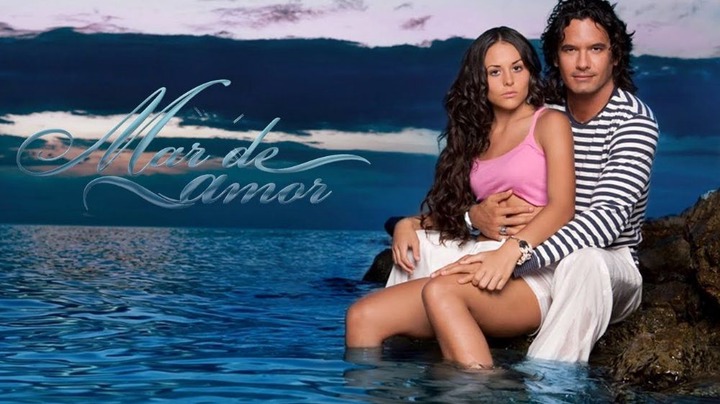 This is a soap opera that captured the hearts of many and had to be included in the timetable of many. It had its own unique story that got us glued to it from the start till it's ending.
3.In the name of love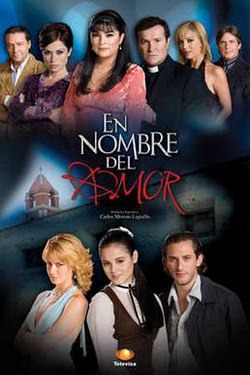 This was a Mexican telenovela that glued us on our television sets. Some of us could not allow any distraction when it started.
4.Mara Clara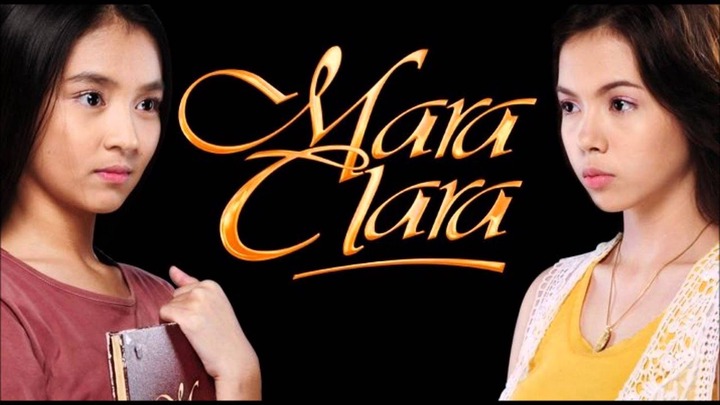 It was a Filipino telenovela that was watched widely by both students and adults. It was the point of discussion in the market places and the schools all the same.
5.On the wings of love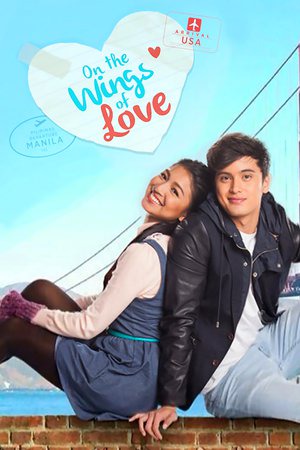 This is a recent one but all the more this Filipino telenovela captured us in every way. From the casts to the unique storyline. It was amazing.
It's awesome once in a while going back memory lane. These were the five on the top of my head but I know there were others that we're equally awesome that I forgot to mention. If you have any in mind that you think should have been included do share in the comments.
Content created and supplied by: Glorie5 (via Opera News )