Memes are those pictures, words and videos that are mostly used to entertain the internet users. We all have different way of relaxing on the internet, however I am very sure most of you have come across different memes that made you happy. There are various people who have become popular in meme word due to their images that express a lot. Today I invite you to learn some few details about this people
Kayod Ewumi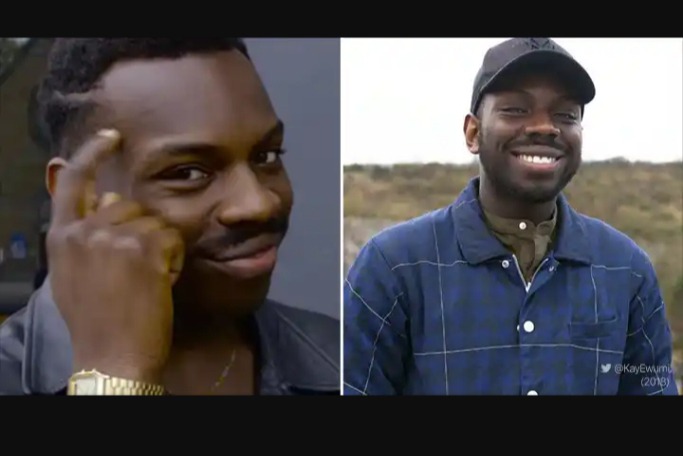 His image in most of the memes on internet is linked with questionable or intelligence words. However in real life, he is an actor and a writer born in Elephant and Castle in England, UK in 1993 November. 
Andras Istvan Arato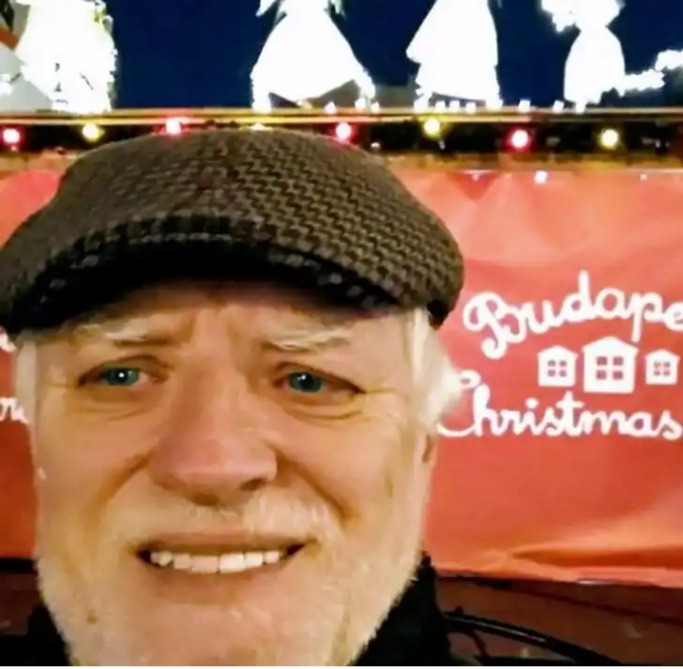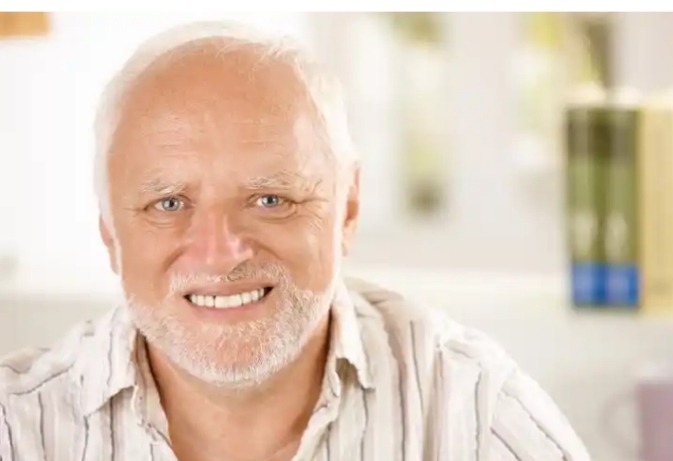 He was born in Koszeg, Hungary in 1945 and he is a retired Hungarian electrical engineer and model but most people know him from the memes on the internet. When this image was captured, he was modeling for a stock of photos and he was tired after a long day of modeling.
Osita Iheme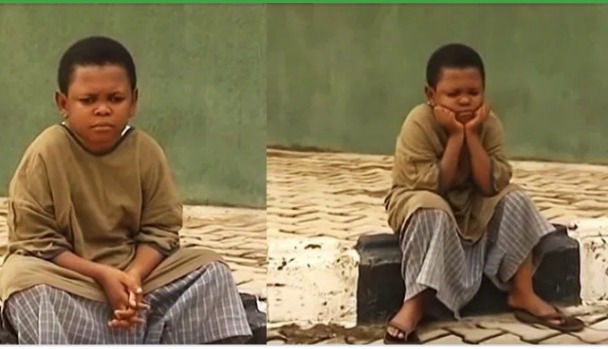 Osita Iheme is a very talented actor who amazed a lot of people with his skills and his unique way of doing comedy in a film. He is well known for playing the role of Pawpaw in Aki and Ukwa alongside Chinedu Ikideizie. He was born in February 1982; there are a lot of clips and screenshots from his films that were used to make memes
Sam Griner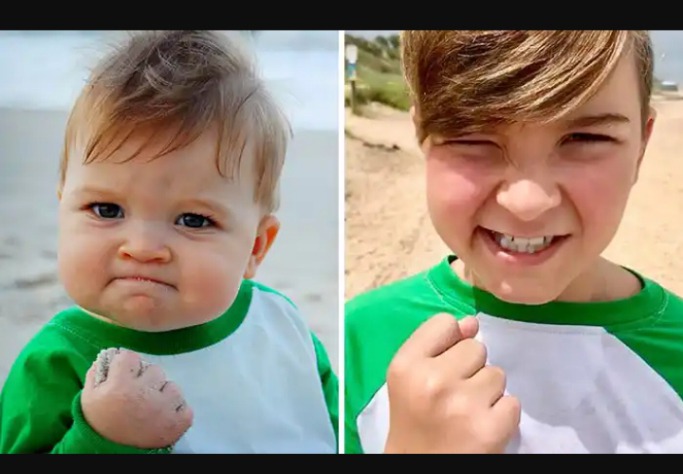 The meme originated in 2007 where this photo was taken by Sam's father and it showed Sam trying to eat sand to Flickr. The image was then used worldwide with different funny captions; his parents even used the image to promote a GoFundMe campaign for money to pay for the father's kidney transplant. In addition, the image has been licensed for commercial use and was used by the white house to promote immigration reform
Renata Sorrah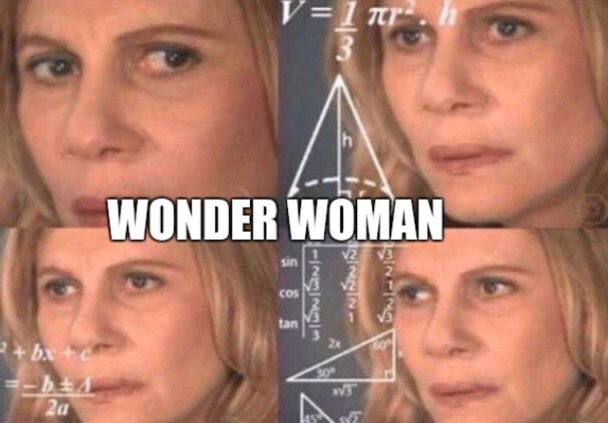 She is a Brazilian actor born in 1947 February. She is best known for portraying Nazare Tedesco in Senhora Destino. The memes that are captioned with her image are portrayed as a way of showing confusion. The image was taken from one of her films and was added some math formulas.
Chloe's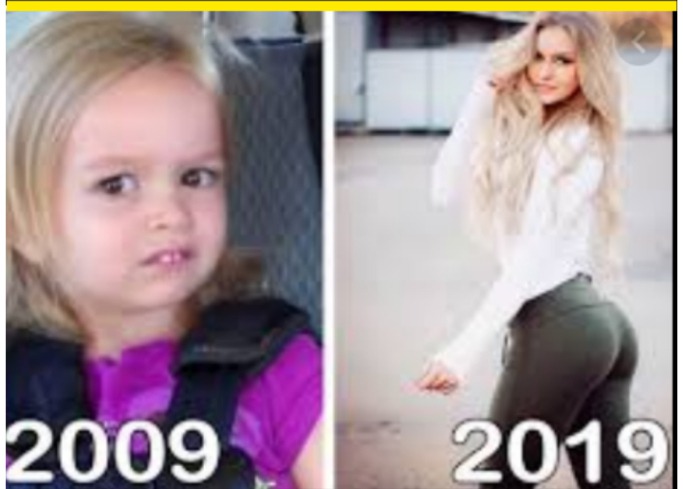 The images of this little Chloe went viral as they portrayed a disturbed or worried person. The images were a screenshot from a video they had made on their way to Disneyland. Their trip was a surprise and when it was revealed to her, this was her reaction.
Mia Talerico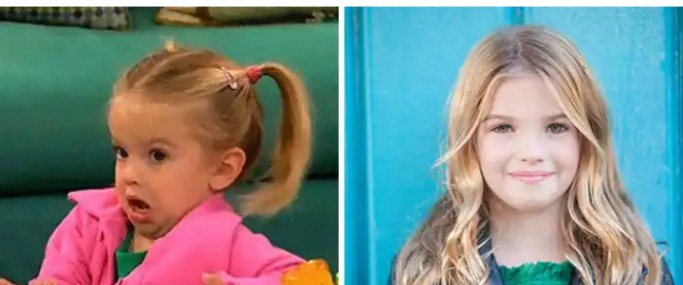 She was born in 2008 in California, United States. Her image was a screenshot from a comedy film called 'Good luck Charlie'. The expressive girl's image is often used as a synonym for 'I don't know'
Drew Scanlon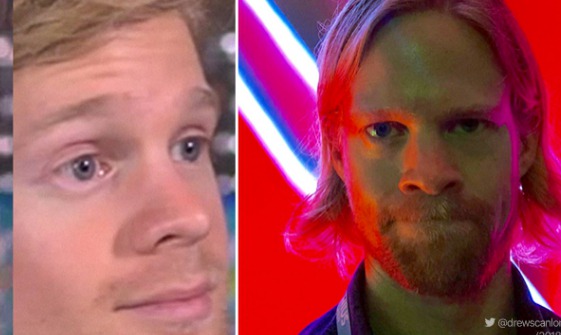 He is a video editor at a gaming site. His meme are used to indicate confusion and also they think that someone is an ignoramus. Scanlon reacted to his boss words by blinking and that is how all these even happened
 Which of those guys do you think is the most popular?
Please leave your comment, share and follow for more content
Content created and supplied by: NastieEddie (via Opera News )