Spices are always used to make food more delicious and also improve the smell of food. Foods cooked with such spices look delicious even before tasting them. These spices vary in quantity and prices. Below are a list and a brief description of the most expensive spices on earth.
1. Saffron
This is the most expensive spice in the world. It is majorly grown in Iran and it's price ranges from $500-$5000 per pound. It has an exotic aroma and bitter taste. It is used to improve the taste of food and it also dye which colours food.
2. Vanilla
This is the second most expensive spice in the world. It Is normally grown in Madagascar, Indinesia, Mexico and Tahitian. It is used to make vanilla paste, vanilla powder and vanilla synthetic. Its price is $50-$200 per pound.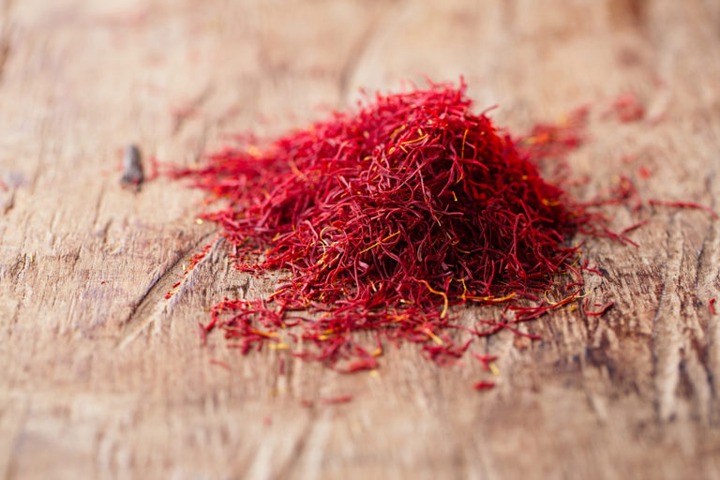 3.Mahlab
This is the third most expensive spice. It is rare and mostly used in baking bread. It is $68 per pound.
4. Long pepper
This was used by the ancient greek Romans but was bumped aside with arrival of chilly. It tastes like black peppers. It costs $45 per pound.
5. Black cumin seed- costs $38 per pound.
6. Dried caffir lime leaves at $35 per pound.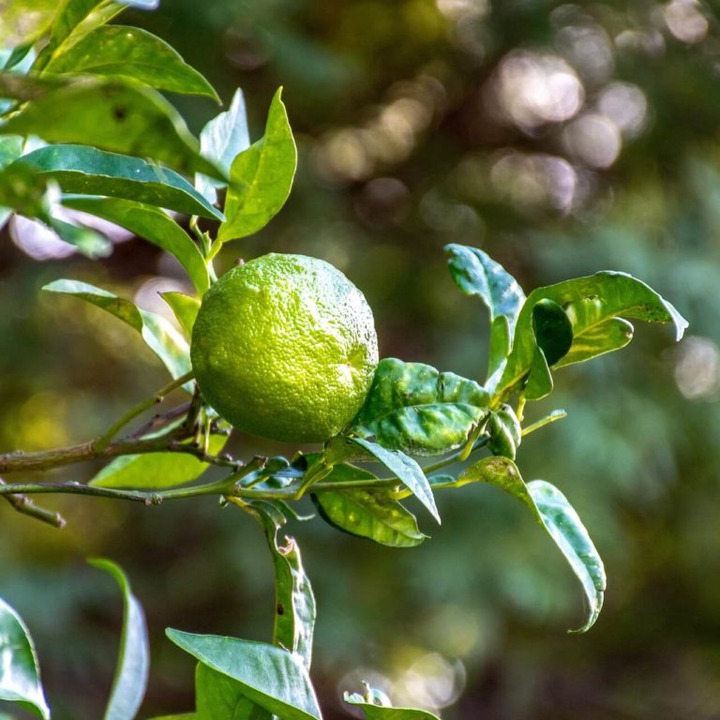 7. Grains of paradise-$31
8. Cardamon-$30
Content created and supplied by: Alexios (via Opera News )