There are various ways of fixing some problems in the kitchen. You can improvise or introduce some few new ideas that will be impressive. Here are some of these ideas
Grate frozen butter with a grater
For you easy spread butter easily on the bread, try grating it and you will surely like this idea. Note that the butter must be frozen
Make a perfect poached egg in a bag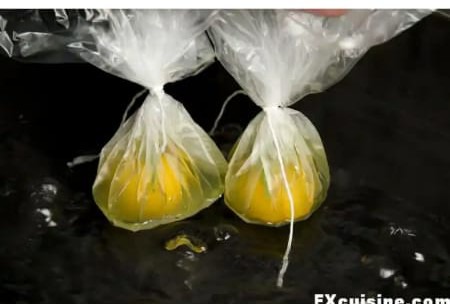 You can do this by applying some batter in the inside of a plastic bag then break an egg in there. Tie up with the rubber leaving no space inside the bag to keep the egg in shape then put the egg into the boiling water for 3 minutes,
A simple trick to make wine even tastier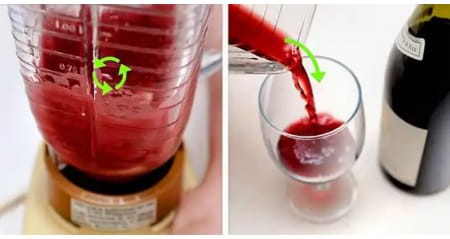 Pour the wine into a liquidizer, turn it on max for 15 to 30 sec, and then let the foam to recede. This method will make you wine taste even better especially for young ones
A banana filled with chocolate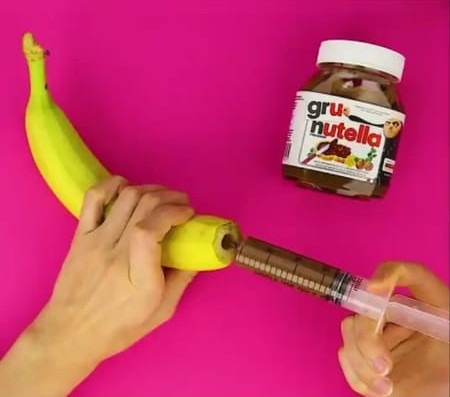 Take a banana, some chocolate spread, a straw and a syringe. Stick the straw into the center of the banana, draw the spread with the syringe and push it into the straw. After placing you banana into the fridge for one hour, you will be amazed and surprised with its sweetness and flavor
All you need for you to make this ice cream is just a banana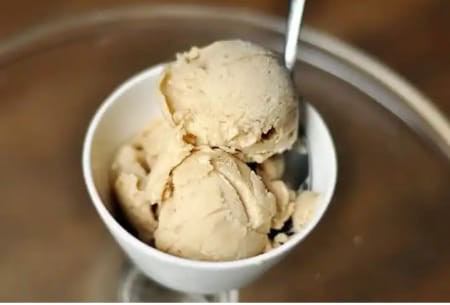 Peel your ripe banana nicely and cut small potions into a clean bowl. After that, place it into a freezer for about 2 hrs and then proceed to mix thoroughly. Enjoy your banana ice cream.
Put some lemons underneath the grill to prevent fish from sticking'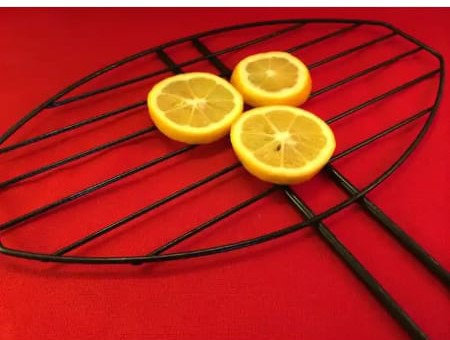 Fish sticking on a grill can be so stressing and may spoil the whole dish. To prevent this, just put the fish slices onto a layer of sliced lemons placed either on the grill or in a basket. You will surely be impressed by the results
Use cooking spray for sticky ingredients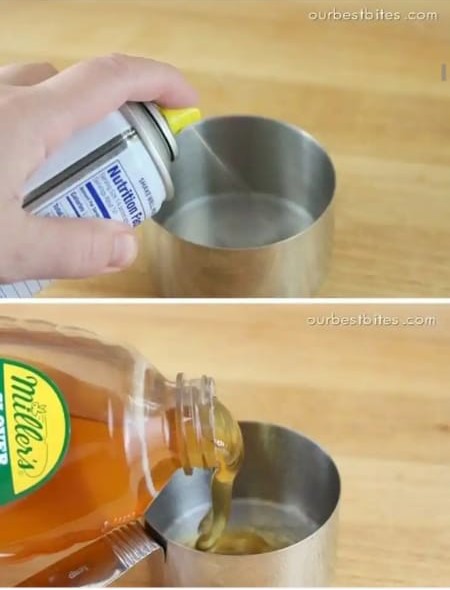 We all don't like when we are preparing a meal and some ingredients sticks on the cooking pot. You can use this spray to prevent ingredients from sticking. It also helps when measuring those sticky ingredients like honey or peanut; apply it to prevent them from sticking on your measuring object
Open the top of a jar with rubber clothes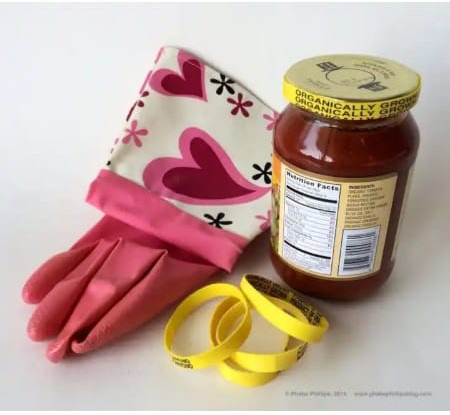 Sometimes these types of jars can be greasy making it so difficult to open. Just clean the grease and wear rubber gloves for you to easily open and prevent any injuries
A quick way to cut herbs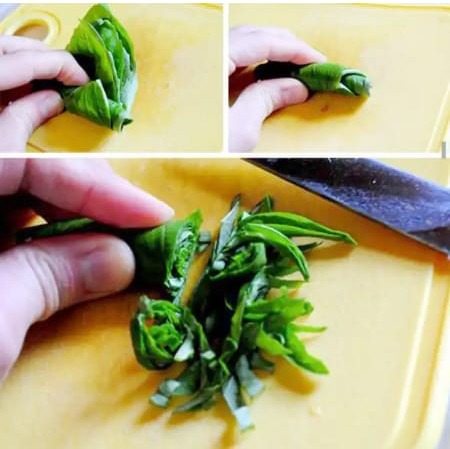 If you have large herbs or vegetable with large leave and you want to cut them nicely and attractively, just roll them up and proceed cutting the way you like.
Fresh juice right out of a tangerine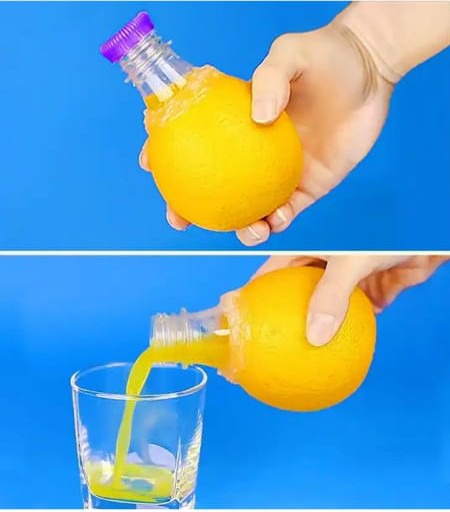 Cut the neck of a bottle and make a hole in the tangerine rind to fit cut out neck. Glue the tangerine to the bottleneck; squeeze it well and the just pour the juice into the glass
Content created and supplied by: BenRCtheCreator (via Opera News )