Love is a beautiful thing, and this shows that you can love anybody .Do not be afraid of confessing your feelings.
Meet Albert Wanyonyi from Bumula in Bungoma County, who fell in love with an American lady by the name Carey Joy who bears the name Wanyonyi.They have two children. The two met in 2017 when Carey was on a mission.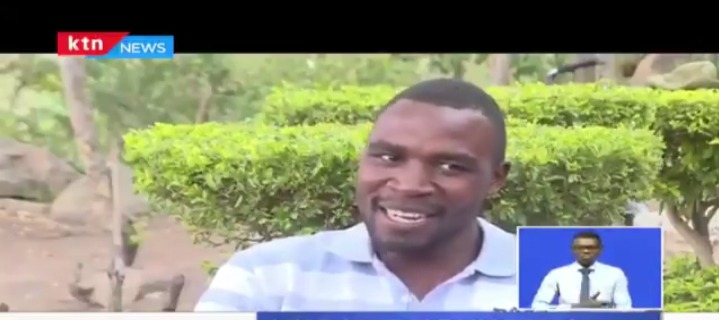 Albert says he confessed his love to this lady while in his usual duty by just saying ," I love you ," despite him having some little problems talking in English .
Mrs.Wanyonyi says ..she's happy she met Albert .She's happy she met a person who loves God, and he's hardworking.According to her it doesn't matter the work her husband is doing as long as he is dedicated to it and loves God.

Albert says He loves Her cooking and he is happy to have made the choice.
Mrs Wanyonyi says she loves ugali and Managu.
She adds that her parents were so happy that she had found her husband and is a Good fearing Man .
Mrs.Wanyonyi adds that she loves someone not because of the money but because of their beautiful hearts.
Truly, love has no boundaries.
Content created and supplied by: GLowM (via Opera News )