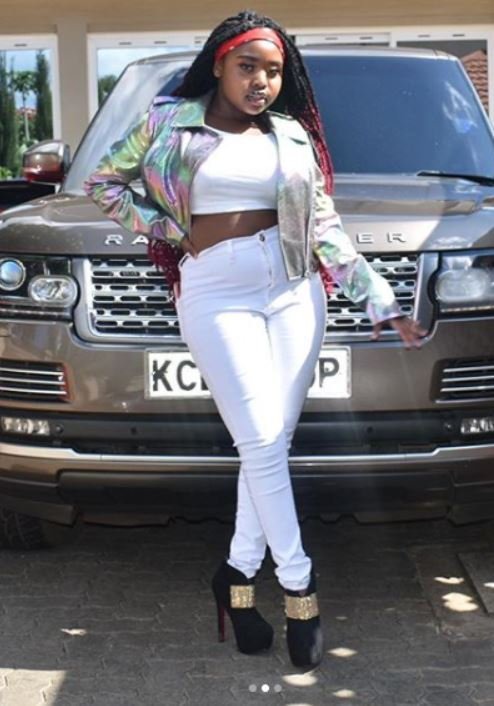 Meet Sandra Mbuvi the youngest daughter to Sonko Mbuvi. Well as we know being in the spotlight can be a challenge to children born to search family. However, it takes courage and confidence for such kids to build their brand and become successful from their efforts. Sonko is one of the most famous politicians in Kenya with a broad reputation as he has been running politics in Nairobi for years.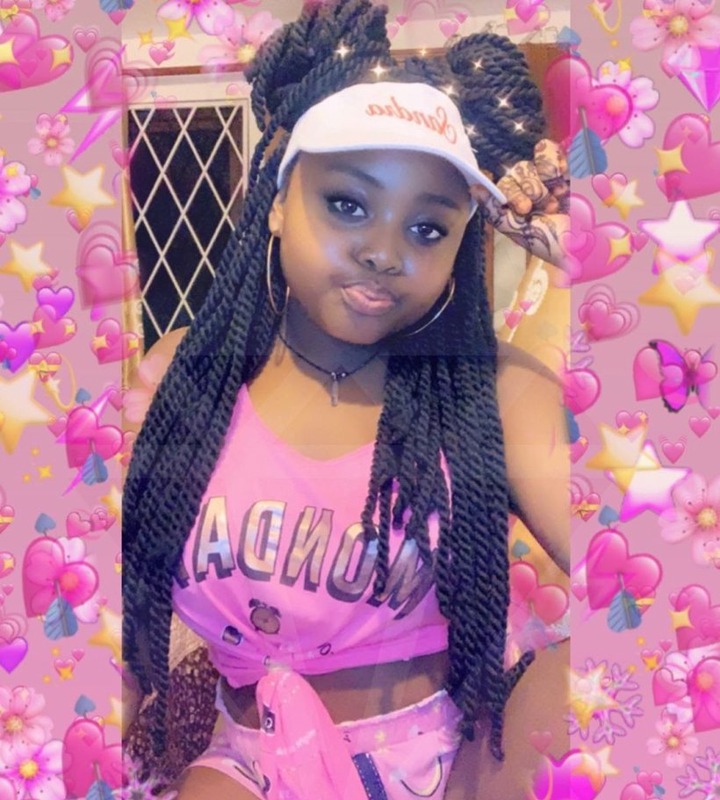 Sonko's daughter Sandra Mbuvi is an interesting character that has become famous in the resent of Sonko's family. Before Saumu Mbuvi was in the spotlight as she was admired for her fancy lifestyle on social media, and her controversial relationships are topics of interest. But now Sandra is becoming more popular for her dressing and confidence.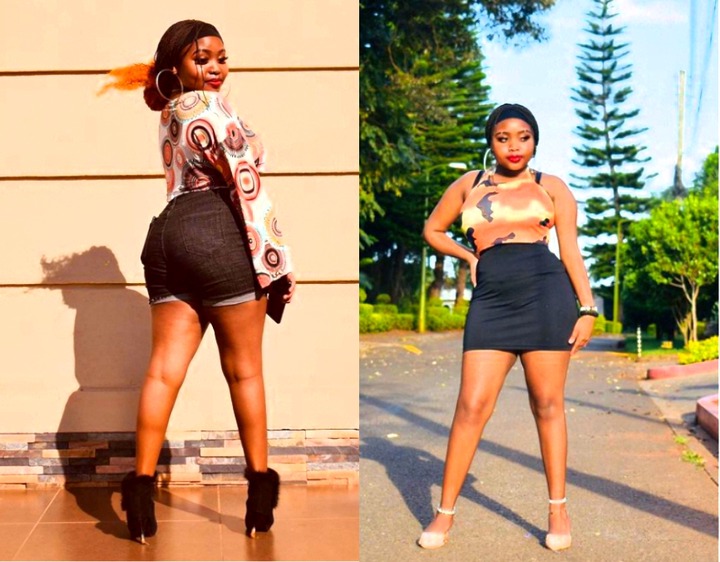 Her body transformation is one of the things that has surprised Kenyan not long ago she was a petite girl but now is thicker and even more beautiful. Furthermore she comfortable and proud of her body, she goes by the name 'Thicky Sandra' on social media. Check Sandra's impressive fashion sense.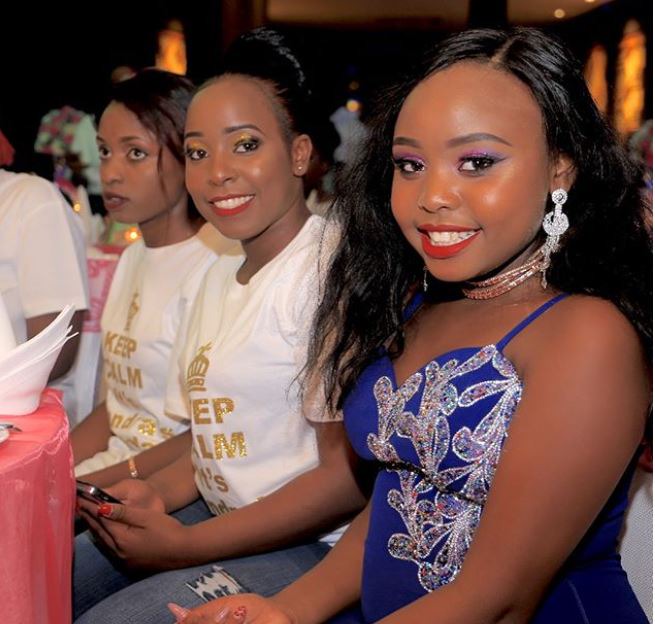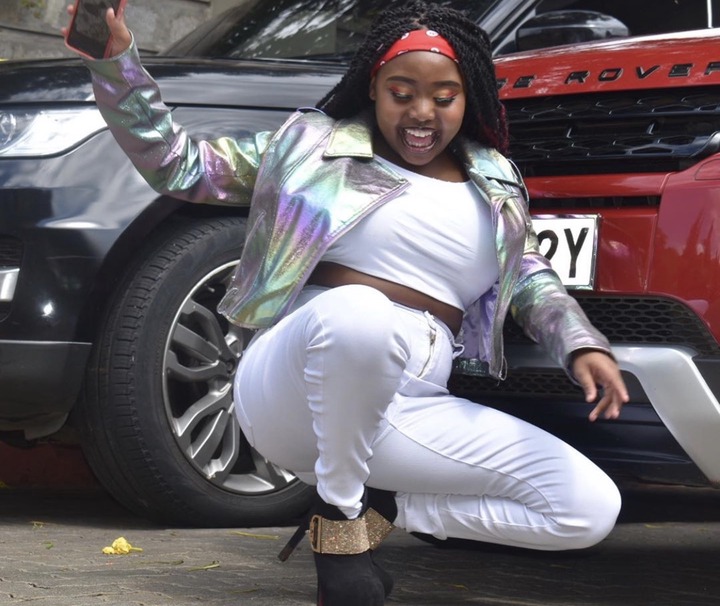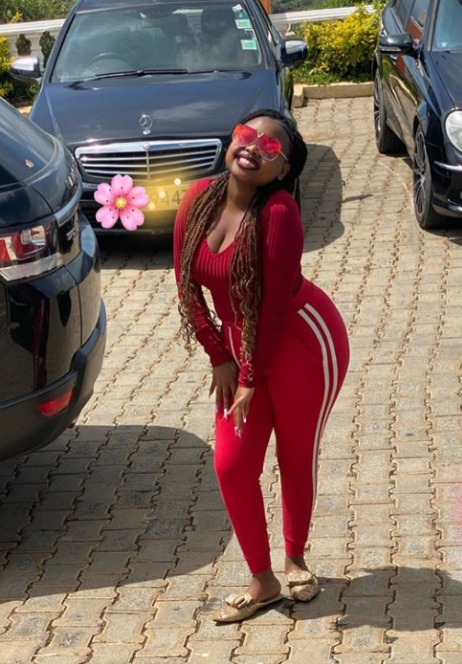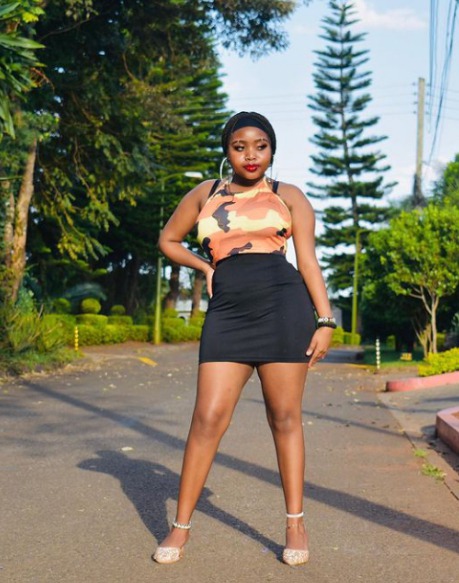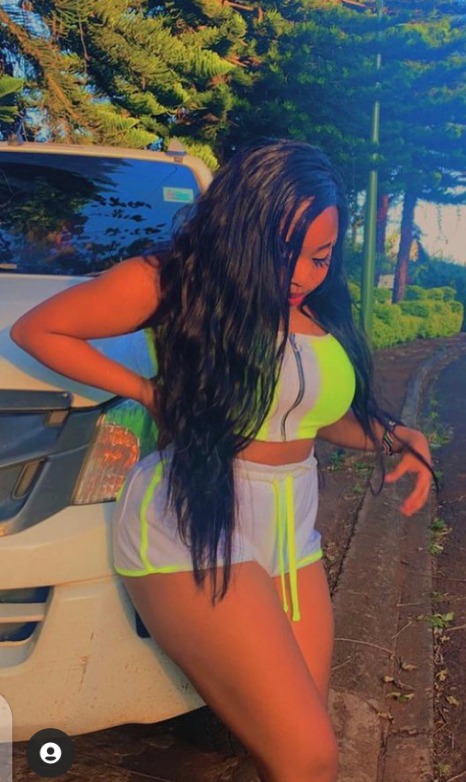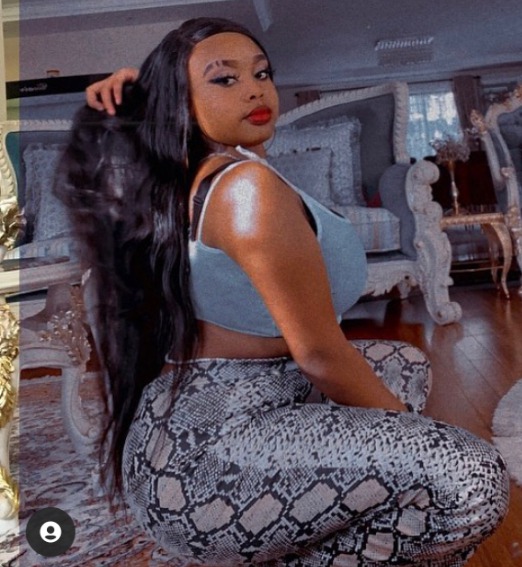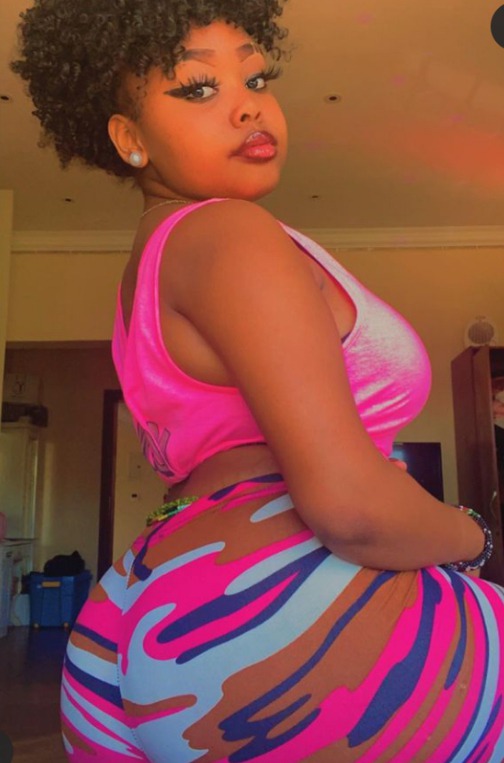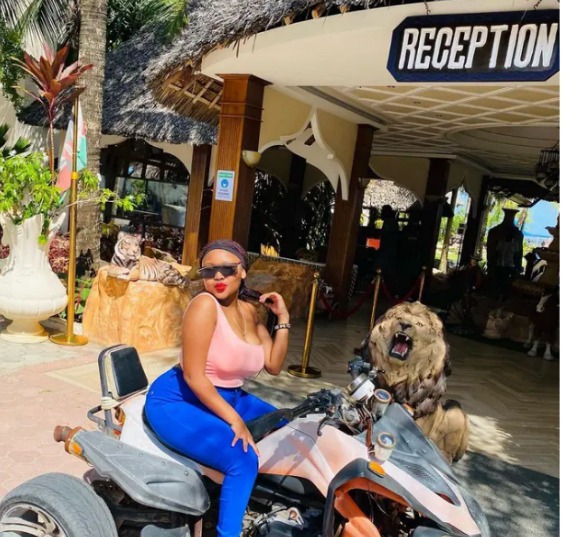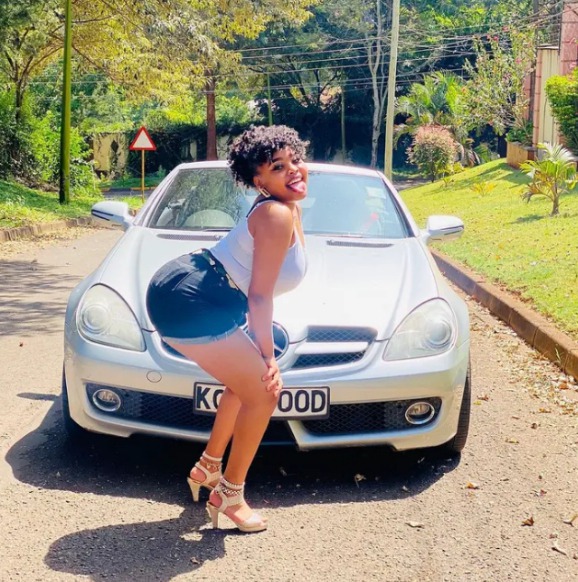 p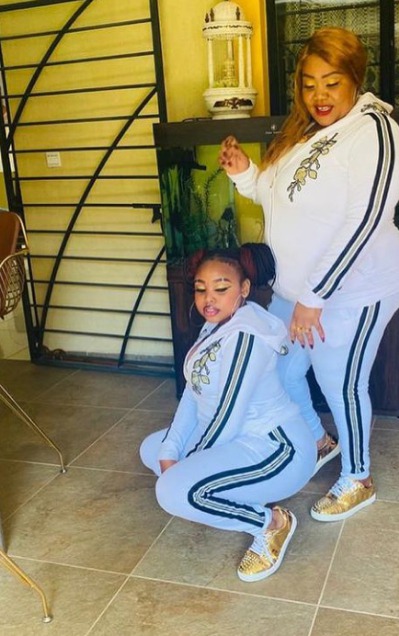 Content created and supplied by: SharonNyongesa (via Opera News )