Kenya's military has by far formulated several special forces that are tasked to the country and government in certain ways when forms of insecurity arises within and outside the country.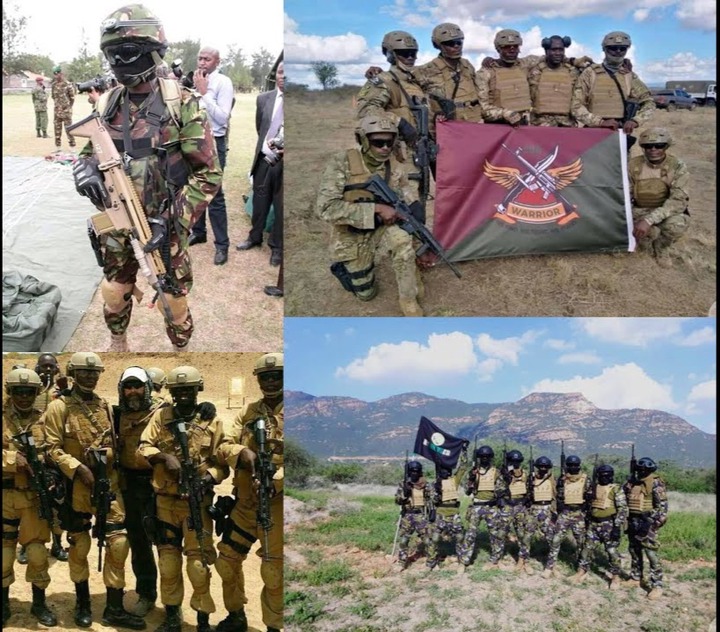 Just as you thought Kenya's elite unit Recce squad was the best, meet Kenya's first special forces Operational detachment force (SFOD- Force) under KDF known as Kenya Combat Applications Group (KECAG).
This unit falls under a special operations force of the Kenya Army, under operational control of the joint special operations command. They are tasked to handle missions primarily involving counter terrorism, direct action, hostage rescue and special reconnaissance against all high value targets.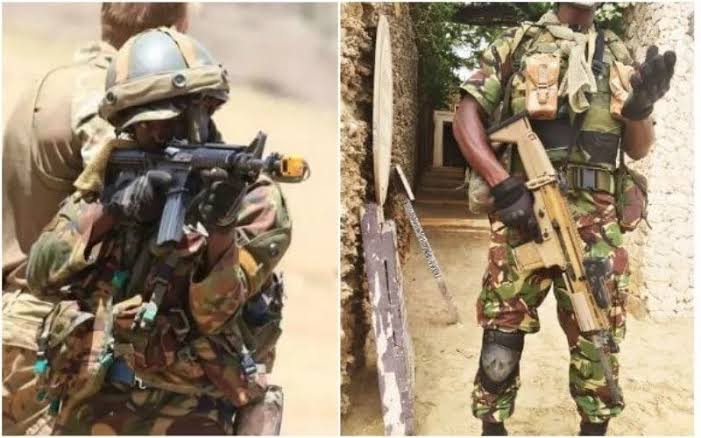 Kenya Combat Applications Group operators are selected from Kenya army special operations command's elite special forces groups. Majority of missions assigned to KECAG are clarified and may never be known to the public but some have now been known. This unit recently stormed Alshabab territory capturing and detaining an Alshabab senior financer who was the Mastermind of the Mandera bus attack some years back and killing several others during the mission.
This unit is always sent by the government and army when a particular mission is very dangerous and is to be discreet. They are clarified as among top dangerous army special forces unit in the country and now in the world as they both pertake their training internationally.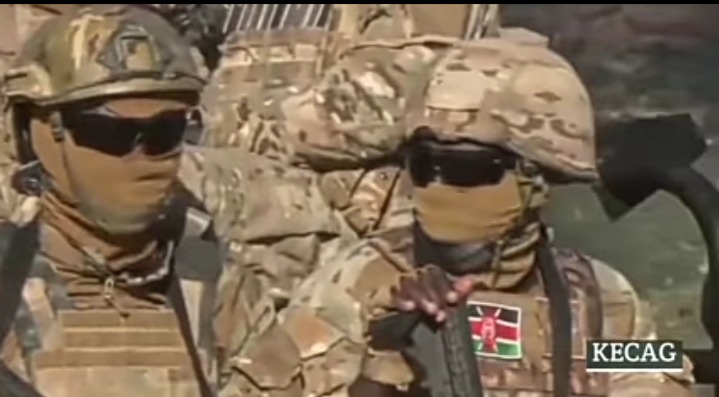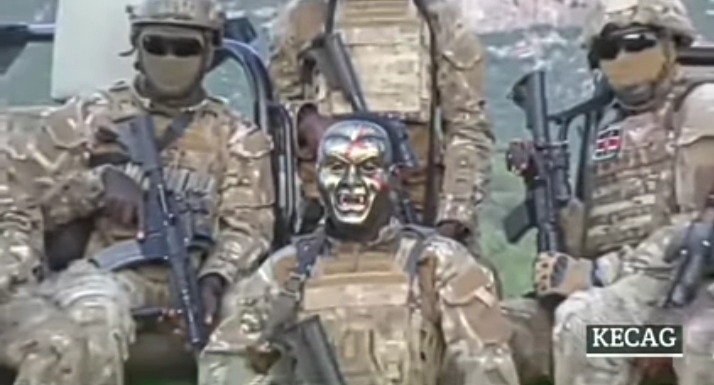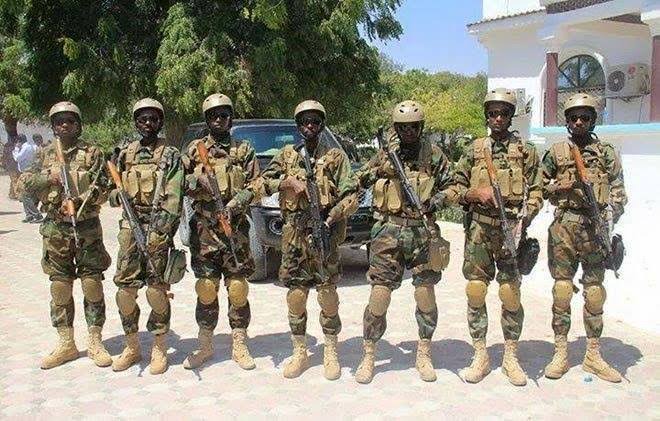 For more don't forget to comment, follow and mostly share!.
Content created and supplied by: INTRODUCTION (via Opera News )