Welcome to Opera mini fraternity.The home of greatness.We care for you as our loyal reader.
Kindly share your views in comments, like and follow up to get our daily updates on such discussions.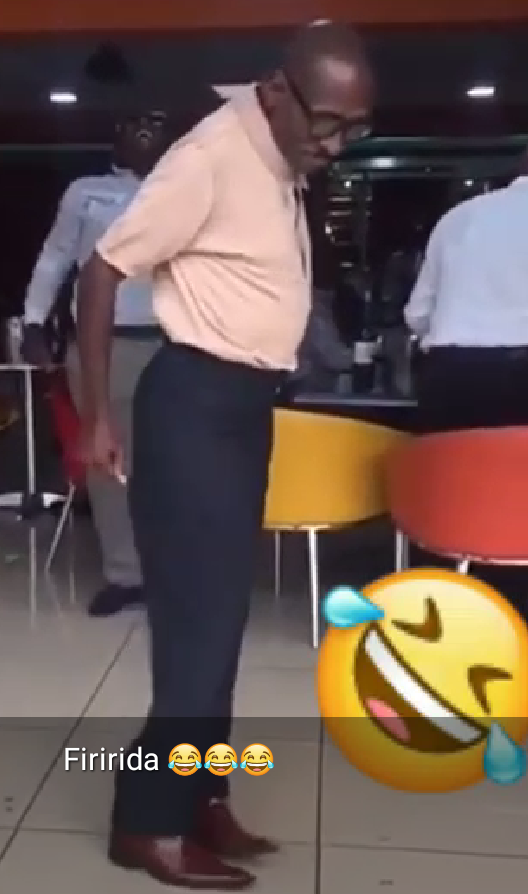 Statistics show that our country is not arguably the most hilarious ever.
This is because of the fact that most of the funny comedies arising are sponsored by kenyan politicians and youths.
It is clearly known that Kenyans are mostly jobless. This gives them enough time to update funny and hilarious clips in the social media platforms.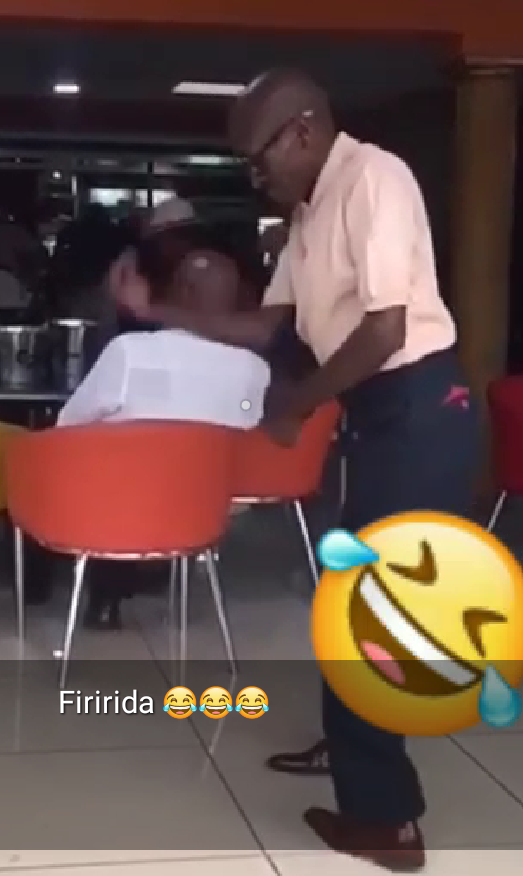 Firirinda has overtaken the now existing jerusalem dance. The tune has greatly been adapted by most of the Kenyans and mostly politicians who want to gain popularity.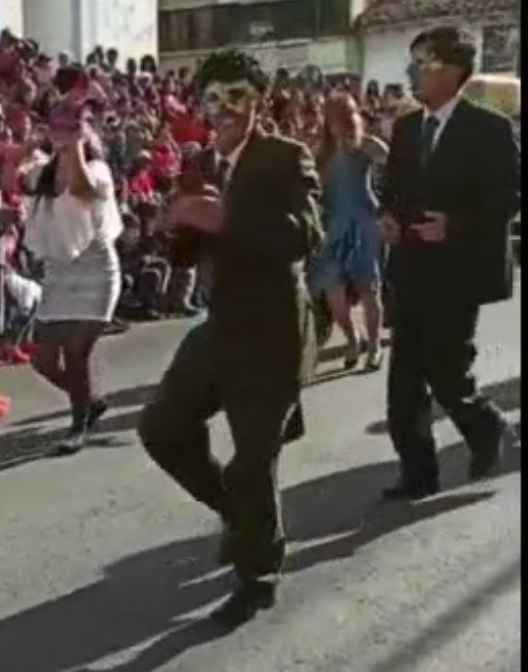 Firirinda is replacing the current existing and most loved clip by the name Jerusalem dance. It looks as if the Kenyans are now dancing to the new tune in the market.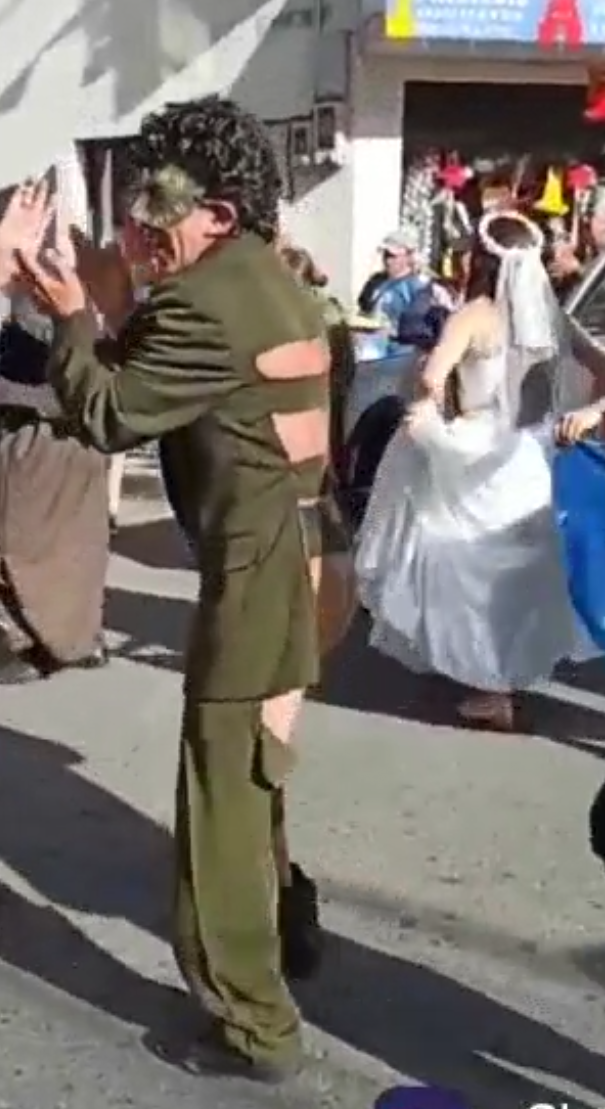 Dick Njoroge is the singer if the song Firirinda that is hitting the headlines. The song had little support from the Kikuyus but it's now being supported county wide.
Thanks for reading our articles.We applaud you for the continued support.Remember to follow for latest updates.
Content created and supplied by: Fulfutbol (via Opera News )