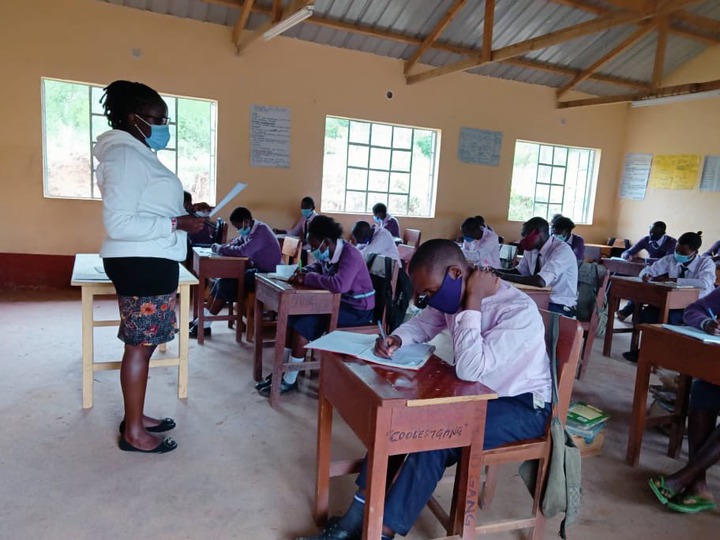 It is always joy for someone to get permanent and pensionable job.Getting such jobs have been very difficult at times due to the stiff competitions posed by the many graduates themselves.The Teachers Service Commission has been an employer that attracts so many applicants during the adverts.In August last year,over 300,000 teachers applied for only 11,000 teaching slots in both primary and secondary schools.
TSC has consistently provided jobs for the teachers across the country.The ongoing changes in the education system will see TSC employ over 37,000 teachers by next year.This is to see the system become successfully implemented.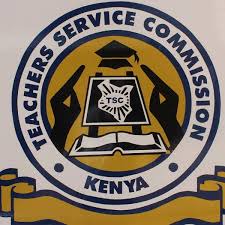 When the teachers become successful in TSC employments,they sign the employment form.This form spells out that any teacher is only eligible for transfers after finishing a minimum of five years in the initial station.However,some situations can force a teacher to fail to finish the minimum years before looking for a transfer.Teachers have feared working in Garissa county due to insecurity.TSC has been costantly replacing teachers who have fled these area.It has emerged that the teachers who were posted in Garissa County have refused to report to their schools for fear of their lives.This has led to a cute shortage of teachers in the schools within the county.The county needs over 4,400 teachers in both primary and secondary schools.These revelations come at a time when the candidates are preparing for their national exams.Hopefully, TSC will sort out this perennial issue.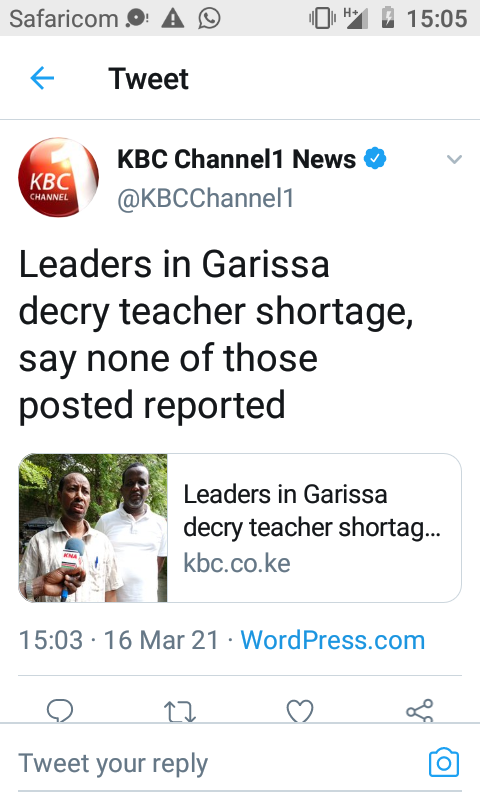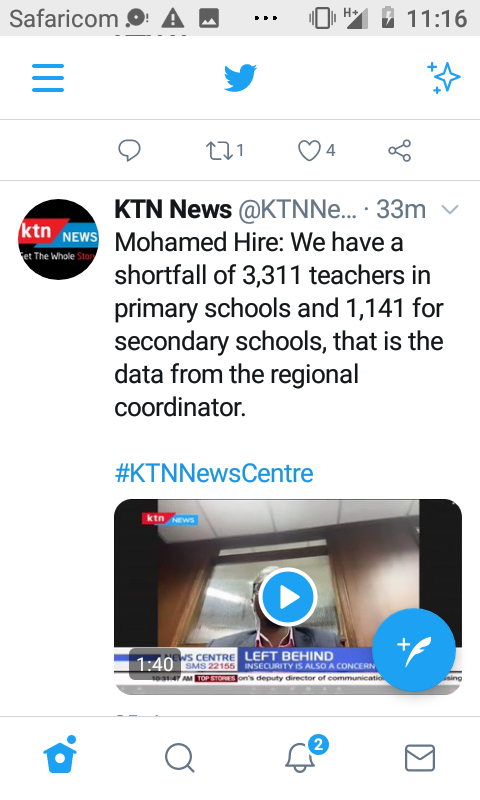 Content created and supplied by: Moz1 (via Opera News )