Rudolf Christian Karl Diesel was a German inventor and mechanical engineer, famous for the invention of the Diesel engine, and for his suspicious death at sea.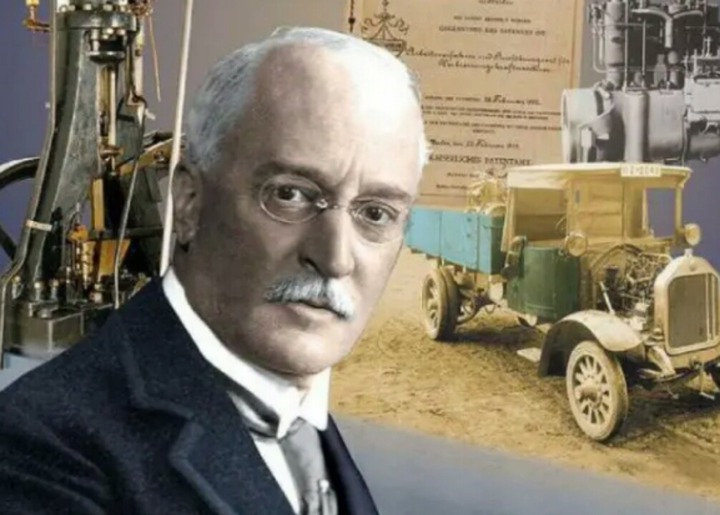 Diesel devoted much of his time to the self-imposed task of developing an internal combustion engine that would approach the theoretical efficiency of the Carnot cycle. For a time he experimented with an expansion engine using ammonia.
How did he die?
He died on 29 September 1913 that is over a century ago(107 years ago).
For this one improvement to an engine, his impact on the world is clear today. But his death more than a century ago remains a mystery.
A Belgian sailor aboard a North Sea steamer spotted a body floating in the water; upon further investigation, it turned out that the body was Diesel's.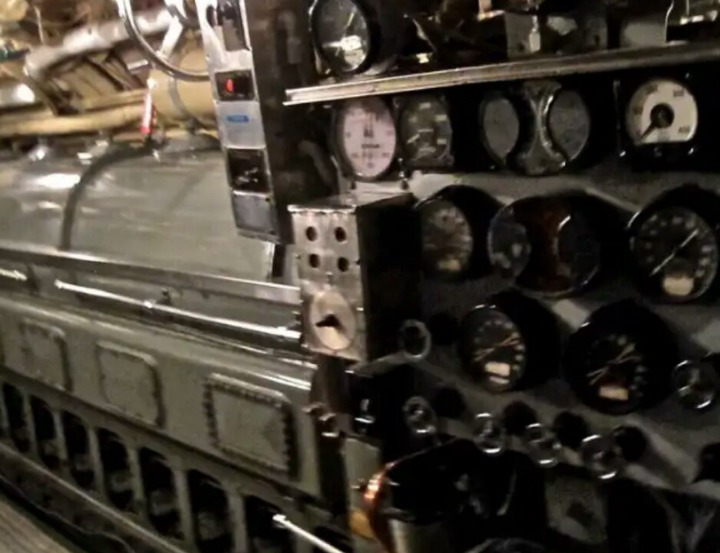 It was officially judged a suicide, but many people believed and still believe that Diesel was murdered.
Why did he commit suicide?
The death of Diesel officially ruled a suicide due to his financial hardships, although skeptics believe that since the body itself was not examined for cause of death, there were no witnesses to his death.
Some conspiracy theorists were convinced that he had been assassinated by German spies because of the Diesel engine's significance in the early U-boat designs.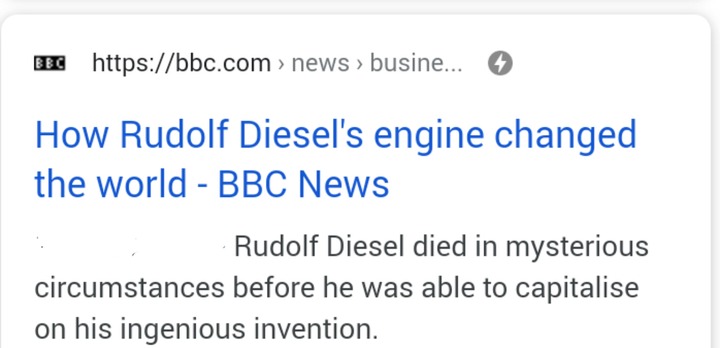 Content created and supplied by: TimesNowKE (via Opera News )