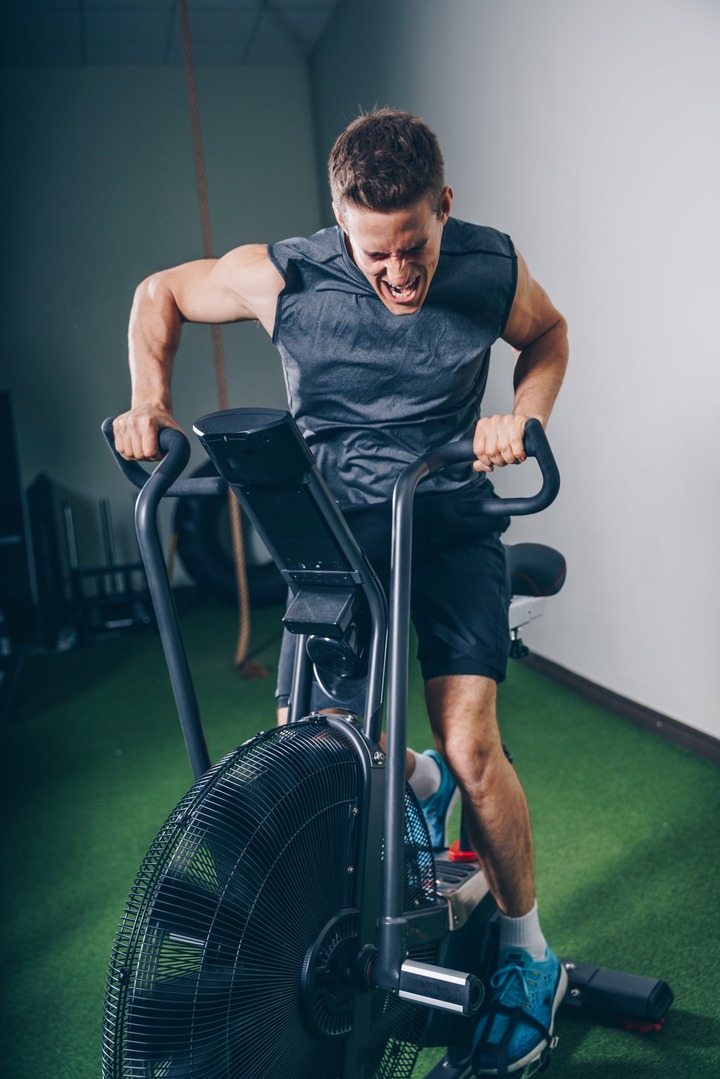 As we get older and less active, we notice that it gets much easier for fat to concentrate on the whole abdominal region. The fat which we can pinch and protrudes over our belt. This is called subcutaneous fat, we can feel and see it.
There is also fat which is wrapped around our organs deep inside our bodies which is called visceral fat. This fat is dangerous because it is inflammatory and can damage your arteries, enter your liver and negatively affect how your body breaks down sugars and fats. This means that we definitely need to get rid of belly fat it and its dangerous effects.
The quickest way to lose fat around the belly is to lose bloat. Bloat is the swelling which occurs due to gas or fluid produced due to the movement of food in the digestive system. It can cause pain, discomfort and make your stomach look bigger. The best way to get rid of it is to cut out unprocessed food from our diets.
Anything that comes from a bag or a box should not be in your diet. Eat more natural foods which are more nutritious and less likely to cause you inflammation. Also improve your bowel movements by eating more fiber and probiotic foods which help improve your digestive health.
To lose fat long term, nutrition and exercise is the key. You must combine the two because exercising and not eating nutritious food will not give you the long-term effect of losing belly fat.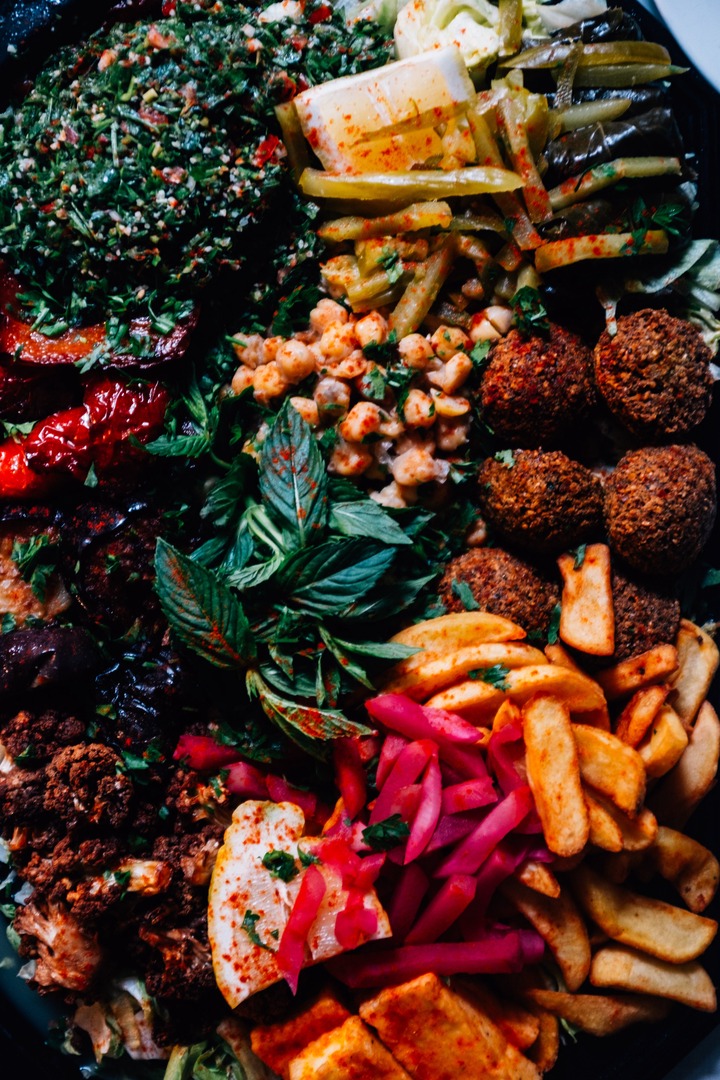 1.Nutrition- To achieve long lasting results, you need to eat to provide your body with the energy to maintain your current weight minus your dietary calorie intake. This means you need to eat fewer calories than you burn everyday allowing your body to use what you provide it and use what is stored in your body.
You can achieve this by eating real food, lowering your carbohydrates and eating more fibrous vegetables and less sugary fruits. As you lower your carbohydrates, increase your proteins and fiber as they will keep you fuller for longer.
Also drink as much water as possible as it keeps you fuller longer and helps your metabolism work better. Get yourself a water bottle to keep yourself hydrated as best as possible. The bigger the better.
2.Exercise- The most effective exercise regime to do to lose belly fat is Metabolic Resistance Training. This method combines intensive cardio and muscle training. It works by maximizing your body's capacity through strength training and aerobic cardio exercise which allows your calories to burn longer.
To achieve this state, you need to give your all during a series of movements which use more than one muscle group at a time. These workouts are usually intense and quick. These exercises can be groups as follows:
·        Combo training which combines resistance training and aerobic exercise. For this type of exercise, you do a set of exercises and then a short burst of moderate intensity aerobics e.g. pushups and then a series of squats.
·        Circuit training which includes a series of stations which work the muscles in a push and pull way covering all major muscle groups (chest, back, core, quads, biceps, triceps, hamstring, calves, shoulders). You move to each station as quick as possible aiming to do 3 rounds in total.
·        Paired set training which involves two exercises performed back to back, without rest. Here you work on opposing muscle groups e.g. if you work the biceps the next is the triceps. A good way to structure is to perform a set of the first exercise and move into the second movement with about 30 seconds rest and then into two additional sets.
Lastly, we need to lower and manage our stress levels. When we get stressed cortisol, which is our body's stress hormone is released. In small amounts it regulates biological functions throughout the body. It gets our energy up, our heart rate up and our blood sugar up so that we can properly react to the stress in our environment. When we are constantly stressed, excess cortisol is released and leads to weight gain mostly around the mid-section upper back, rounding of the face and even acne. Exercise is the most effective way to help you manage stress level and getting enough sleep works wonders too.
 To make your weight loss sustainable do not get into any crazy diets and workout regimes .Get a community of like minded people to help you build it into a long-term habit .Wish you all success as you work hard to achieve your belly weight loss goals.
Content created and supplied by: EL888 (via Opera News )