Maria tv series has changed drastically as things and turn out of events have become hard to understand. Boss William was hunting down for Maria with everything he had in his power.
Boss William was so determined to kill Maria after he had killed her biological father. Now that boss William has been involved in a deadly road accident he needs a lot of blood.
Now Victor is the only one who can actually save his life. Victor and William's blood group are a perfect match. But Victor wants nothing to do with Boss William so he has refused to donate his blood.
Maria came to the hospital upon receiving the news that William was hospitalized and needed blood. Her intentions were to kill boss William upon arrival. When she set her eyes on him she was so sorry.
She offered to donate her blood to save boss William's life instead of killing him. We are patiently waiting for the next episode of Maria to know if their blood matched or not.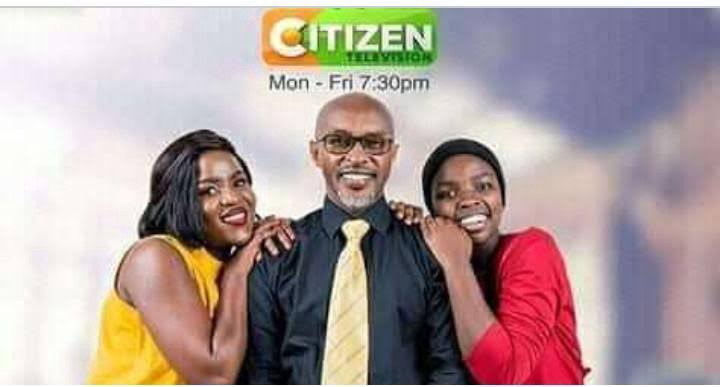 Content created and supplied by: Mtukufu (via Opera News )