Covid was a global novel that has caused a lot of fear to several nations. People were asked to follow various protocols such as wearing of masks in public places , keeping social distancing and sanitizing frequently but still this could not get rid of the disease . Scientists have gone ahead to look for a vaccine to control Corona virus. For president Magufuli it's a bit different case .
Tanzanians are reading a different page where there is no official covid - 19- related statistics available and any information is prohibited .
The president reacting to the message by Arch bishop Jude Thaddeus of Catholic church in Daresalam to the congregants ,said that his country does not plan to impose any restrictions on covid 19 .
WHO urges Tanzanian officials to follow science in the fight against Corona virus after the country's president says that the vaccine is dangerous and not all the vaccines have good intentions for their nation .
Last year Tanzania's ministry of health said that it had no plans of importing covid 19 vaccines .Additionally Dr . Dorothy Gwajima did not respond to messages from the East African .
Dr. Matshidiso Moeti ,head of World Health Organization told reporters that Tanzania should get prepared to receive the vaccine .He argued that science shows that the vaccine works . She added that World Health Organisation ( WHO) officials are in touch with Tanzanian officials and they must implement measures and prepare for vaccination.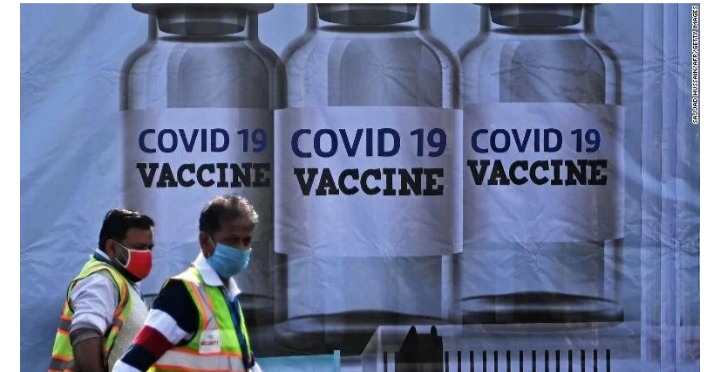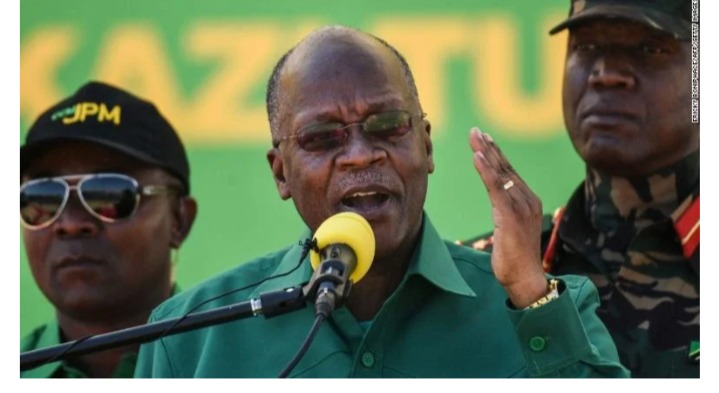 Content created and supplied by: Laurinevicky (via Opera News )