In this episode, we ar going to talk about Brenda, Victor and Delilah. The episode starts as Brend and Delilah are seen in the house angry with each other. Brenda angry asks Delilah why will he call Victor and tell him that Daniel is dead and yet he told him never to share with him. he continues telling her that I was just doing that to help Luwi and his family, Delilah also tells lar that I was just informing Victor that he is dead because I love him.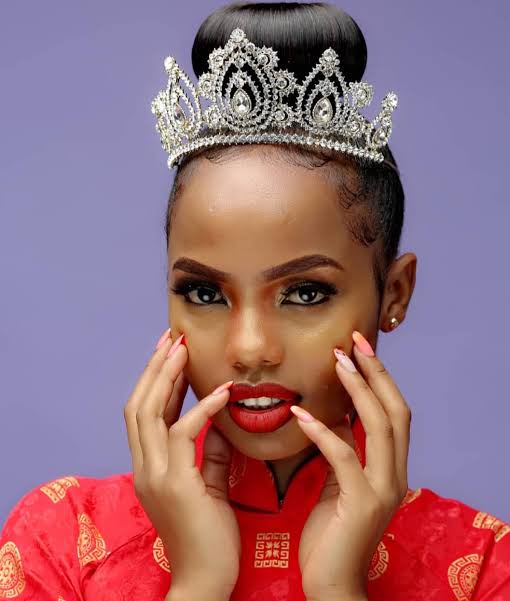 The conversation gets another twist as Benda gets angry with Delilah, asking her why is he doing all that ans yet he is aware of what they plan was. He gets angry and tells Delilah that am the one who makes you be with Victor I came up with all the plan how to get rid of him and how comes now you are mad with me?. Delilah tells her to thank you and I appreciate that but I can't look at you while insulting and talking bad of Victor if you can't withstand you can get out and go.
Delilah angry lectures Brenda telling her that if you are a nice person and you want to help Luwi, go to the police station and inform them how your shameless mother made you suffer. This makes Brenda angry and wondering how and why will he talk to her like that. Brenda continues telling her that you are a disgrace into my life and you can go to hell as he walks past her leaving her alone.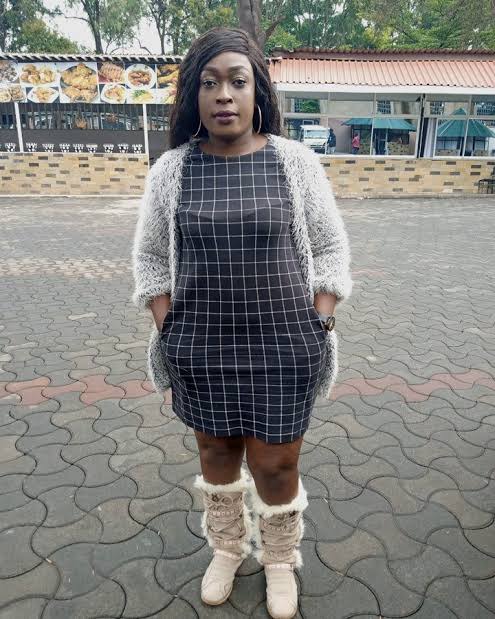 Content created and supplied by: Inviciblesnews (via Opera News )