Maua for many years has been considered the best source of Khat commonly known as Miraa. Customer have been preferring Miraa from Maua as the best. Maua for years has been the town where Miraa from Igembe Central and Igembe South is gathered.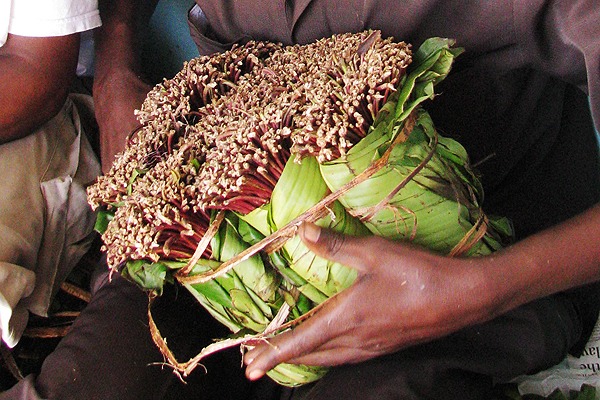 Before Miraa was banned from being sold in London, Maua was supplying millions tones of Miraa from these two constituencies. It is only after the ban that the amount was reduced a little.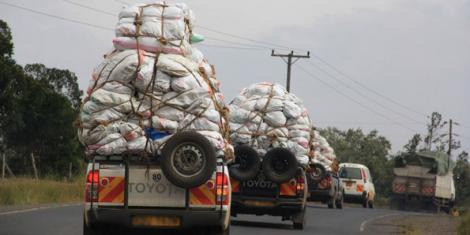 Back to our topic, consumers for long time have been preferring Miraa from Maua for consumption. The reason they have been doing so is that they noted it unique taste. Today I did my research and here I got the results.
Strategic location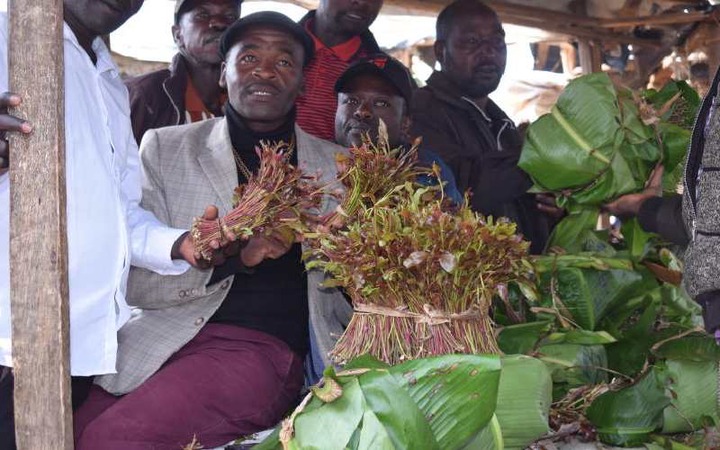 Maua is centrally located in Igembe South thus Miraa from areas such as Kithetu, Kiegoi Kilalai, Kimongoro and Kiutine is gathered at Maua for packaging and shipping to Nairobi Mombasa and North Eastern part of Kenya.
Species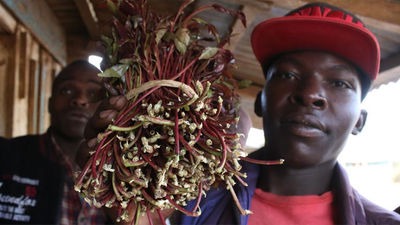 Miraa from Maua is preferred due to it species. Famers of Miraa in Maua region prefers the traditional species of Miraa thus making it retain it natural flavour.
No Use Of Artificial Chemicals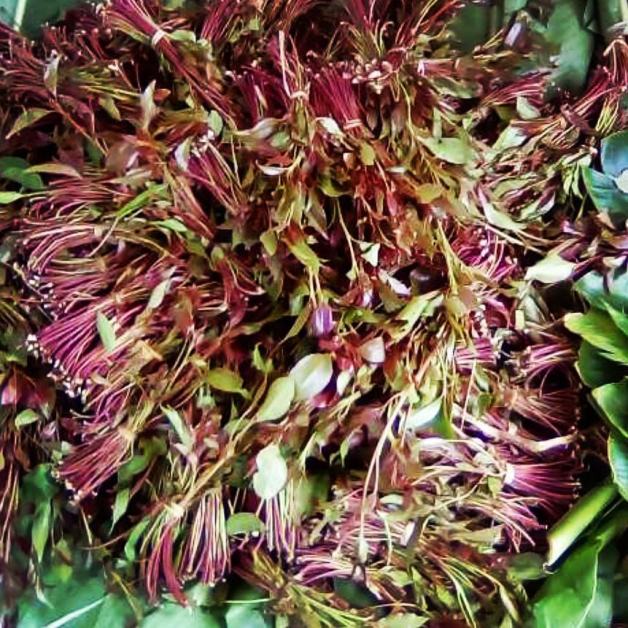 Miraa from Maua is preferred being grown free from use of artificial chemicals. Thus it can be consumed readily. There is no use of chemicals that can have side effects to the consumer.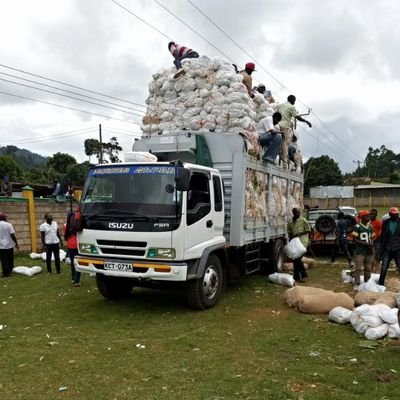 Kindly follow me for more updates also don't forget to share and also to leave your comment down below.
Content created and supplied by: konki254 (via Opera News )