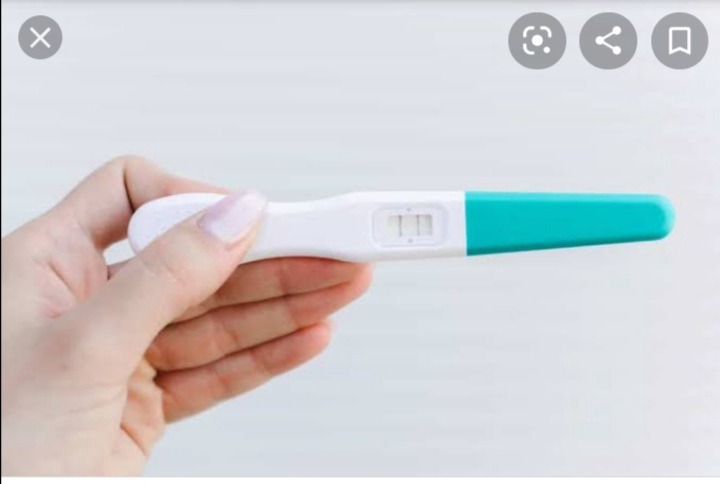 Early Pregnancy is getting pregnant at the age of below 18 that is a teenager. From the research, cases of early pregnancy has risen to around 21% due to different reasons. The following are some of the main reasons that has forced our teenagers to be pregnant.
1 Curiosity
This is the desire, interest to know about something that one see. Our young people have become very curious about the things that are happening in our society, especially in the media. When they watch funny clips of young couples having fun they feel they can also do it and this is a very big problem.
2.Peer pressure
This is the influence that one can have from the age group or age mates. So many teenagers they try to do things so they can be like so and so. You find they get into drugs or even some are influenced positively it all depends on on the peer they are in. Most are seen as ugly and soo down when they don't have boyfriends and girlfriends at their age so they end up being in relation so they can only fit in the group which has led them to relate sexually yet they don't know how to prevent pregnancy.
3.Rape and Defilement
So many teenagers have been assaulted sexually by their relatives, neighbors and even old rich men in the society this leading into unwanted pregnancy.
Comment below the other reasons that are leading to early pregnancy which has become a big problem in Kenya especially during this pandemic.
Content created and supplied by: Cess001 (via Opera News )