Billionaire Simon Nyachae was laid to rest yesterday in a colourful event attended by many people from all walks of life. However today details have emerged of American Woman Claiming To his wife after the was buried.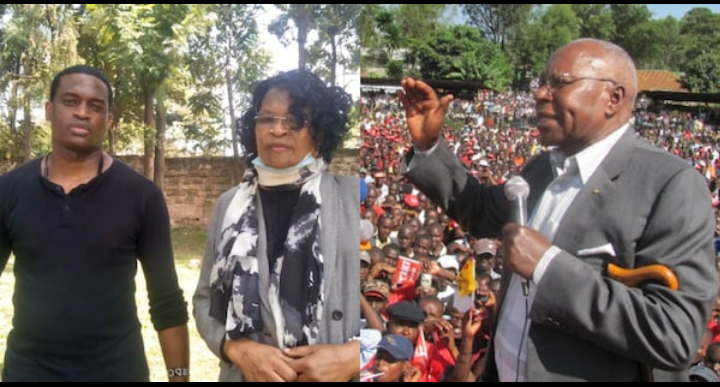 The woman said she went Mzee Simon Nyachae burial but were kicked out of the ceremony on Monday with his 47- year - old son.The woman who was identified as Margaret Kerubo Chweya revealed to the press on Tuesday that she was left an orphan when her parents died while she was still a child, adding that she had to hustle and lucky enough she got employed by the government in 1973.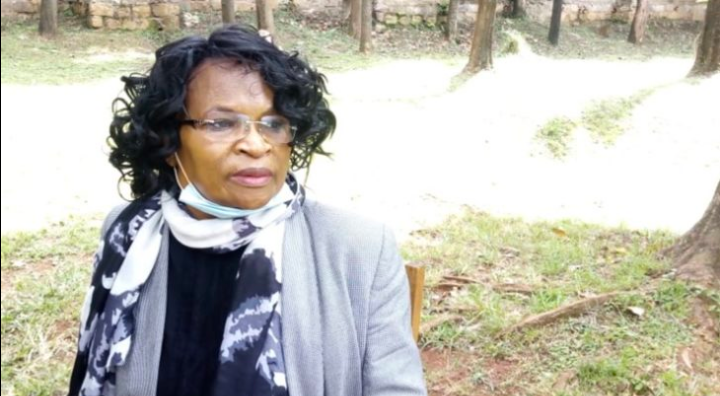 The woman told the press that she met Nyachae in 1973, while he was working at Jogoo House in Kisii and started friendship which she added that turned to be romantic relationship. They were blessed with their first child(Rodney Nyachae) who is 47- years - old now. Afterwards she alleged that the Mzee Simon Nyachae facilited her move to US where she continued with her studies.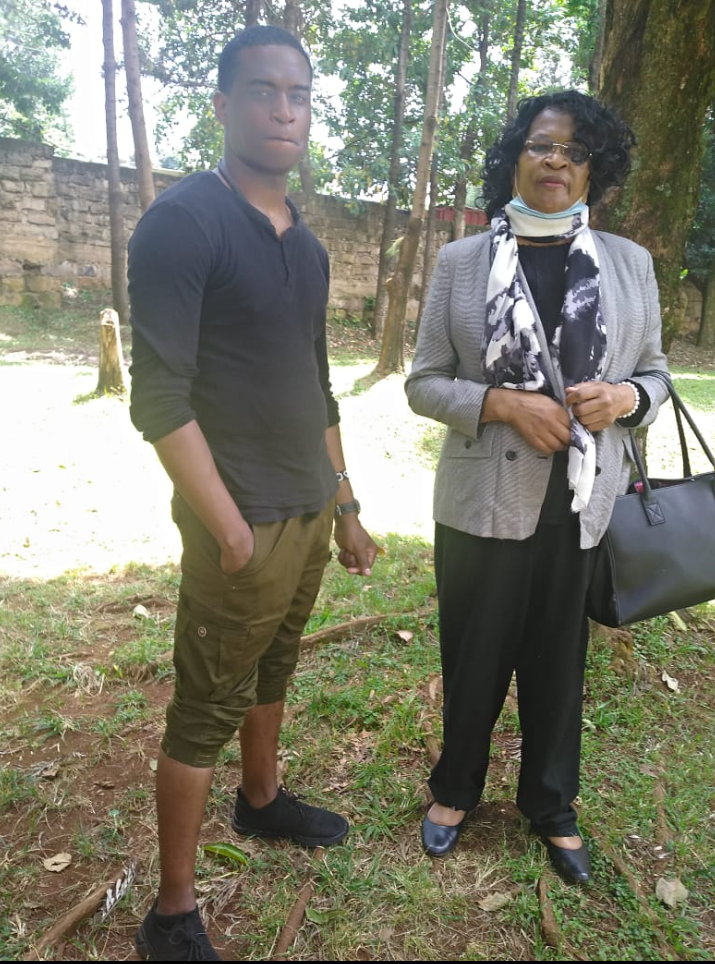 She further revealed that she travelled to Kenya in November to see Nyachae after learning he was sick, she alleged that she was denied an opportunity of seeing him due covid - 19 restrictions a situation that forced her to leave Photos of their grandchildren at his office before heading to US.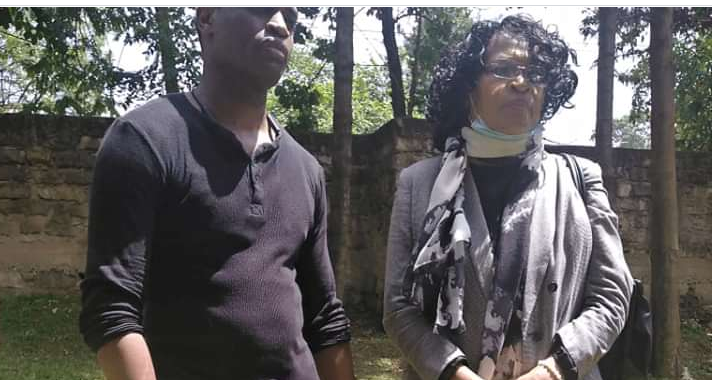 She stated that Nyachae's assistant is the one who informed her of his demise, upon which she flew back to Kenya on Sunday but was blocked from entering his home.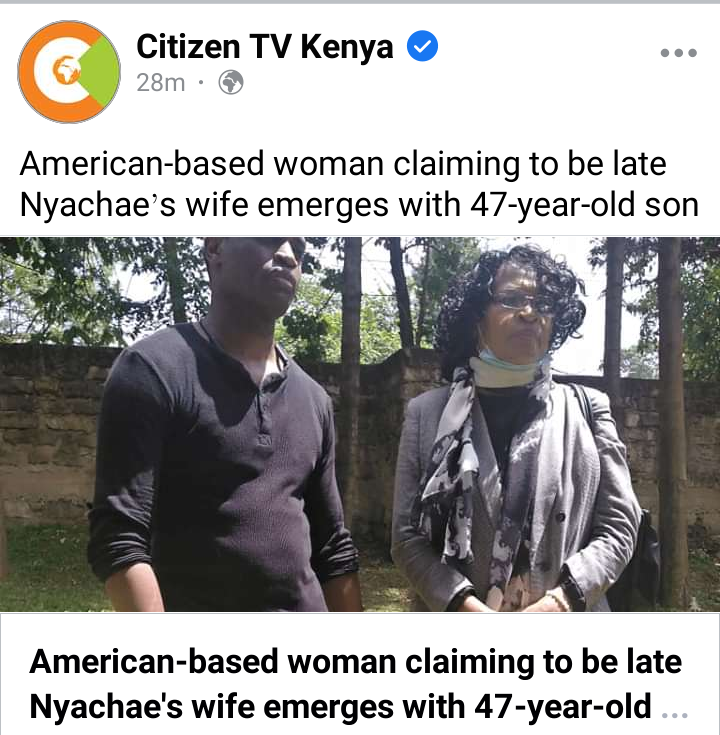 Content created and supplied by: MrV254 (via Opera News )