Technology has affected almost everything in this world. Today the world is very different in the way we carry our daily tasks, the way we handle our situations, the way we communicate and our mode of transport.
I am sure most of you will agree with me that the world is better today than in the past in the mode of communication, transport, construction, trading among others factors. Today we don't really need to attend to various shops and supermarkets to purchase an item, we can just make an order and it will be delivered to our doorstep. 
Today we are going to talk about shopping online. Most of you have done this or you have tried it, sometimes you find some items you purchase online, are not what you expected when they are delivered to you. Some items that are so risky to purchase online are clothes, shoes, electronic item among others. Here is an example of those people who regretted shopping different items online
1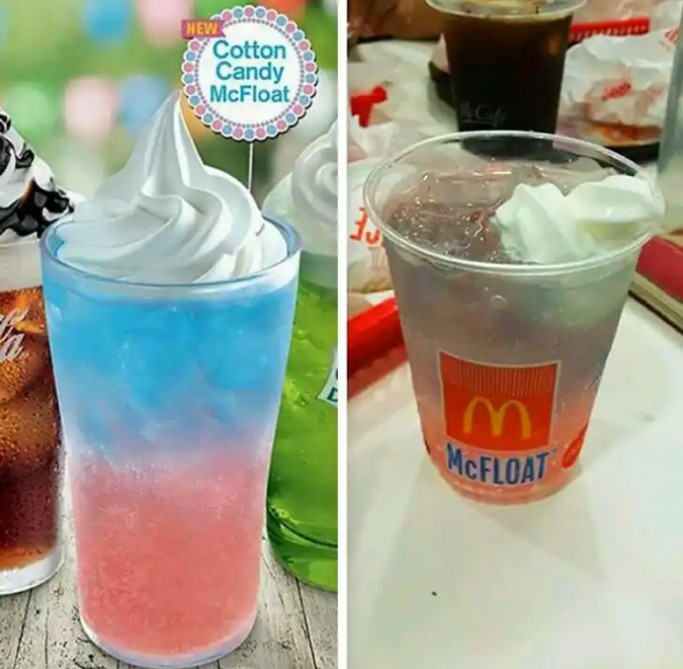 2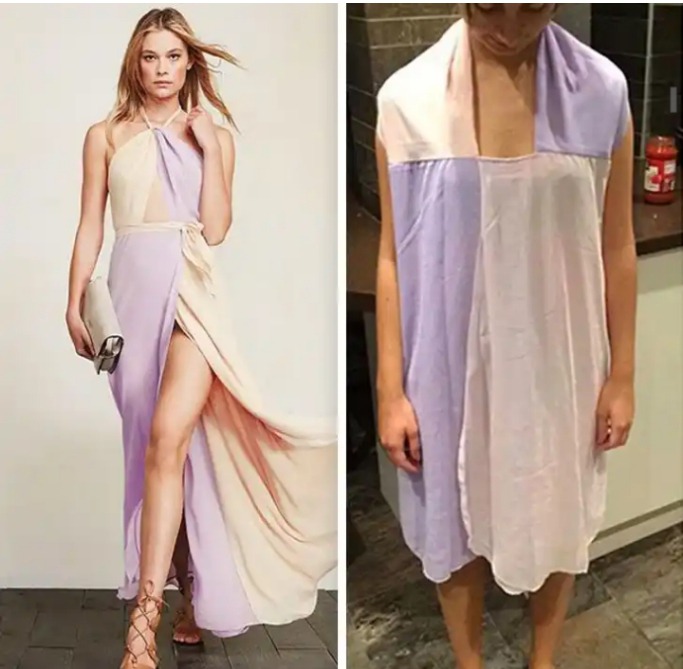 3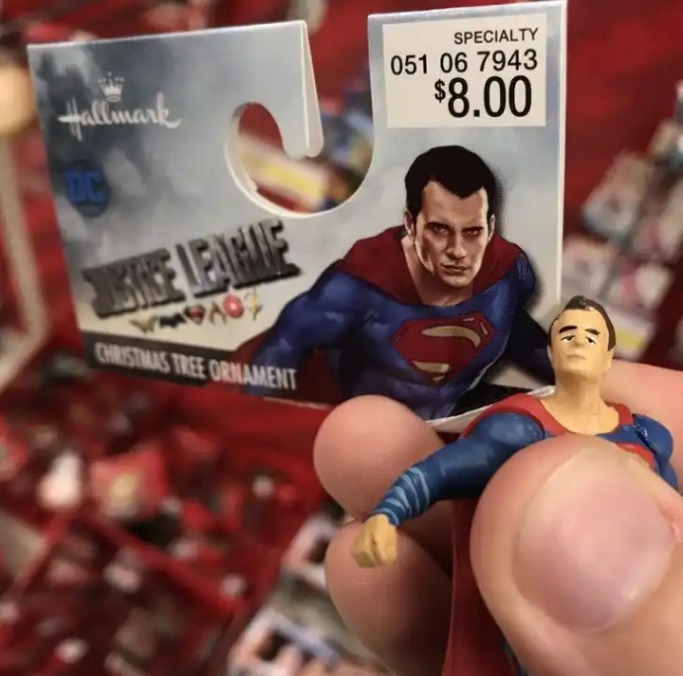 4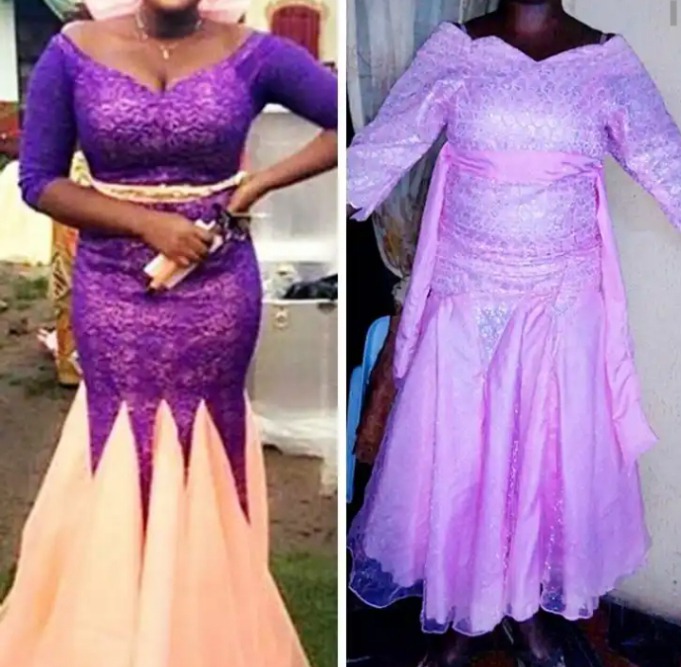 5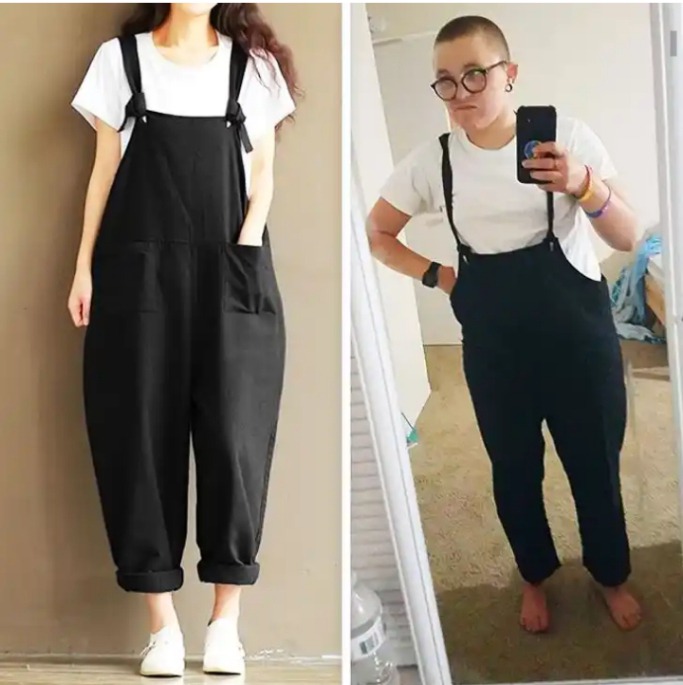 6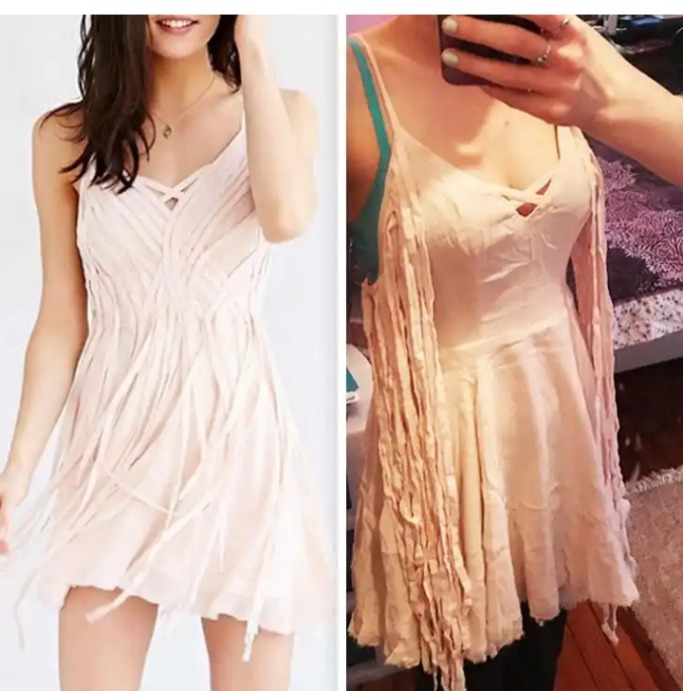 7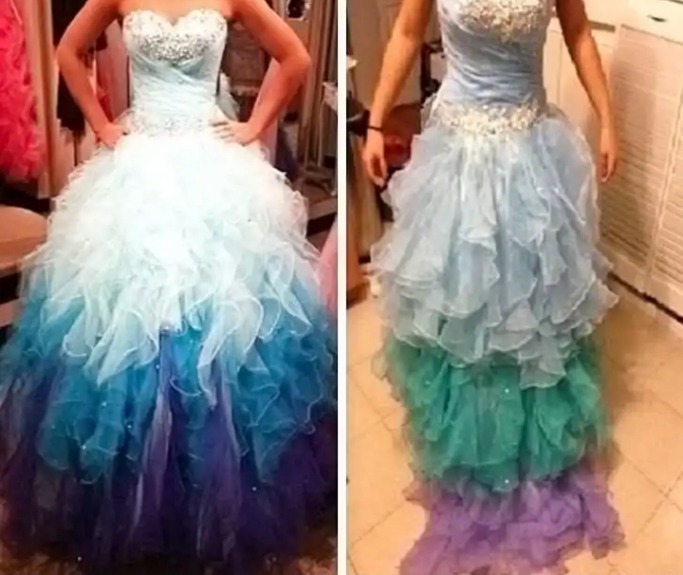 8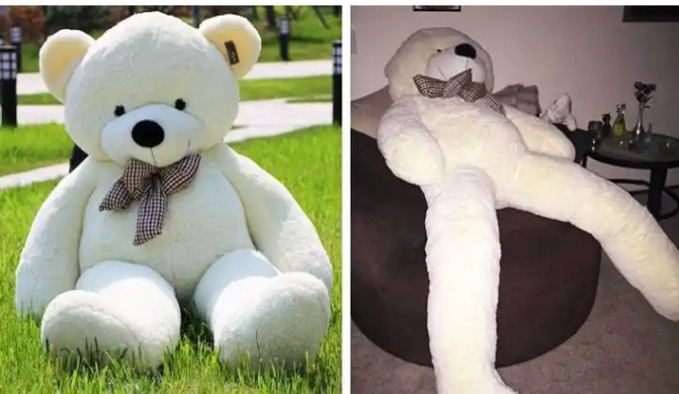 9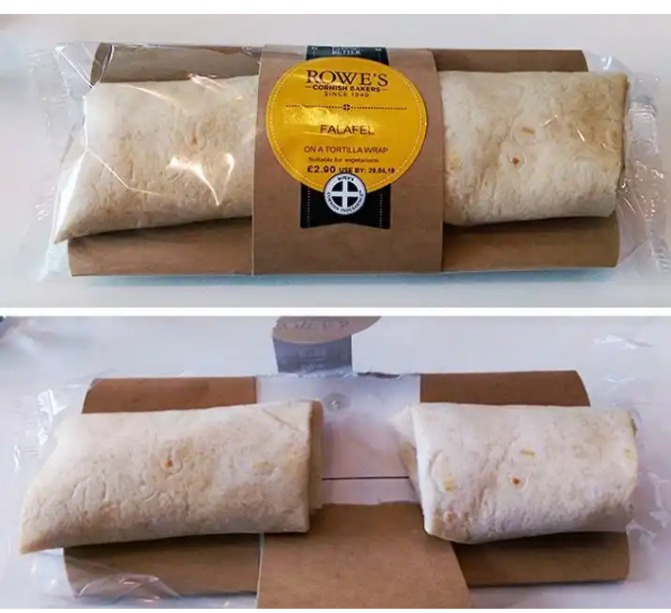 10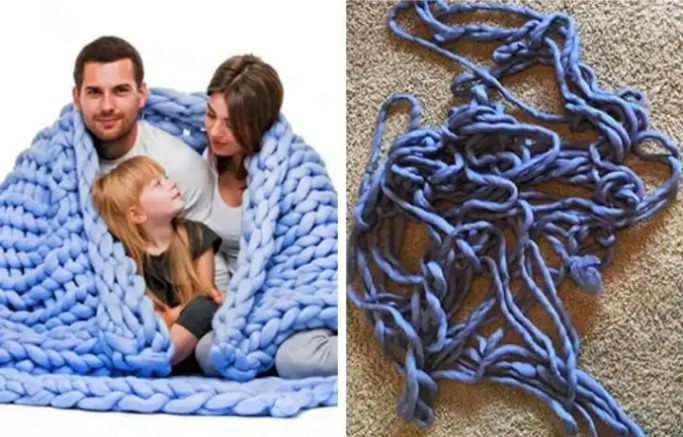 11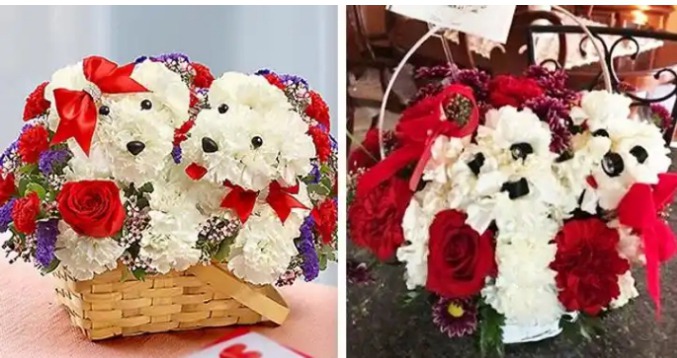 12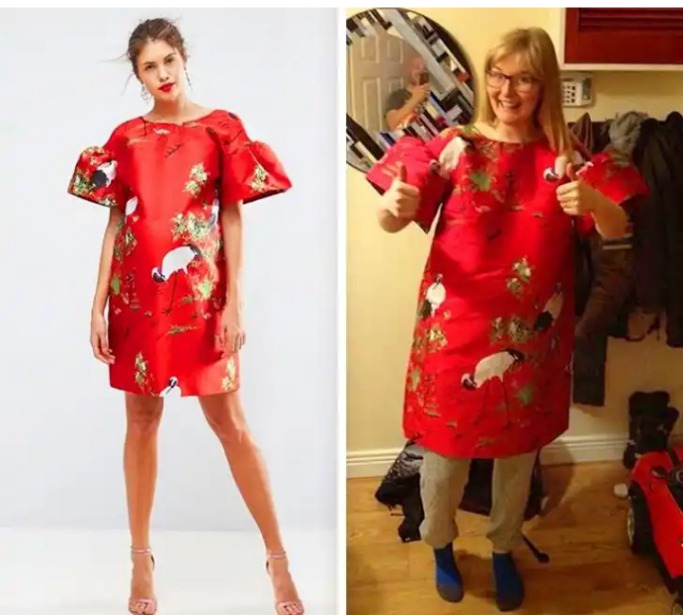 13
14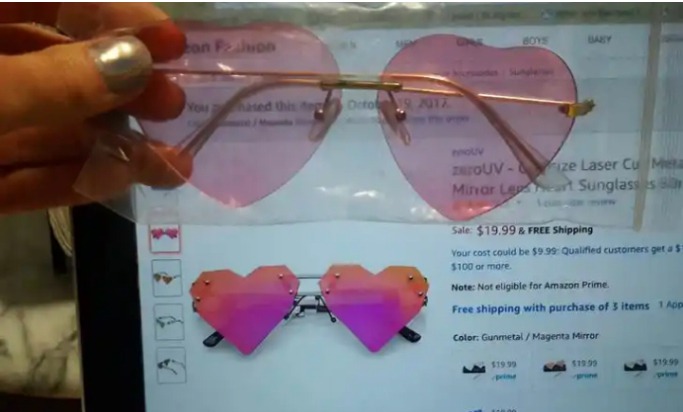 Let us educate one another here, which are some of the products would you suggest that a person should never purchase online?
Please comment, share and follow for some more content. Thanks.
Content created and supplied by: NastieEddie (via Opera News )