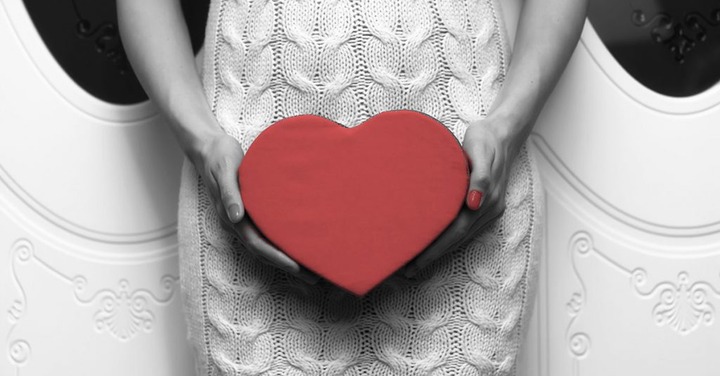 Mombasa Women are preparing their honeypot in a unique way for a better experience in the bedroom.
It is all starting in the ocean all the way to the bedroom, and according to sources, it leaves their private parts smelling nice and sparkling clean.
In Friday report by Nation TV, women are using special stone found in the Indian Ocean to clean their crucial body parts
According to the video, the women are using a special stone to clean their parts. The stone which is sourced from the ocean is broken into a small peace, then inserted inside their body parts.
The stone piece is inserted after she has taken a shower. The source said after the stone is inserted inside her honeypot, it dissolves to form a fluid that drains all germs.
The woman is again supposed to take a shower in the evening or rather after six to ten hours after inserting the stone.
The bad smell is allegedly totally removed after using the stone.
Watch the video here for a detailed piece of the same
Content created and supplied by: WikiLeaksKE (via Opera News )