Chelsea have rules and regulations governing contract extension. It is arguably true that any player above 30 years should get a maximum of two years extension. Some three players are getting out of contract soon. Antonio Rudiger, Christensen and Jorginho will all be out of contract in the summer. They have however been given a lifeline under Tuchel. They have got their first team positions back. Some players have been forced to drop off to the bench. Kurt Zouma has fallen out for Rudiger while Alonso has replaced Ben Chilwell. Jorginho is now starring in place of Kante.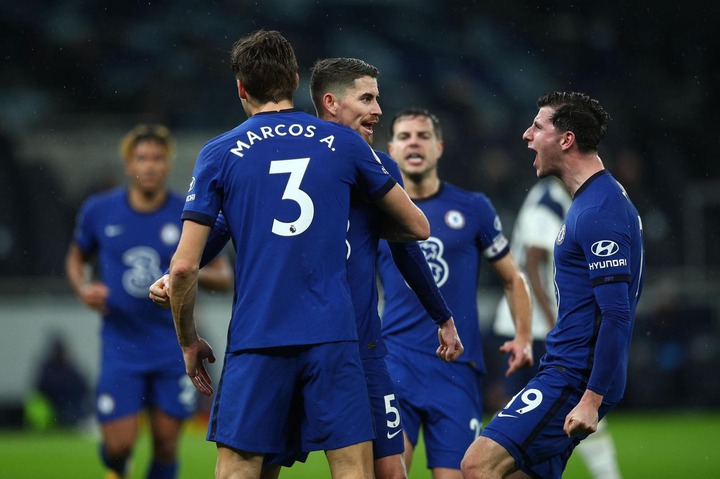 According to Chelsea FC news, the fans may be divided on contract talks for one player. Antonio Rudiger is the player. His contract is coming to the end this summer. Tuchel thinks he is an integral part of the 3 defenders playing at the back. He seems to fit well since he has been solid so far. Chelsea fans however are divided on whether he should stay. The rumors that leaked about him confronting the board might be the reason. Some fans called him a snake while others think he is passionate about the club. In today's poll held on Twitter proved the division.
Chelsea fans, do you think Rudiger should stay at the club or leave for good this coming summer?
Content created and supplied by: Nastyhazard7 (via Opera News )