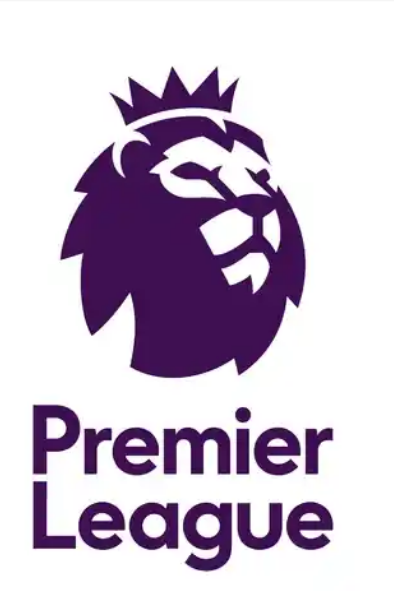 The Premeir league is arguably the best league in the world due to it's massive fanbase and it's production of world class players who go on to make incredible records in the process that withstand the test of time.
Although most records are remembered for bringing pride to their respective holders, some are always recognized due to the wrong reasons most especially because they're about disciplinary issues.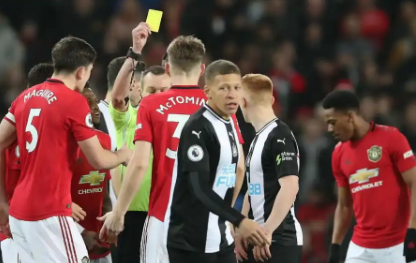 However the most difficult record to break, is Scott Mactominay's record for the fastest booking, the Scotland international was shown a yellow card after only 24 seconds for a rough challenge on Sean Longstaff in a match against Newcastle on December 2019.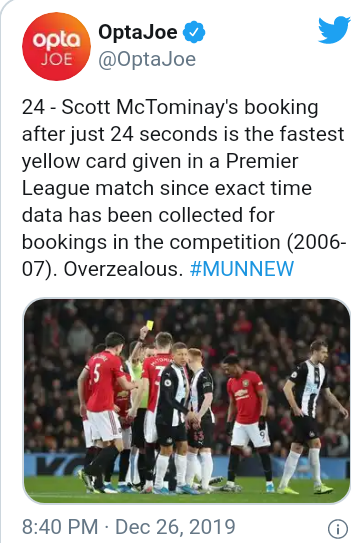 The 24 year old entered the history books due to unwanted reasons, but what makes Premeir league exciting is the idea of waiting for another different player to break this record.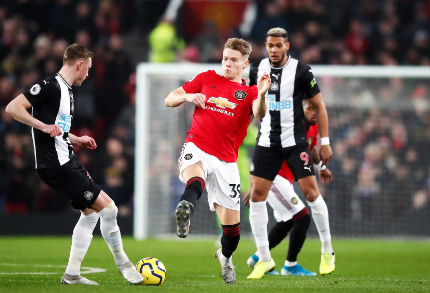 In conclusion, Although Scott Mactominay's caution after only 24 seconds is a record that brings embarrassement to his brilliant reputation, it will remain in the history books for decades as it is difficult to break.
Is Scott Mactominay's record difficult to be broken? Feel free to Like, share and comment your opinions below.
Content created and supplied by: Footballwizzardjerry (via Opera News )