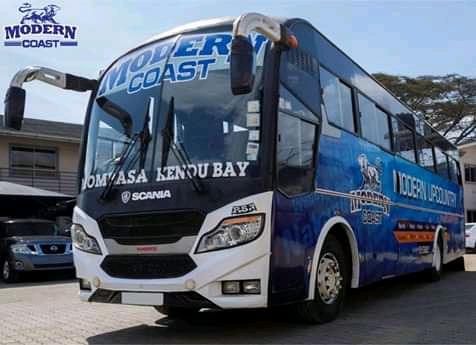 The Tycoon Businessman Who Owns The Prestigious Modern Coast Bus Company.
4th February 2021, Nairobi Kenya.
For several years now, Modern Coast has been one of the leading long distant travel bus companies in the country and it has a really a big markets share with several customer's just like the other few leading bus companies in the industry.
It's so much popular in the country and this have been attributed to by the fact that it do have very much comfortable buse's and with comfortable seats that gives it's customers full comfort.
Thr bus company do cover several routes in the country from Mombasa to Naieobi to Kisumu to Busia, to Siaya, to Homabay, to Migori and even to Tanzania and Uganda.
This bus company was found by a the late Mombasa based tycoon businessman called Shahid Pervez Butt who dies under mysterious circumstances and it's ownership was now taken over by his son Haroon Butt.
Haroon Butt also runs other several businesses that his father left behind and under him, he has really transformed the bus company.
For more information on this and other news ,make sure that you follow me.
Content created and supplied by: Jonaz041 (via Opera News )